Cody and Shonda were called to revitalize a small church of 20 people in Grand Rapids in 2010. Since then, GR.Church has grown and has impacted countless lives with the love of Jesus. Cody grew up in Arizona and gave his life to Jesus at 21. Cody has a Bachelors of Religious Education in Biblical Studies and is currently pursing a Masters of Divinity. Cody and Shonda have three girls: Katie, Bella and Pippa and one boy; Zane.
Mark began serving as the Connections Pastor of GR.Church in February of 2022. Mark and Debra both grew up in Western Michigan and have served in church ministry for over 30 years in multiple different cities. Debra is a graduate of Grand Rapids School of the Bible and Music. Pastor Mark is also a graduate of Grand Rapids School of the Bible and Music, Grace Bible College and Dallas Theological Seminary. They have three children: Christopher, Bruce and Laura. They are also blessed to have seven grandchildren: Ayslin, Beau, Kaydin, Kinleigh, Kinzee, Breckon and Noa.
Tyler is our Operations Director who joined GR.Church in May 2018. With a unique background growing up in a Buddhist home in Honolulu, HI, Tyler brings a different perspective to his role. At the age of 14, he made the decision to follow Jesus, and has since dedicated his life to serving God, church and community.
Tyler holds two bachelor's degrees, one in Religious Education in Church Ministries and the other in Business.
As Operations Director, Tyler works tirelessly to ensure the smooth running of GR.Church, enabling the team to fulfill its mission of Being Disciples. Making Disciples. 
Kyler began serving as the Worship Leader of GR.Church in January of 2022. Kyler grew up in a Bible believing Christian home just outside of Kansas City, Kansas. He and his family moved to Michigan in 2008. In high school, after years of trying to live life the way he saw fit, he surrendered full control of his life to Jesus. Kyler has a Bachelors of Music in Worship Arts and a Bachelors in Bible. 
Executive Leadership Team
Jeremiah began serving as a deacon of GR.Church in 2017. Jeremiah was born and raised in West Michigan. He got saved in the summer of 1994 as a 7 year old boy when a fellow 1st grader invited him to church. He heard the gospel for the first time and then was baptized four years later at eleven. God has blessed him with a wonderful Godly spouse and best friend and has been blessed with two beautiful children.
In 2019, Josh began serving as a deacon at GR.Church. He grew up in the small town of Pullman, Michigan, where his dad still pastors. Josh was saved at an early age around 5 or 6, and made the decision for baptism a few years later.  He and his wife Rachel have been blessed with 4 children and they currently reside in Hastings, MI.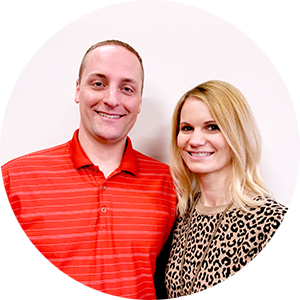 Tom began overseeing the weekly finances of GR.Church in April of 2020. Tom grew up in the lutheran religion and believed and was taught infant baptism, confirmation, and corporate confession was getting him to heaven. After moving to Las Vegas in 2005, he lived as a good person according to worldly standards, but something was clearly missing. After being invited to a local church by a summer intern, he heard a clear presentation of the gospel of Jesus Christ. On the morning of January 10, 2010, Tom repented of his sin and received Christ as his personal savior. He now knows 100% that his home is in heaven when he dies. He praises God for churches that preach salvation through Christ alone!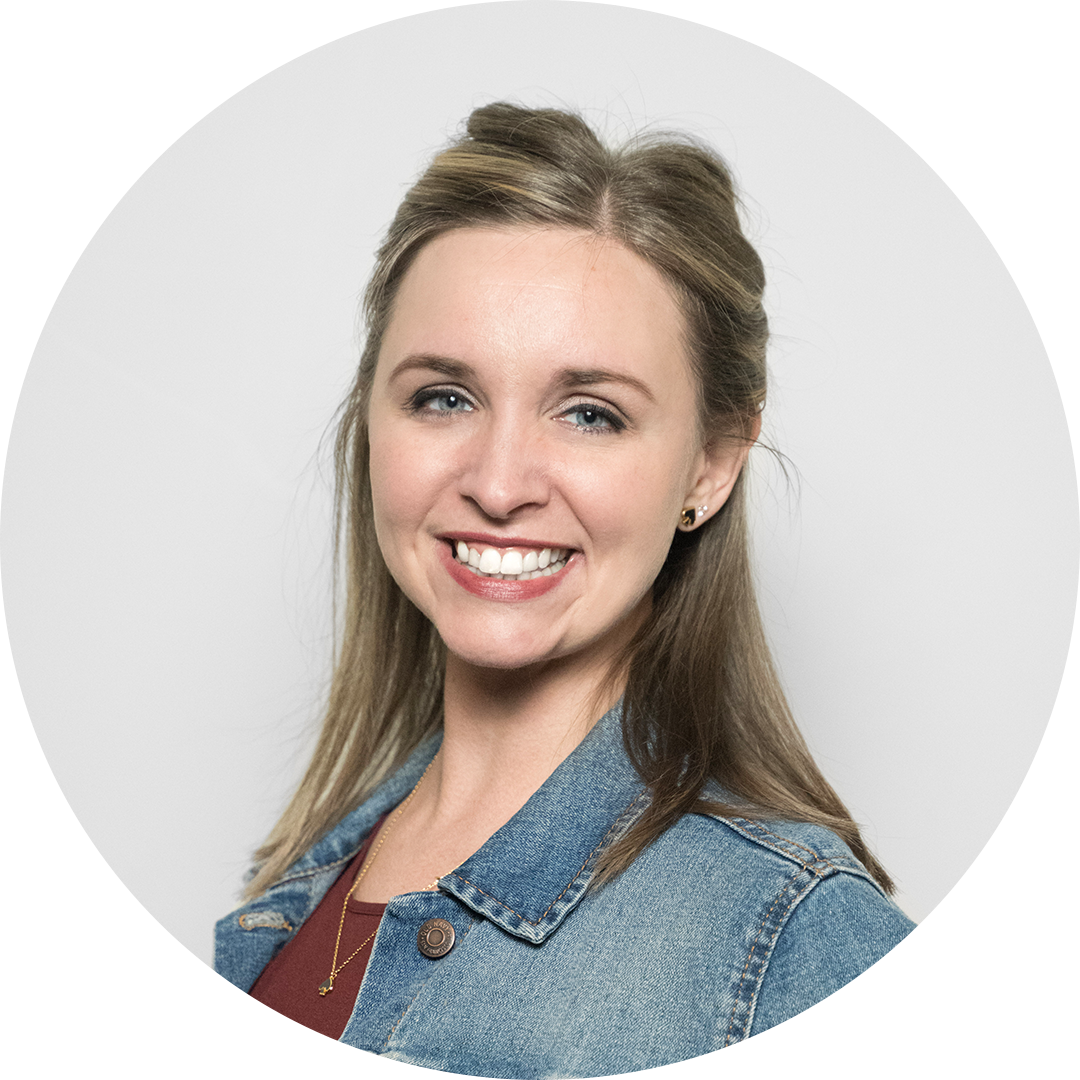 Katie began serving as secretary at GR.Church in September 2022. She was born and raised in West Michigan. In July of 2000, at Summer Camp in New York, she gave her life to Jesus. She graduated from Pensacola Christian College in 2010 with a Bachelor's in Office Administration and a minor in Business Technologies. She married her husband and best friend, Jeremiah, in 2012. They have 2 kids, Emma and Charles.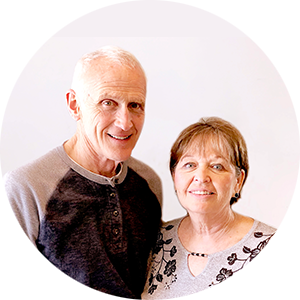 Bob began serving as the Maintenance Director of GR.Church in 2013. Bob grew up on a farm in Alto, Michigan. He graduated from Western Michigan University with a teaching degree in building trades. In 1975 he realized he was a sinner in need of a Savior he asked Jesus to come into his heart and to save him. He has worked in children's ministries and maintenance for over 37 years. Bob and his wife Pam have two daughters and one son and eight grandchildren.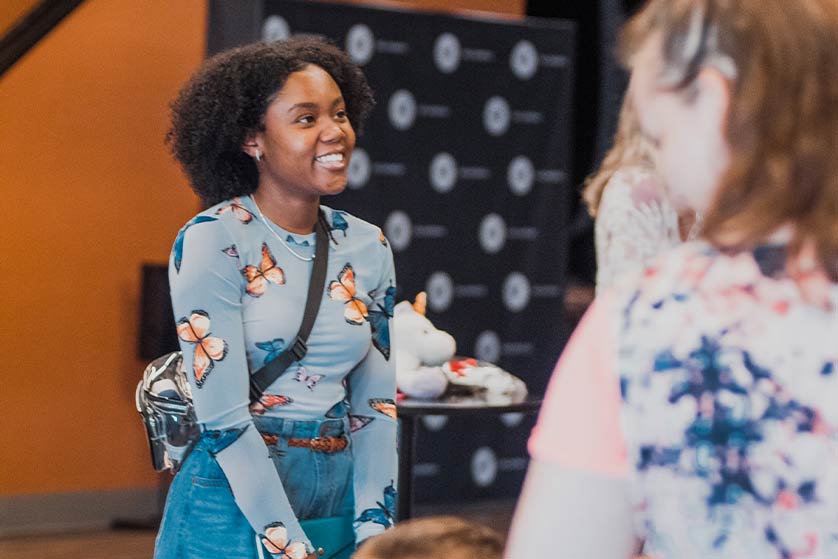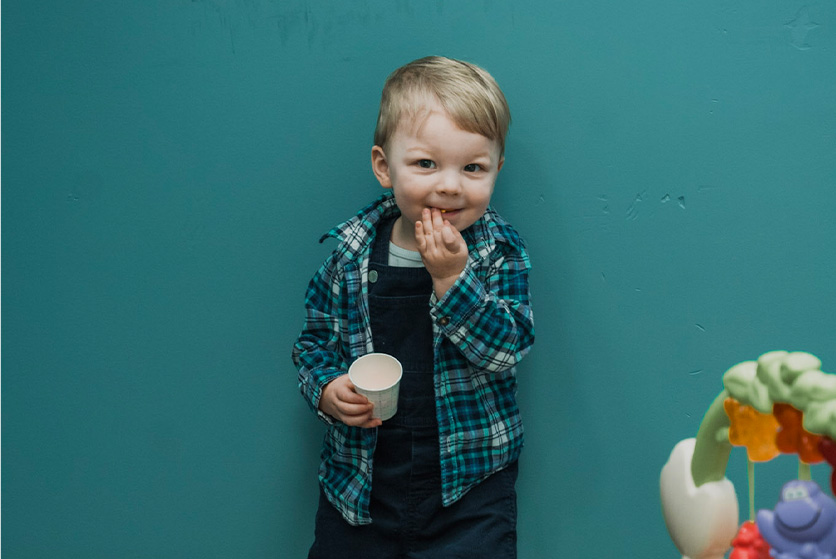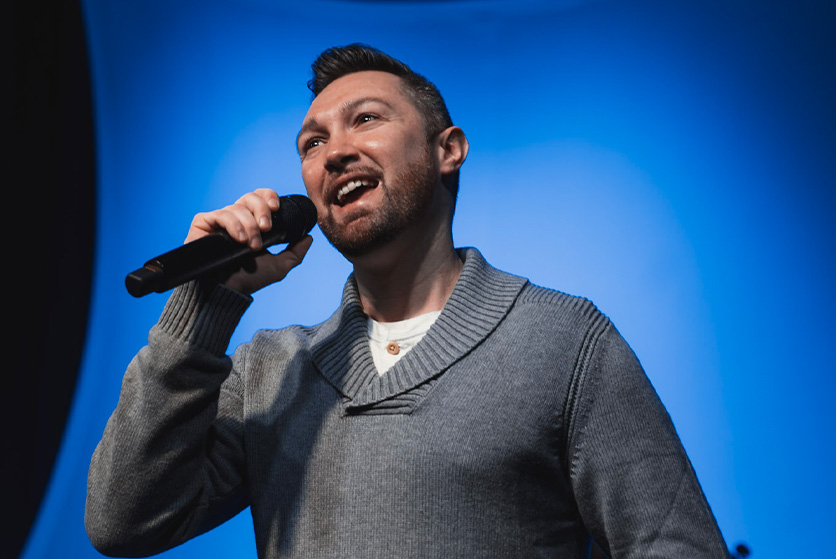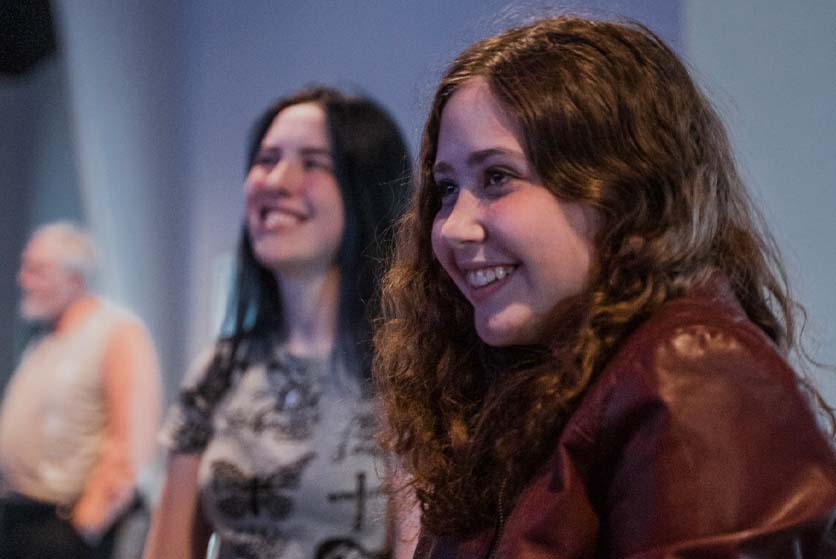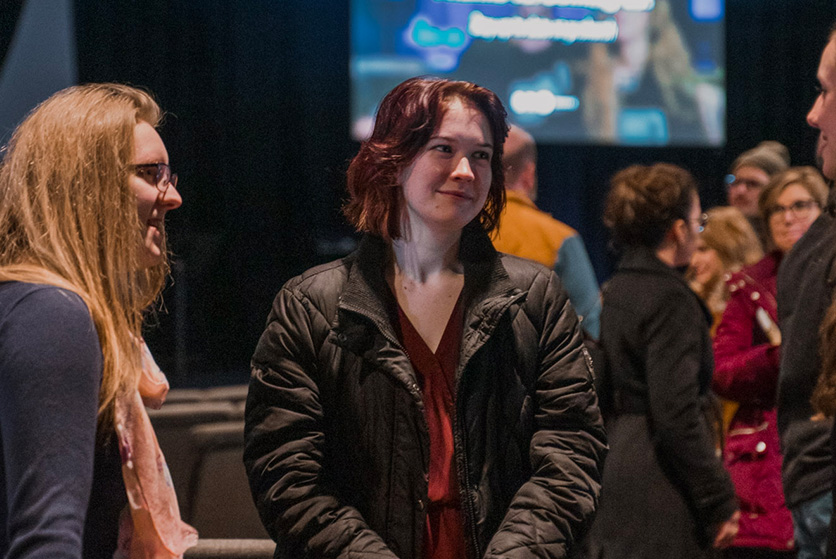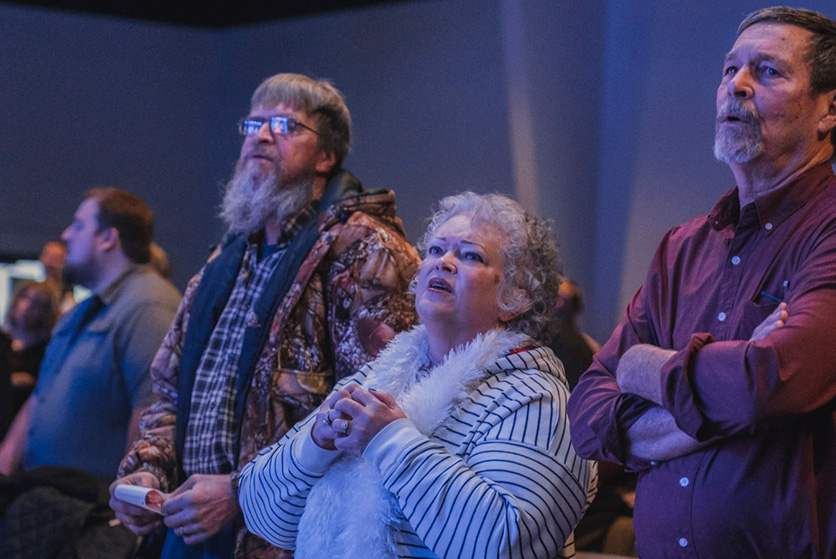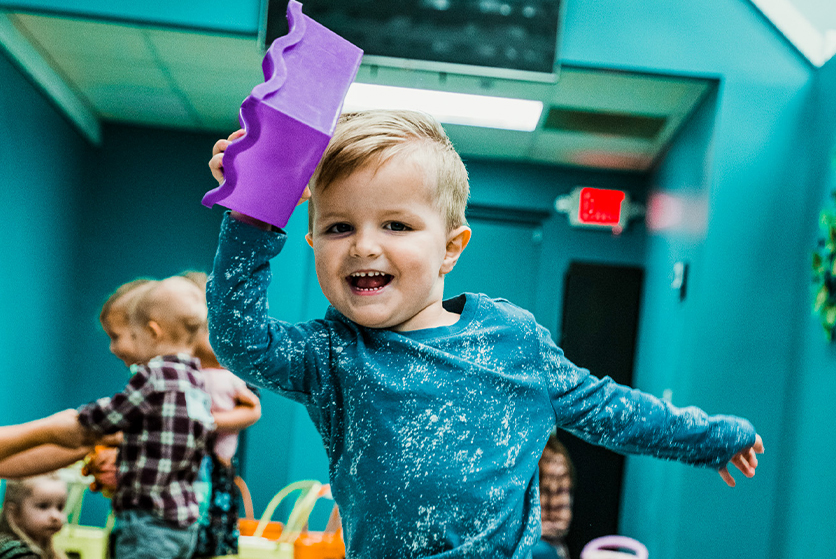 Sundays
10:00 AM Morning Service
Wednesdays
6:30 PM Summer Bash (Infant - 6th Grade)
6:30 PM  Journey Teens (7th Grade to 12th)
6:30 PM Journey Groups (Adult Small Groups)