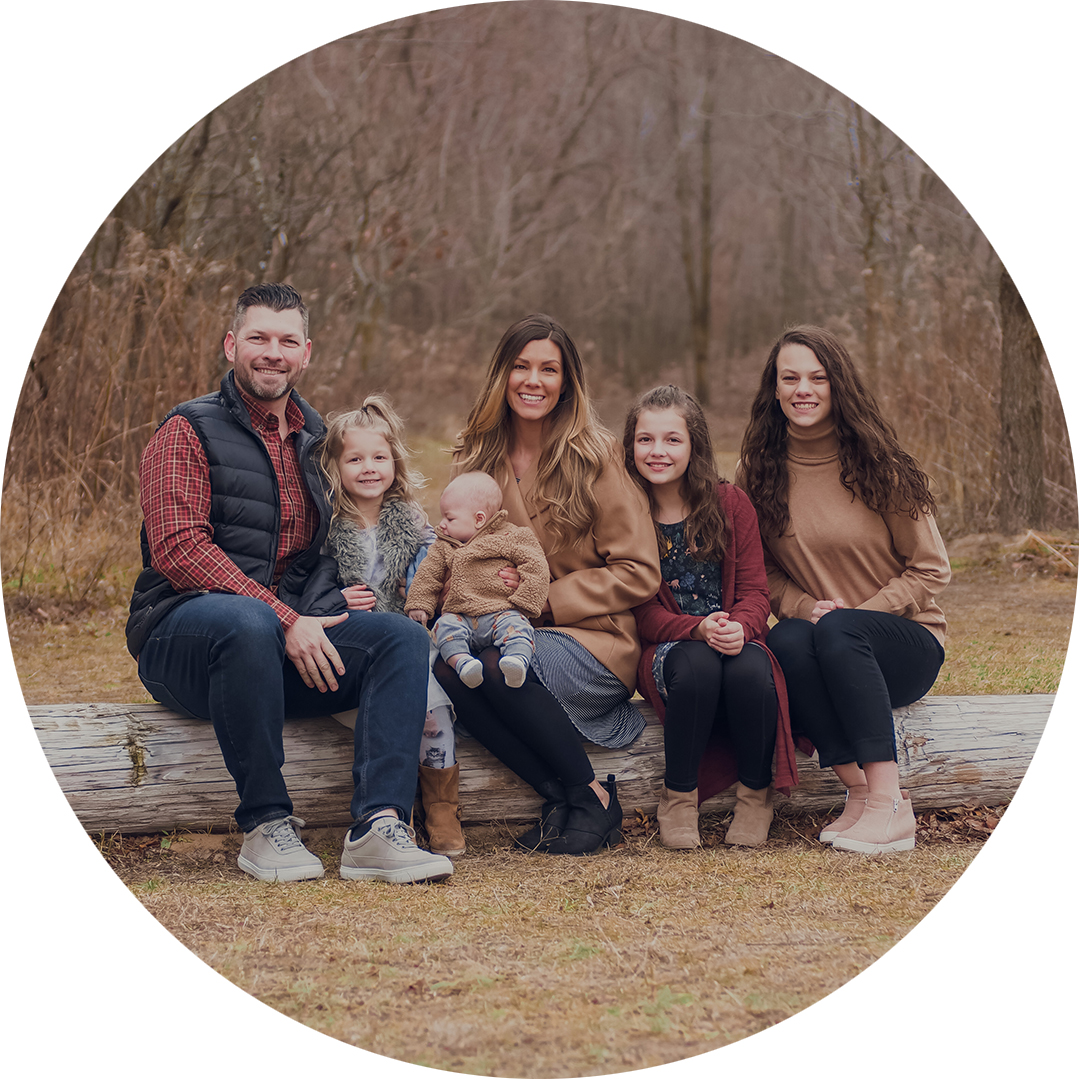 Cody grew up in Arizona and was saved at the age of 21. A family in Prescott invited him to church and his life was changed by the power of the gospel from that day forward. In 2006, He graduated from West Coast Baptist College in Southern California where he met his wife Shonda. They have three girls: Katie, Bella and Pippa and boy: Zane. As of 2019, Pastor Cody is pursuing a Master of Divinity from Liberty University. Pastor Cody became the lead pastor of GR.Church in December of 2010.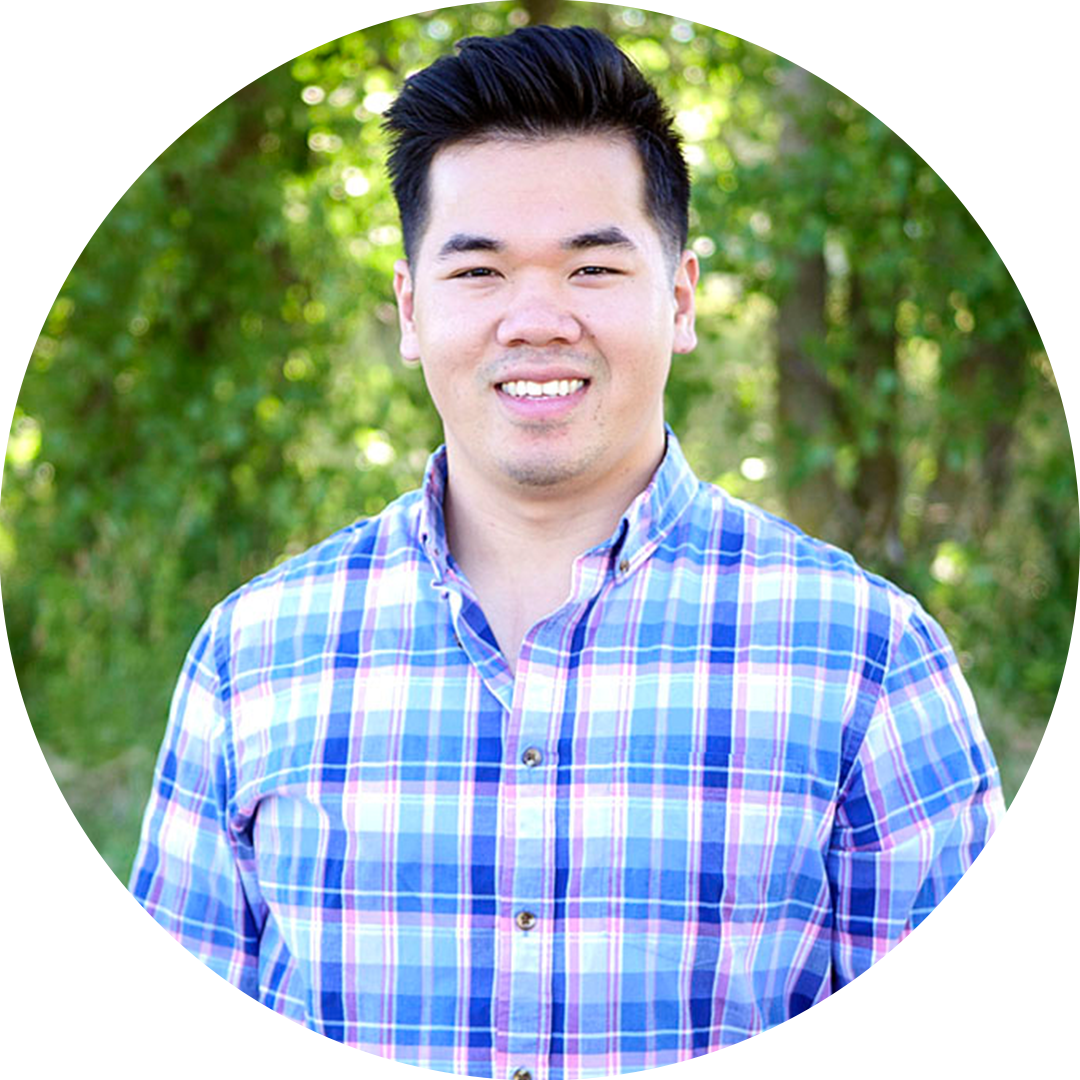 Tyler Tran
Operations Director
Tyler grew up in a Buddhist home in Honolulu, HI. At the age of 14, he was transformed by the gospel of Jesus Christ through the preaching of his youth pastor. A few years later, he surrendered his life to Christ and surrendered to full-time ministry shortly afterward. In the spring of 2017, he graduated from West Coast Baptist College with a Bachelors in Church Ministries Degree and in the winter of 2017, he gradutated from University of Phoenix with a Bachelors in Business Degree. In May 2018, Tyler began serving as the Operations Director of GR.Church, overseeing daily administration and Guest Services, and Journey Teams.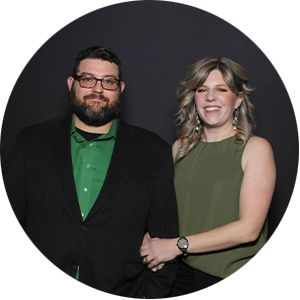 Paul Henley
STUDENT MINISTRIES DIRECTOR
Paul grew up in Grand Rapids, MI as a Catholic. Paul had a rough upbringing filled with drugs, bad habits, and bad friends. When Paul was a young teenager, he was sent to rehab after being caught with drugs and his friend overdosed. During that time, Paul was invited to church by his neighbor and heard the life-transforming truth of the gospel and accepted Christ as his Savior on December 1, 1994. God has blessed Paul with a wonderful wife and five beautiful children. Soon after marriage, Paul served in the US Marines for three years and nine years in the US Army. After getting out of the military and pursuing different things in college Paul finally listened to God's call to go where He leads.
In April 2021, Paul began serving as the Student Ministries Director of GR.Church
Executive Leadership Team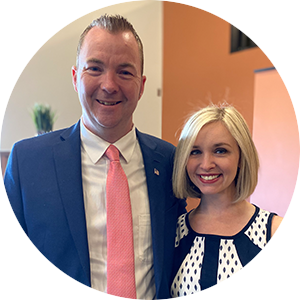 Jeremiah was born and raised in West Michigan. He got saved in the summer of 1994 as a 7 year old boy when a fellow 1st grader invited him to church (Lakeview Baptist Church). He heard the gospel for the first time and then was baptized four years later at eleven. God has blessed him with a wonderful Godly spouse and best friend and has been blessed with two beautiful children.
In 2019, Jeremiah began serving as a deacon of GR.Church.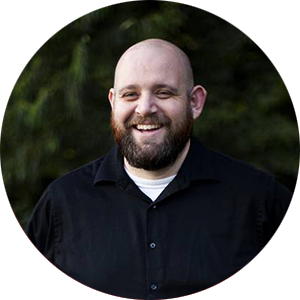 In 2020, Josh began serving as a deacon at GR.Church.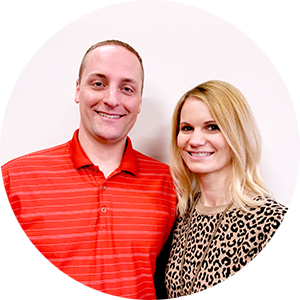 Tom grew up in the lutheran religion and believed and was taught infant baptism, confirmation, and corporate confession was getting him to heaven. After moving to Las Vegas in 2005, he lived as a good person according to worldly standards, but something was clearly missing. After being invited to a local church by a summer intern, he heard a clear presentation of the gospel of Jesus Christ. On the morning of January 10, 2010, Tom repented of his sin and received Christ as his personal savior. He now knows 100% that his home is in heaven when he dies. He praises God for churches that preach salvation through Christ alone!
In May 2018, Tom began serving as the Nursery Director of GR.Church and in April of 2020, Tom began overseeing the weekly bookkeeping.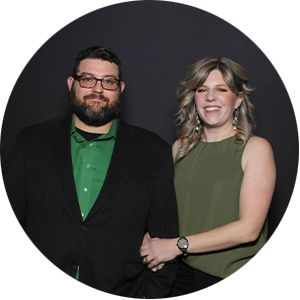 EMILY HENLEY
NURSERY DIRECTOR / SECRETARY
In April 2021, Emily began serving as the Nursery Director and Secretary of GR.Church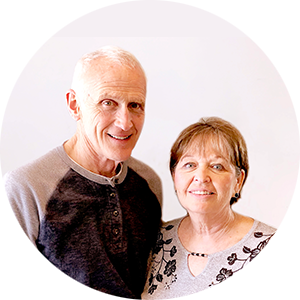 Bob Wieland
Maintenance Director
Bob grew up on a farm in alto Michigan. He graduated from Western Michigan University with a teaching degree in building trades. In 1975 he realized he was a sinner in need of a Savior he asked Jesus to come into his heart and to save him. He has worked in children's ministries and maintenance for over 37 years. Bob and his wife Pam have two daughters and one son and eight grandchildren.
In 2013, Bob began serving as the Maintenance Director of GR.Church .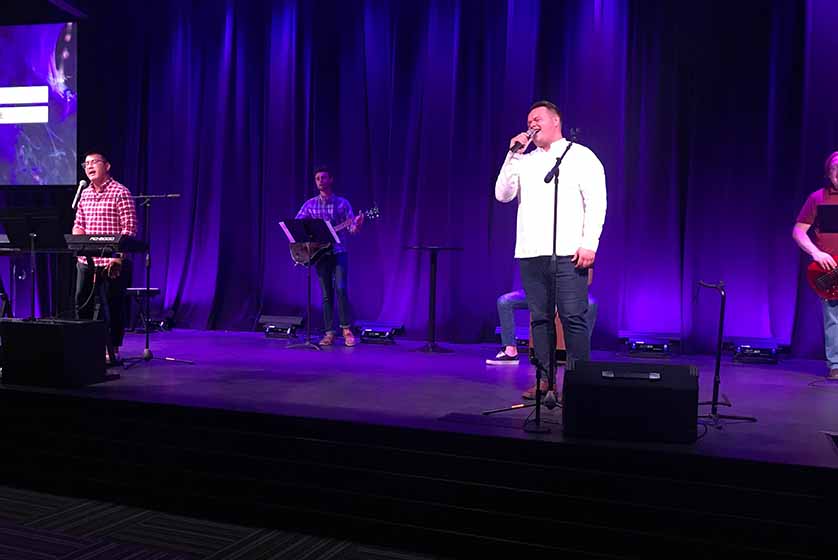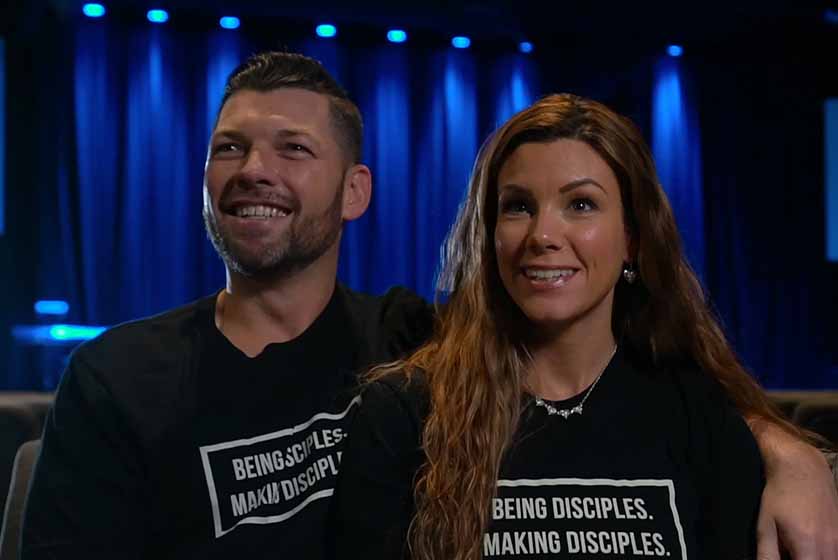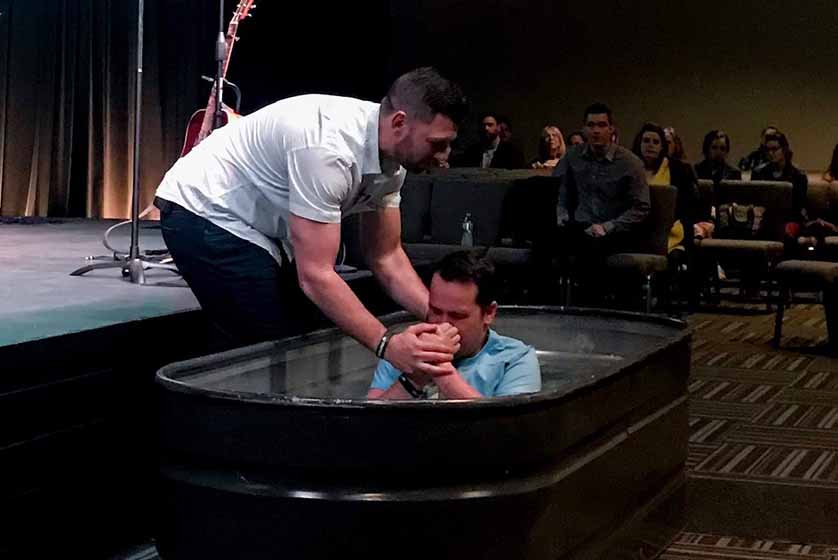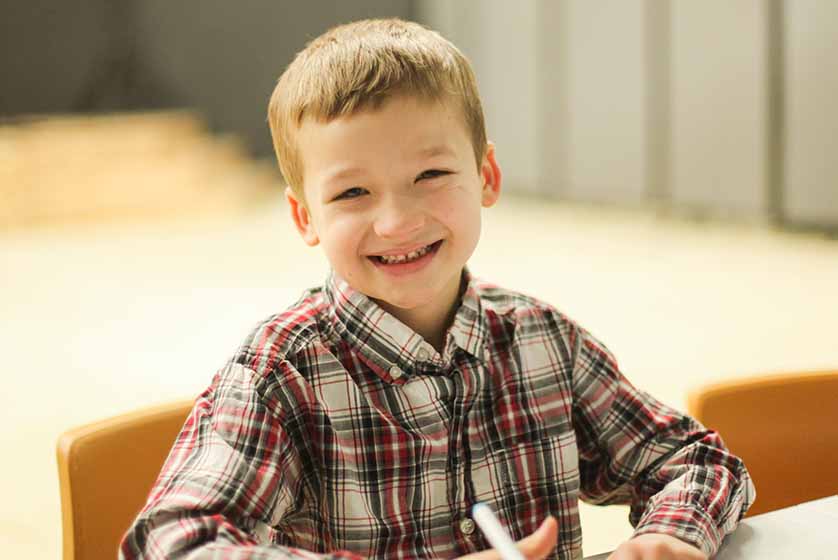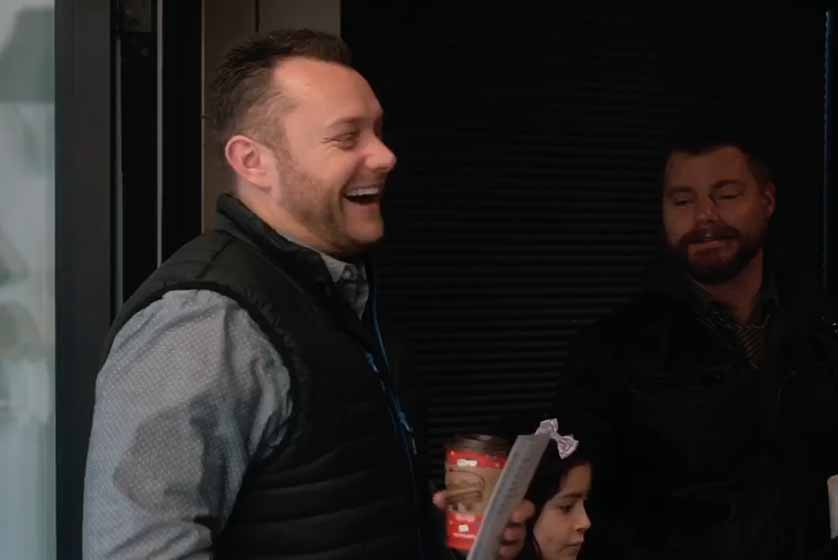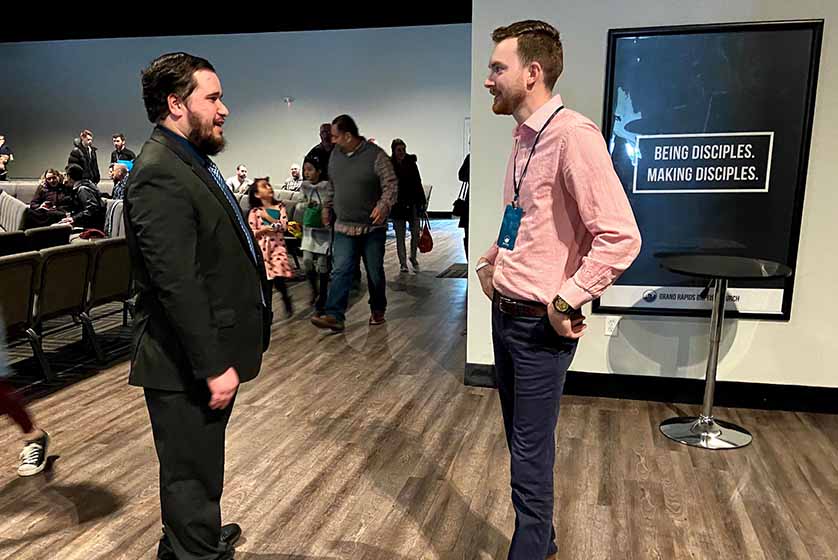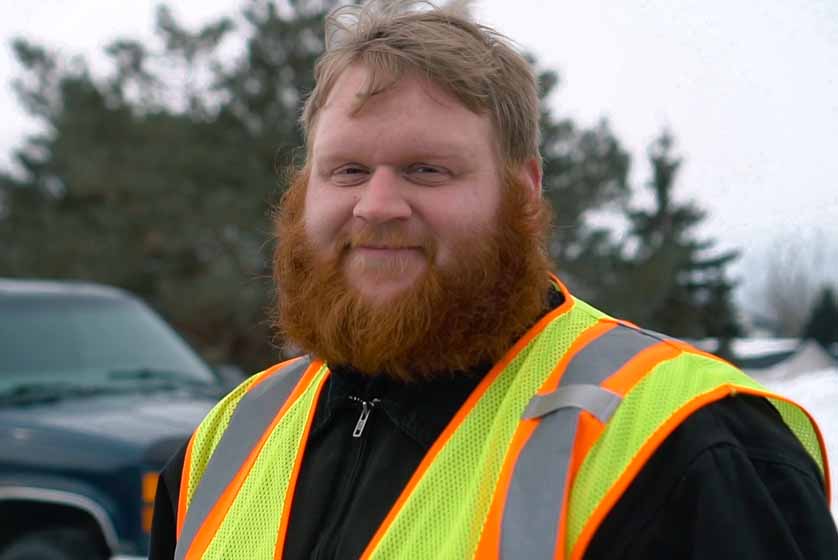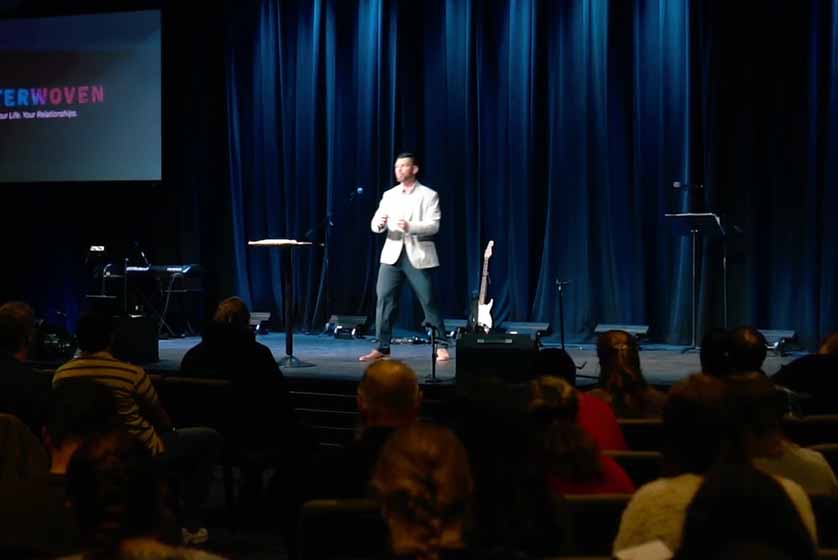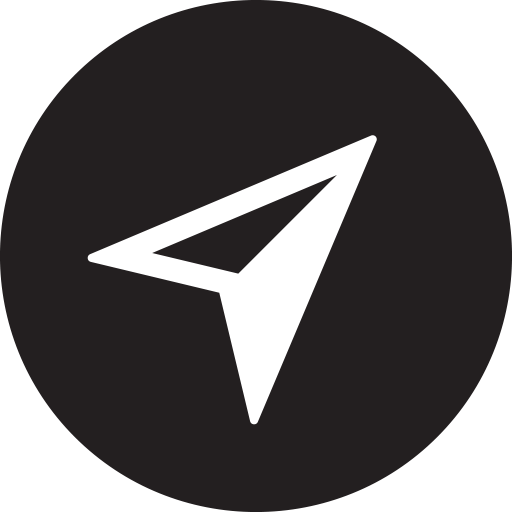 Wednesdays
6:30 pm AWANA
6:30 pm  Journey Students (Jr High & Teens)
6:30 pm Journey Groups (also throughout the week)