We have many opportunities for everyone to use their talents for Jesus at GR.Church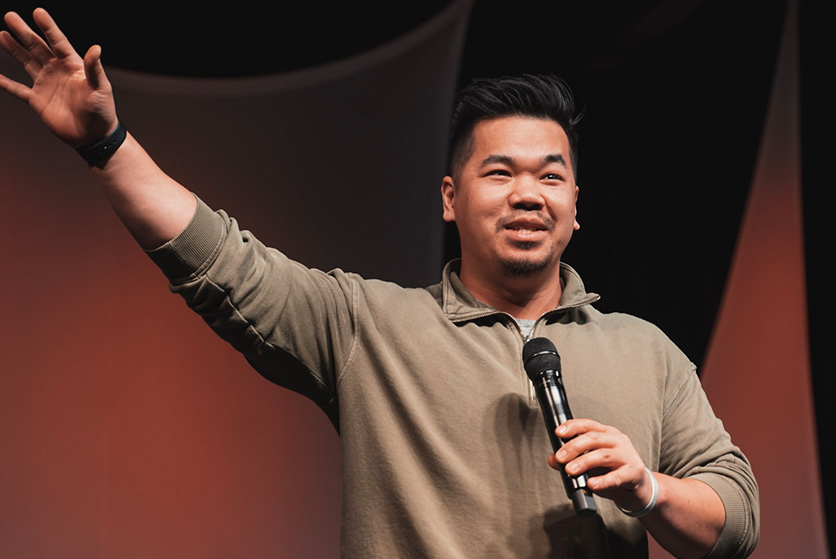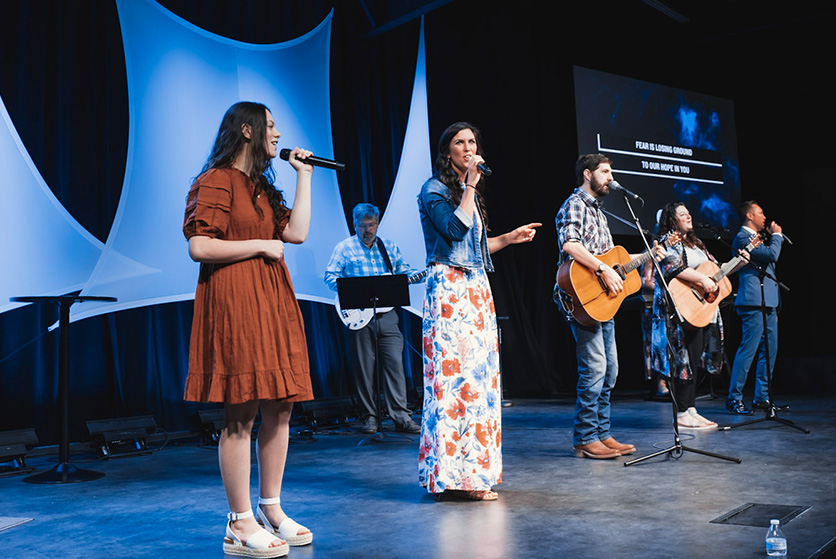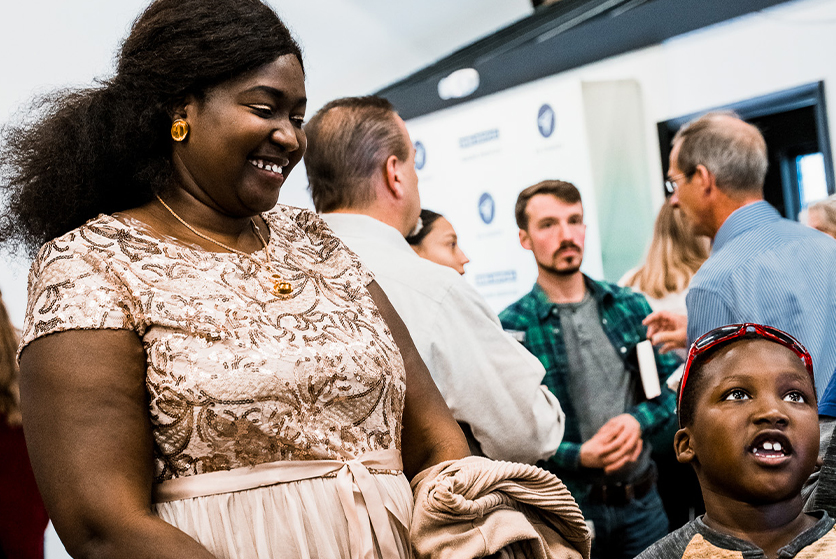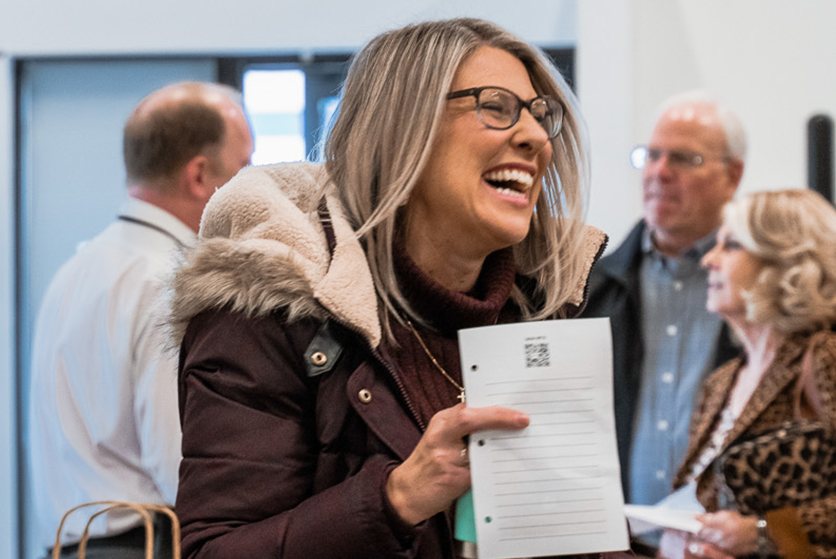 Your child's safety is our highest priority as we minister to them
We offer nursery for infants to 3 years old. Just remember, our team will need a few minutes to register your child and get them started on a great experience.
If you arrive with kids, make sure you head to our children's center to check them in. From 4 years old to 6th graders, each child receives a unique biblical instruction consistent with their age. Just remember, our team will need a few minutes to register your child and get them started on a great experience.
Each night in AWANA, kids preschool-6th grade are challenged through three diverse segments. During small group time, clubbers connect with each other and their leaders to share prayer requests and review the journey kids lesson from Sunday, in Handbook Time, clubbers memorize Scripture that will help them grow spiritually, and while in Game Time, they participate in a wide variety of team-based activities around the AWANA game circle. Click here to sign up!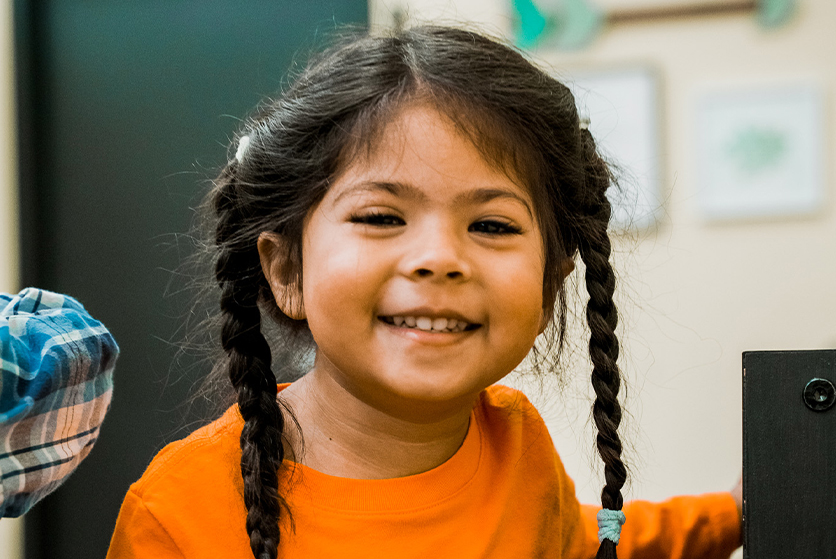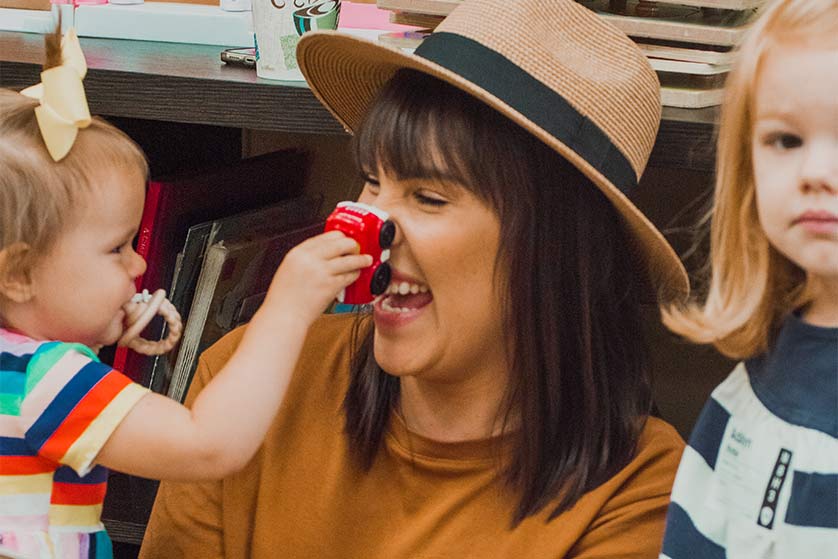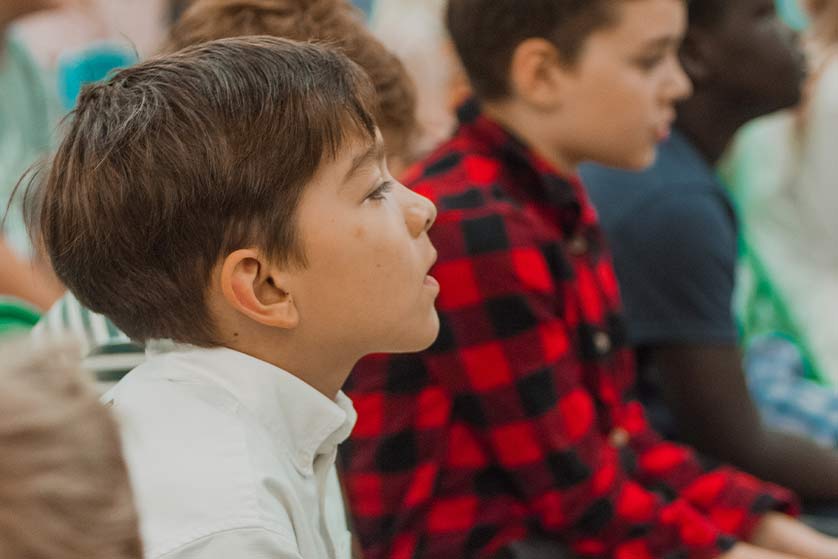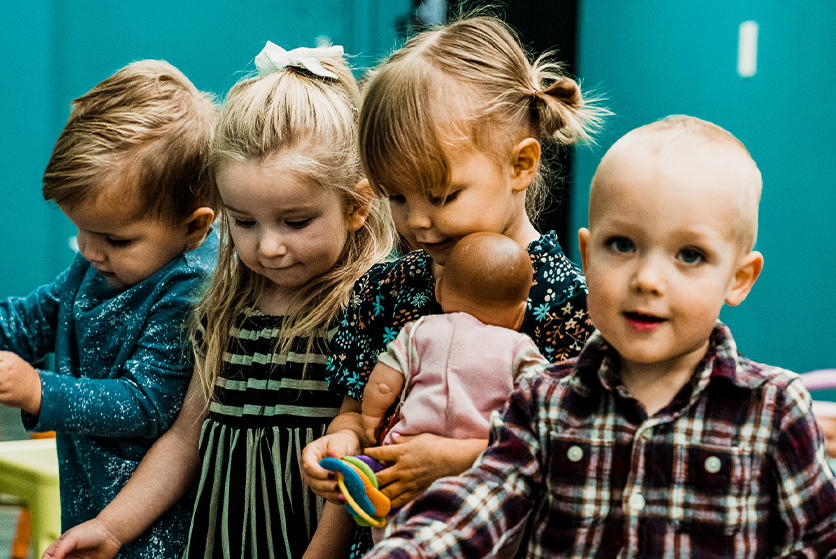 Building a passion to boldy serve Jesus as youth
Our goal here at GR.Church is to provide an environment for our teenagers to engage in a real and dynamic relationship with Jesus Christ. 6th-12th grade meet weekly at 6:30pm on Wednesdays.
Our youth group involves itself in regular youth activities and in serving opportunities in which our teens have fun and fellowship while building lasting relationships that honor God.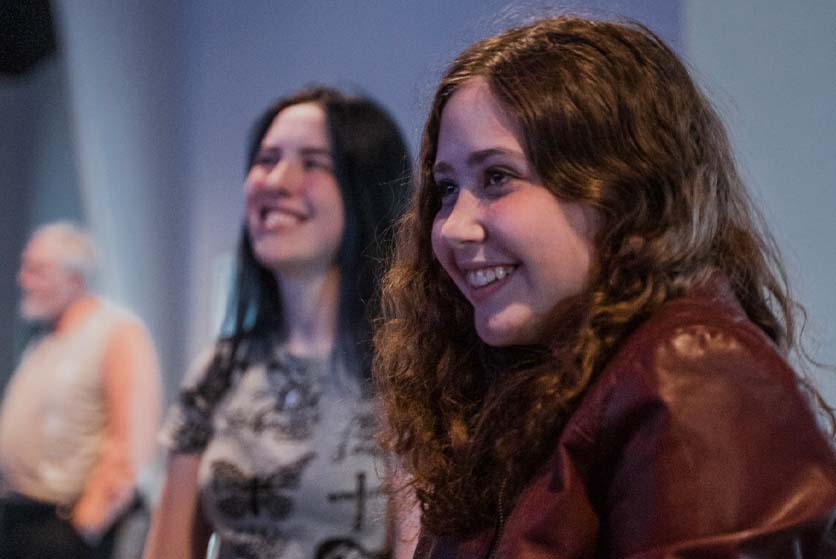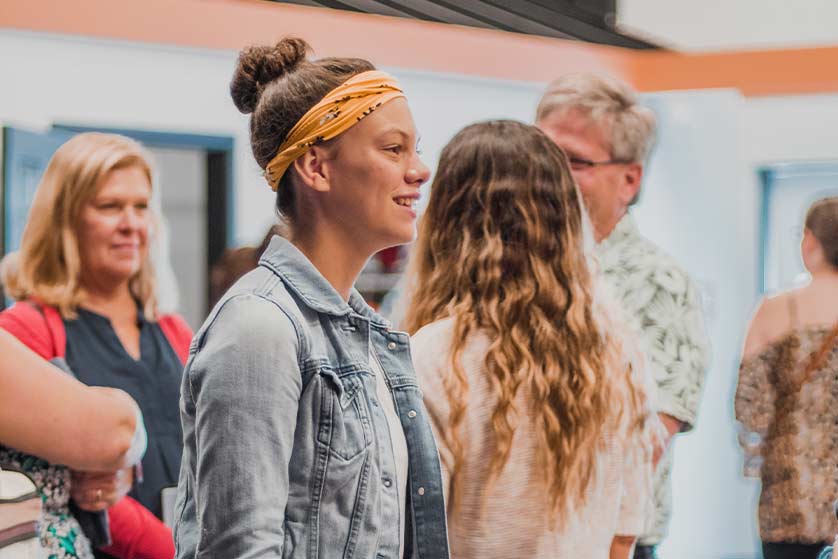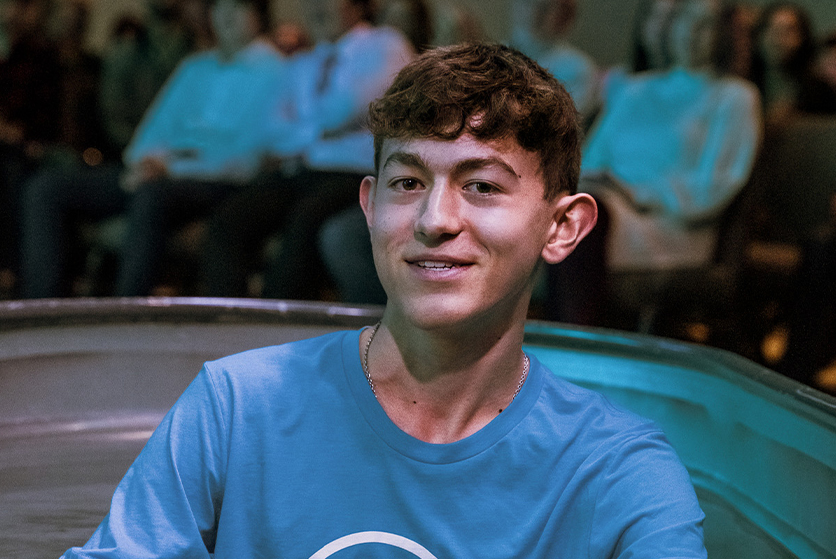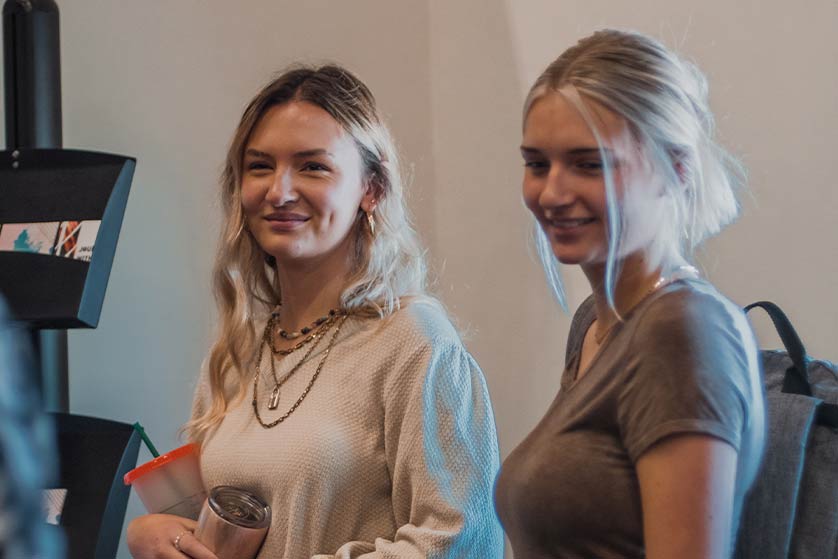 We want you to connect and grow with God's best for your life in Christian Community
There are many opportunities for our Young Adults to get involved and thrive at GR.Church. One great way to connect with others is in our Journey Groups that meet throughout the week. We also have events and meetings outside of our normal church times for our people to fellowship and grow together.
Our Couples have many ways to connect and grow at GR.Church.  There are several Journey Groups that give an opportunity for our couples to hear Bible teaching focused on family issues, marriage growth, and raising children, plus much more.  Our couples have planned activities outside of our normal church hours for time to fellowship and get to know one another better in a less formal setting.
Our Seniors have a wonderful time each and every time they meet. Join a Journey Group to get plugged in with others in the same stage of life. There are many opportunities to grow closer to God and each other.
"The Forge" is a men's ministry focused on core values of Faith, Family, Provide, and Protect. Our mission is to create a brotherhood of men who bring God glory by encouraging and equipping each other. We teach hard skills to be defenders and lovers, in order to protect ourselves and our families. Come join us and become part of a community of men dedicated to becoming the best versions of themselves.
Hey ladies! If you are looking for a ministry to get involved in, meet other women of like faith, help in serving those around you, be ministered to or have fun along with fellowship; this is the group for you! Our Ladies Ministry is growing and thriving. Please join us, we would love for you to be a part of it!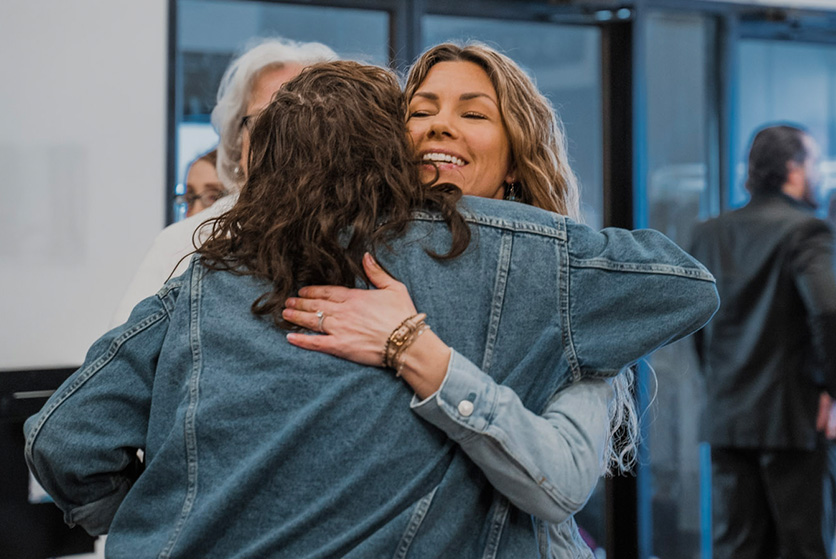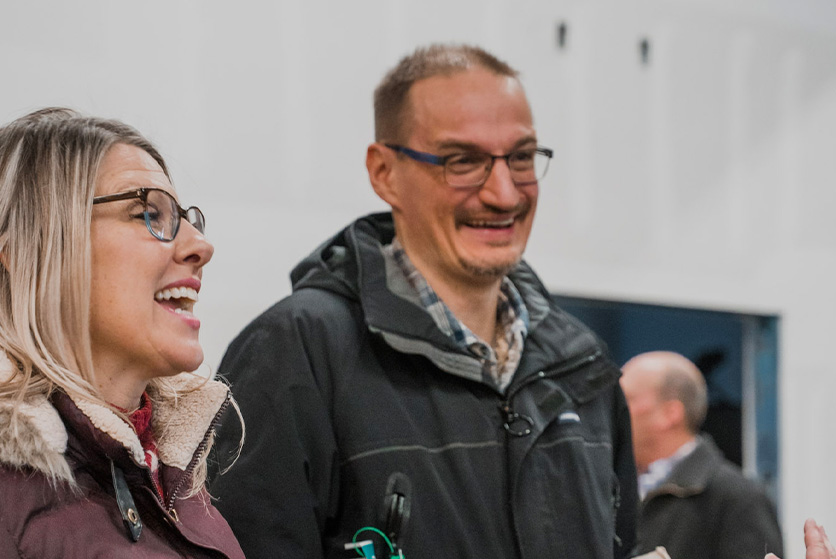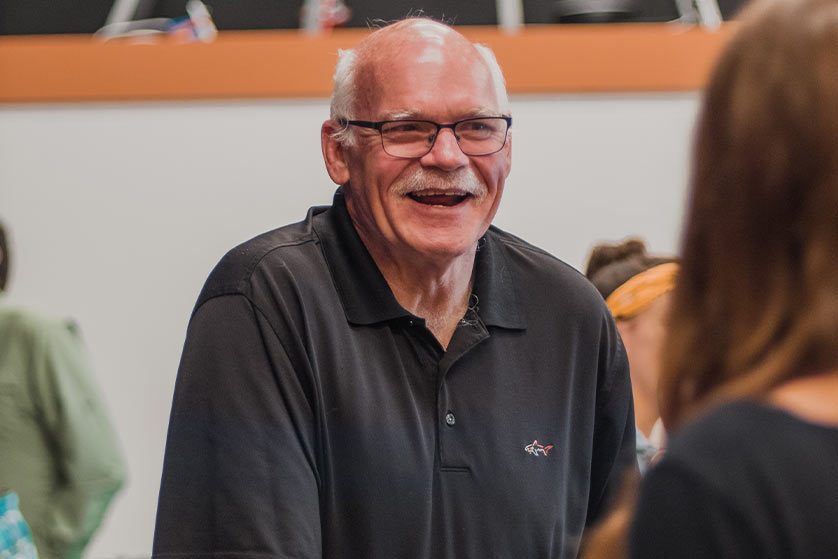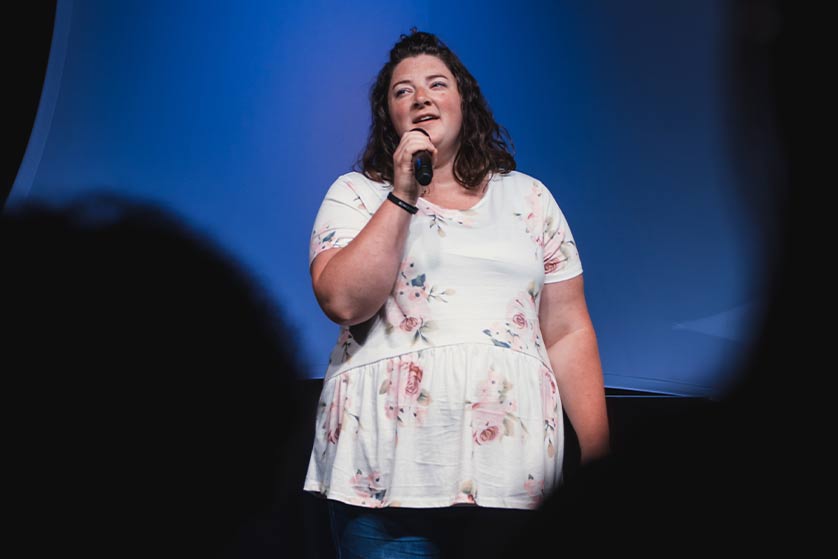 Sundays
NEW SERVICE TIME
10:00 AM Morning Service
6:00 PM Through The Bible Evening Service
Wednesdays
6:30 PM AWANA (Preschool - 6th Grade)
6:30 PM  Journey Students (7th Grade to 12th)
6:30 PM Journey Groups (Adult Small Groups)