Life happens quickly. Like many others, you're so busy climbing the corporate ladder, staying ahead of the bills, and jetting the kids around town that you've come to realize you've lost your purpose. You feel like you're always moving but you can't seem to actually get anywhere. You're not alone!
If we're honest, we'd have to admit that at one time or another we've all lost our way on our journey through life. The good news is that God has given us the tools necessary to get us back on the right path.
It's time to get back on track.
Journey Point is a discipleship class designed to help us get to know each other and to learn our core values. Pastor Cody will go over the four habits necessary for spiritual growth and how to get connected at GR.Church. The Kuehls will share their story of redemption and we would love to hear your story as well. This is also a time where we can answer any questions that you may have in a small group setting. Whether you've been a follower of Jesus for many years or you're just starting to learn about Him, Journey Point is for you!
*Next Journey Point Class will be Saturday, January 27, 2024 at 10 am.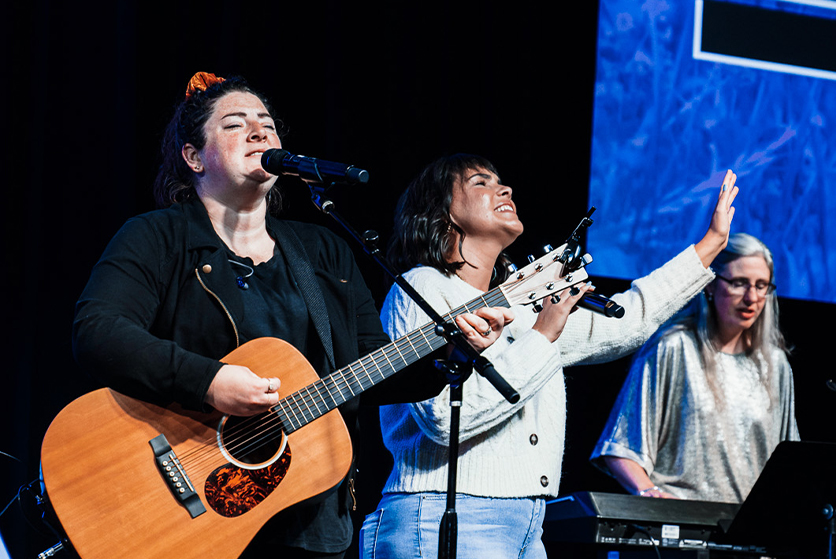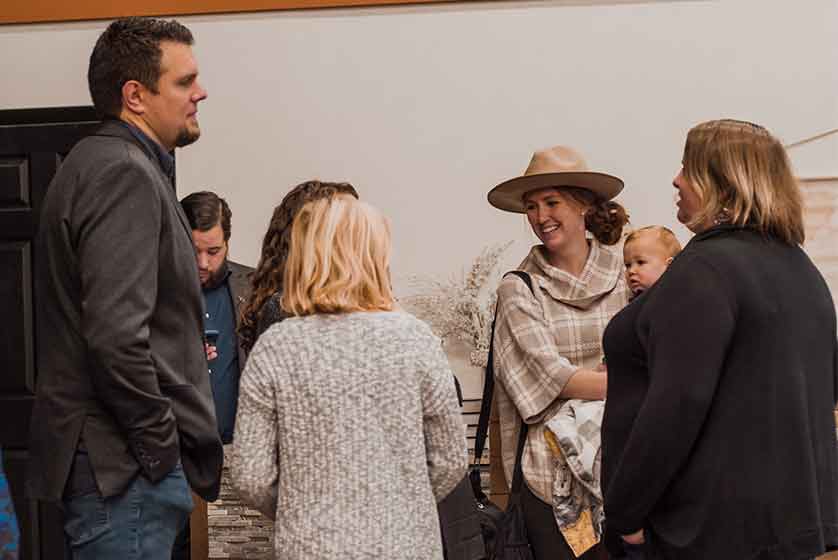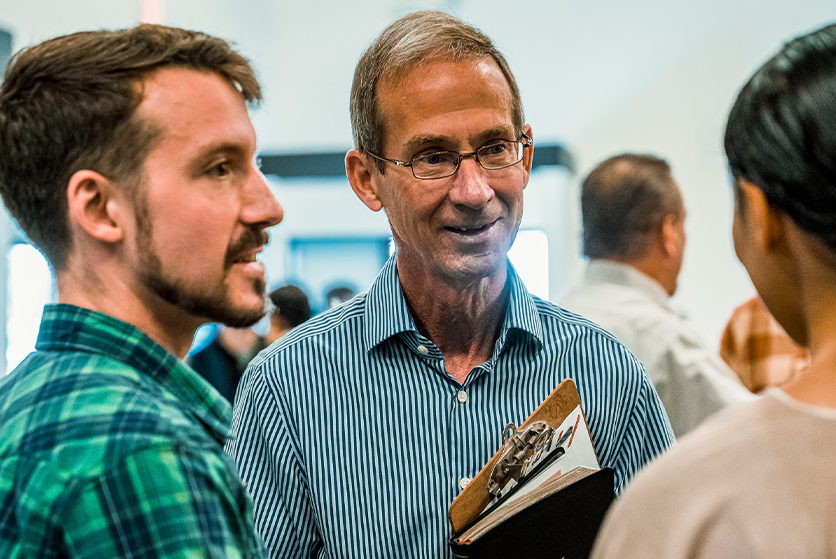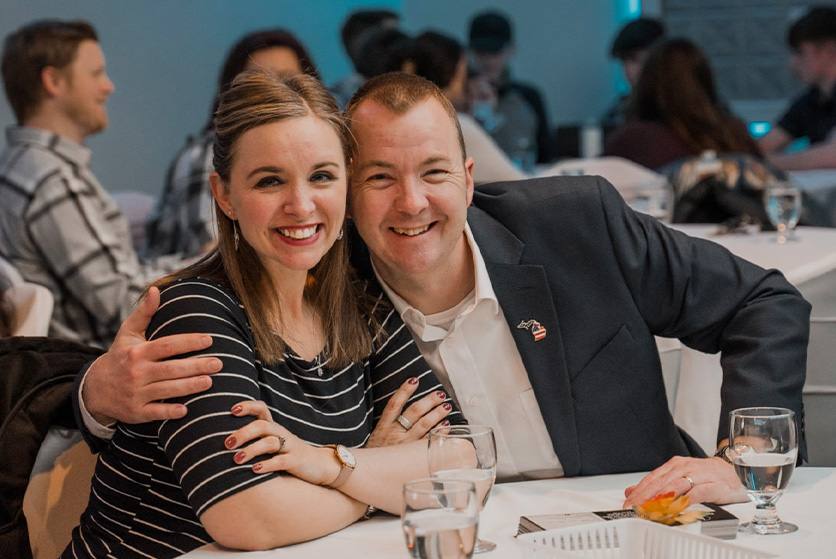 Sundays
10:00 AM Morning Service
Wednesdays
6:30 PM Nursery (Infant - Toddler)
6:30 PM AWANA (Preschool - 7th Grade)
6:30 PM  Journey Teens (8th Grade to 12th)
6:30 PM Journey Groups (Adult Small Groups)