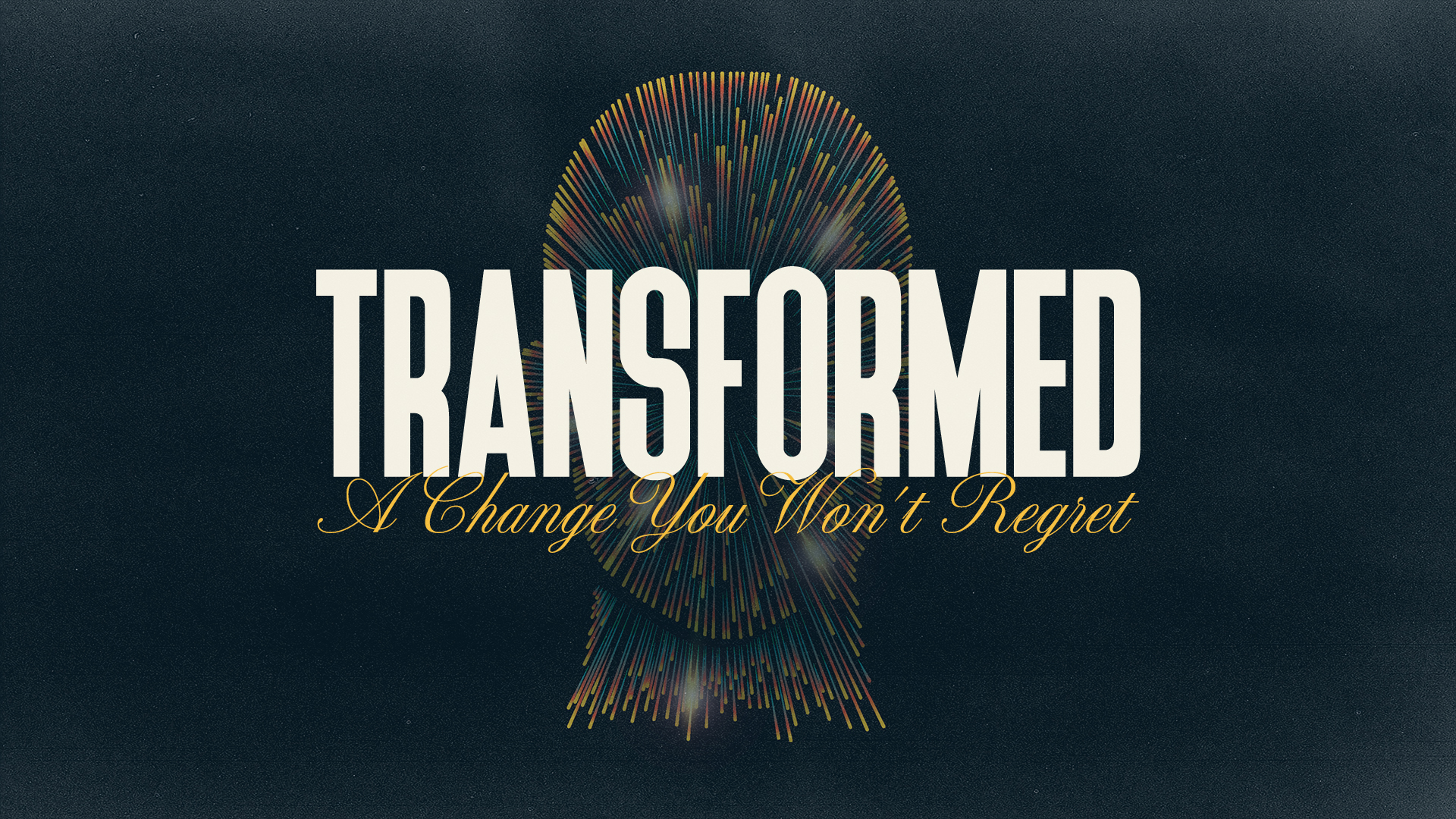 SERMON SERIES | TRANSFORMED: A CHANGE YOU WON'T REGRET
LOCATION: GR.CHURCH
TIME: SUNDAYS @ 10:00 AM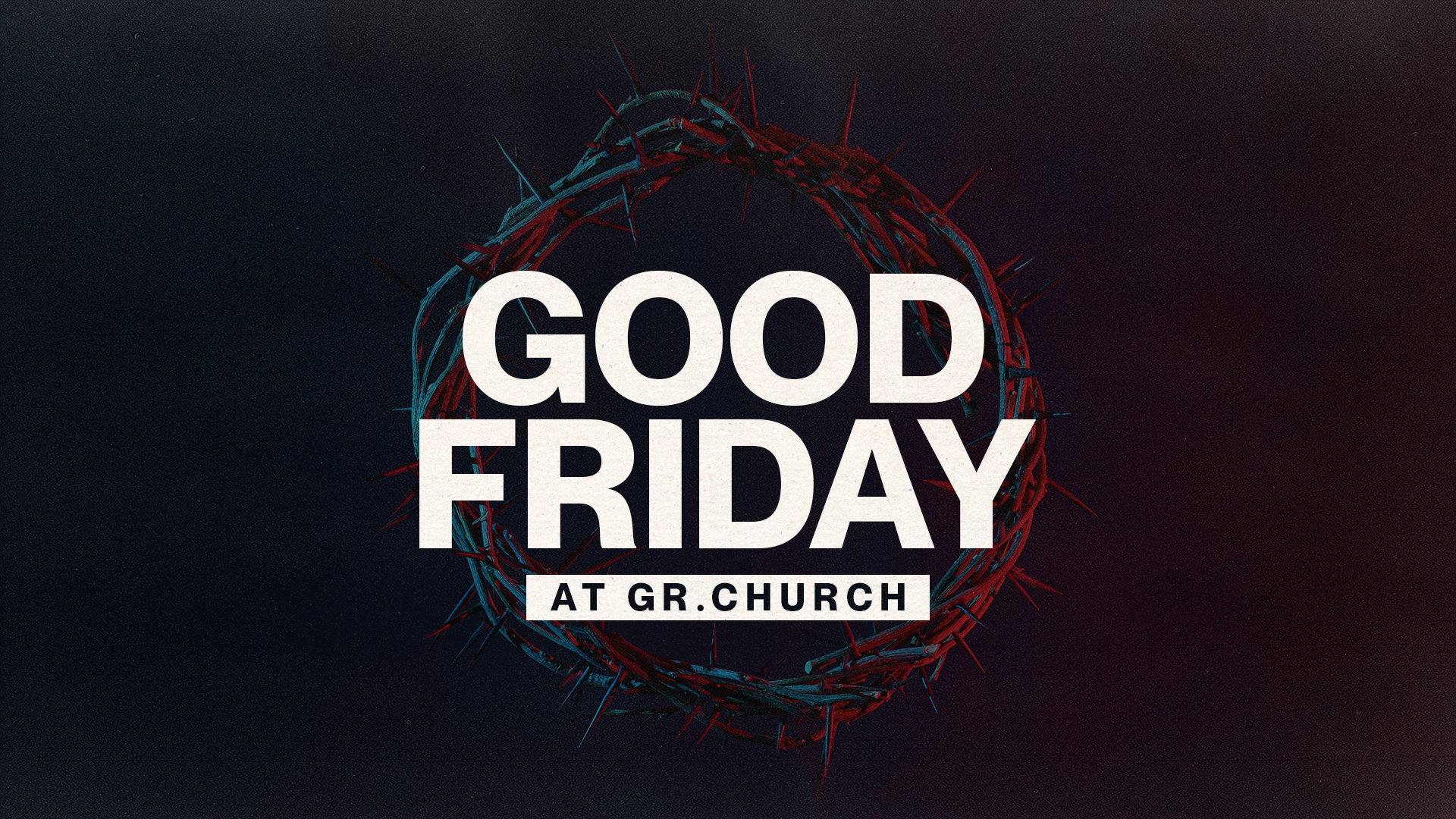 GOOD FRIDAY AT GR.CHURCH
Good Friday is a day of remembrance. A day that we recognize the death and burial of our Saviour. On Friday April 7 at 7:00 PM, join us for a time of reflection, music, teaching, and communion as we remember the day that Christ gave His life so that we can have eternal life.
LOCATION: GR.CHURCH
TIMES: FRIDAY, APRIL 7 @ 7:00 PM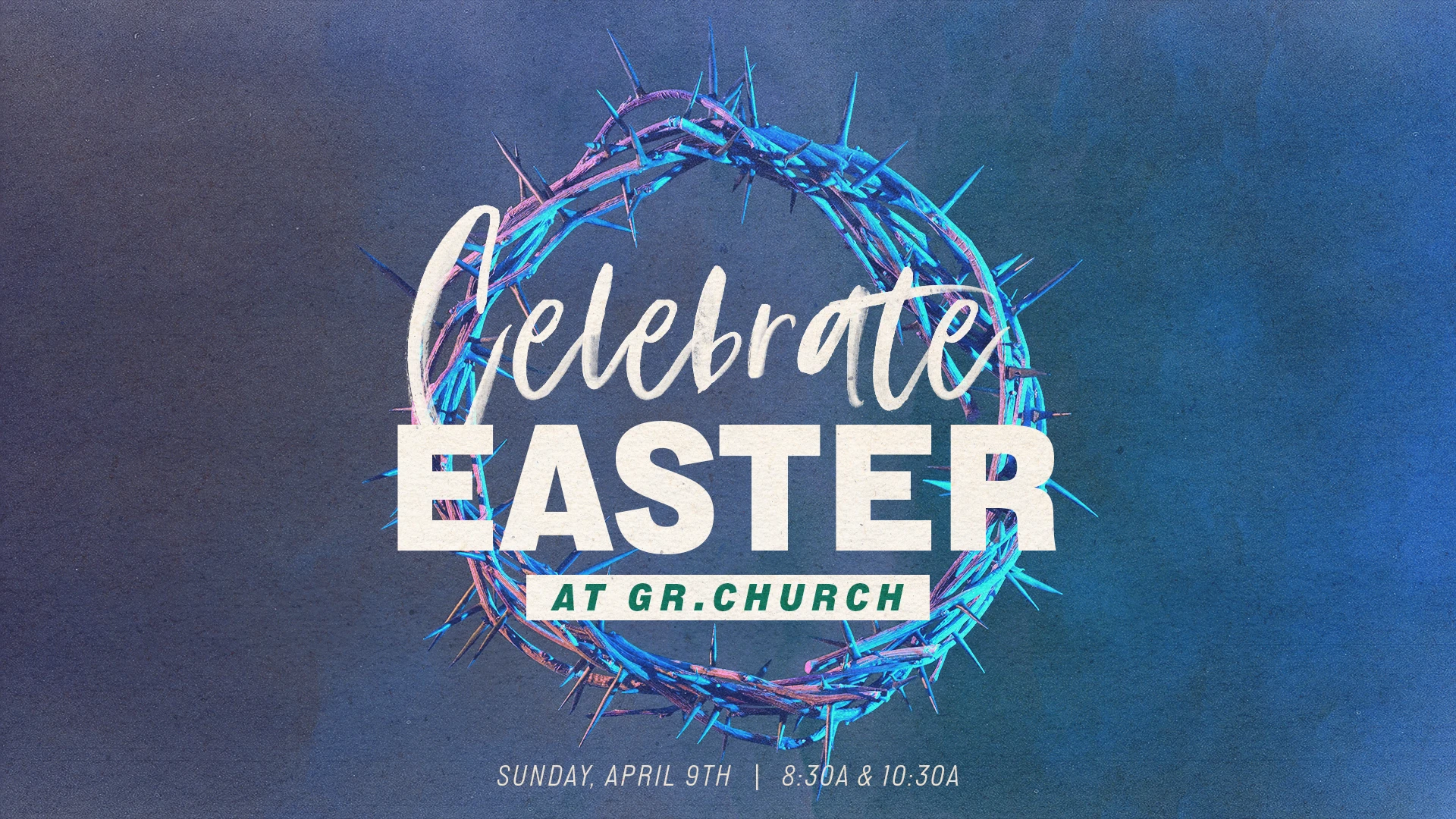 EASTER AT GR.CHURCH
Easter is just around the corner and we are so excited! We are expecting a packed house on Easter Sunday which is why we are hosting two Sunday morning services that day! Because we want to accomodate your family and those whom you would like to invite, we ask that you register by choosing one of the two services to attend.
LOCATION: GR.CHURCH
TIMES: SUNDAY, APRIL 9 @ 8:30 AM & 10:30 AM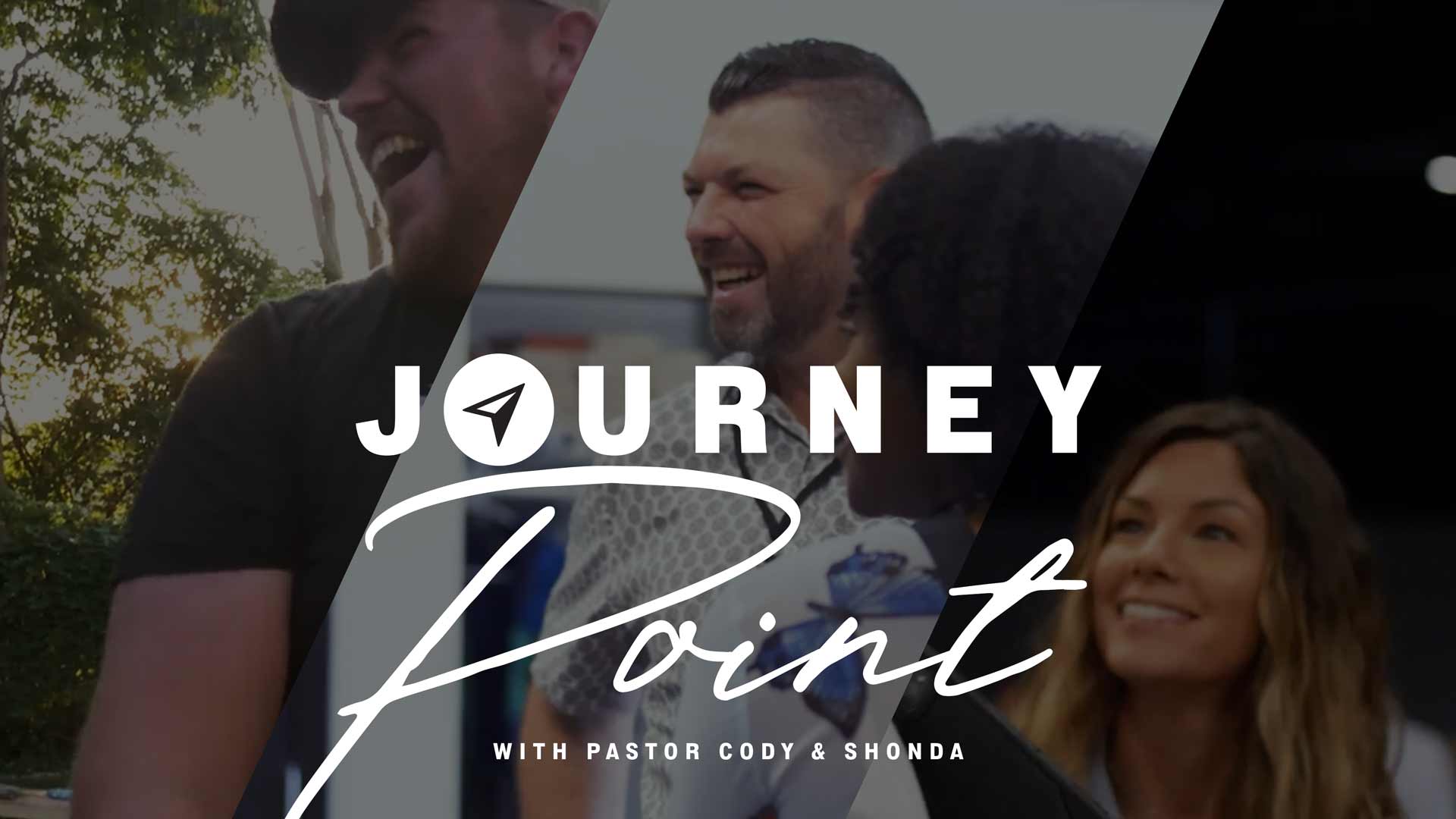 JOURNEY POINT CLASS
Journey Point is an enriching discipleship class aimed at fostering deeper connections and instilling our mission and core values. Led by Pastor Cody, this class covers GR.Church's history, leadership structure, and ways to get involved. Additionally, the Kuehls will share their inspiring story of redemption, and we look forward to hearing yours too. This is also an ideal time to address any questions you may have in a small-group setting.
To sweeten the deal, we offer a complimentary Chick-Fil-A lunch and childcare services to make your experience even more pleasant.
LOCATION: GR.CHURCH
TIME: SATURDAY, APRIL 29th @ 10:00 AM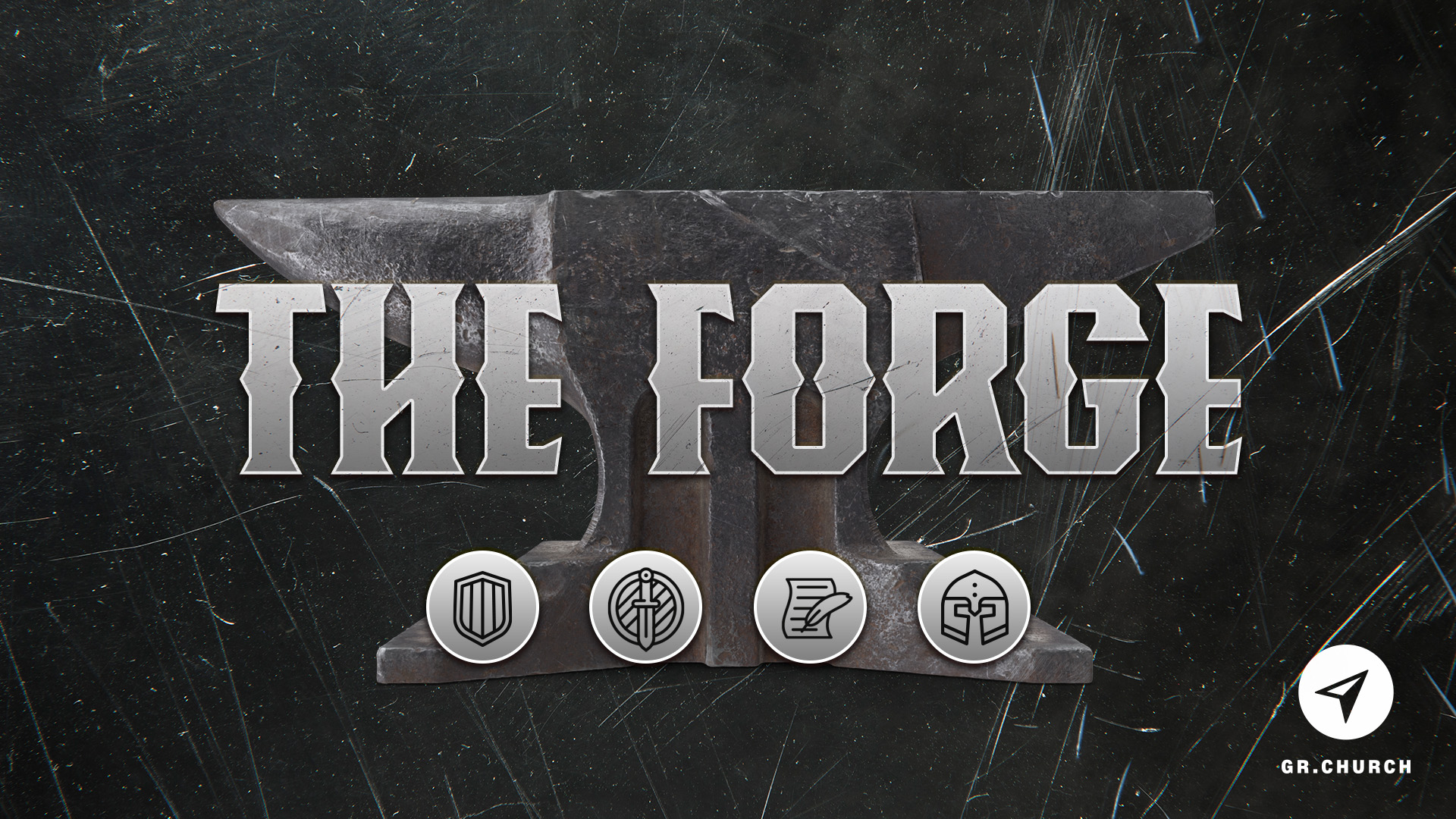 IRON MEN NIGHT | PROTECTOR | HOME DEFENSE
LOCATION: GR.CHURCH
TIME: SATURDAY, APRIL 29 @ 6:00 PM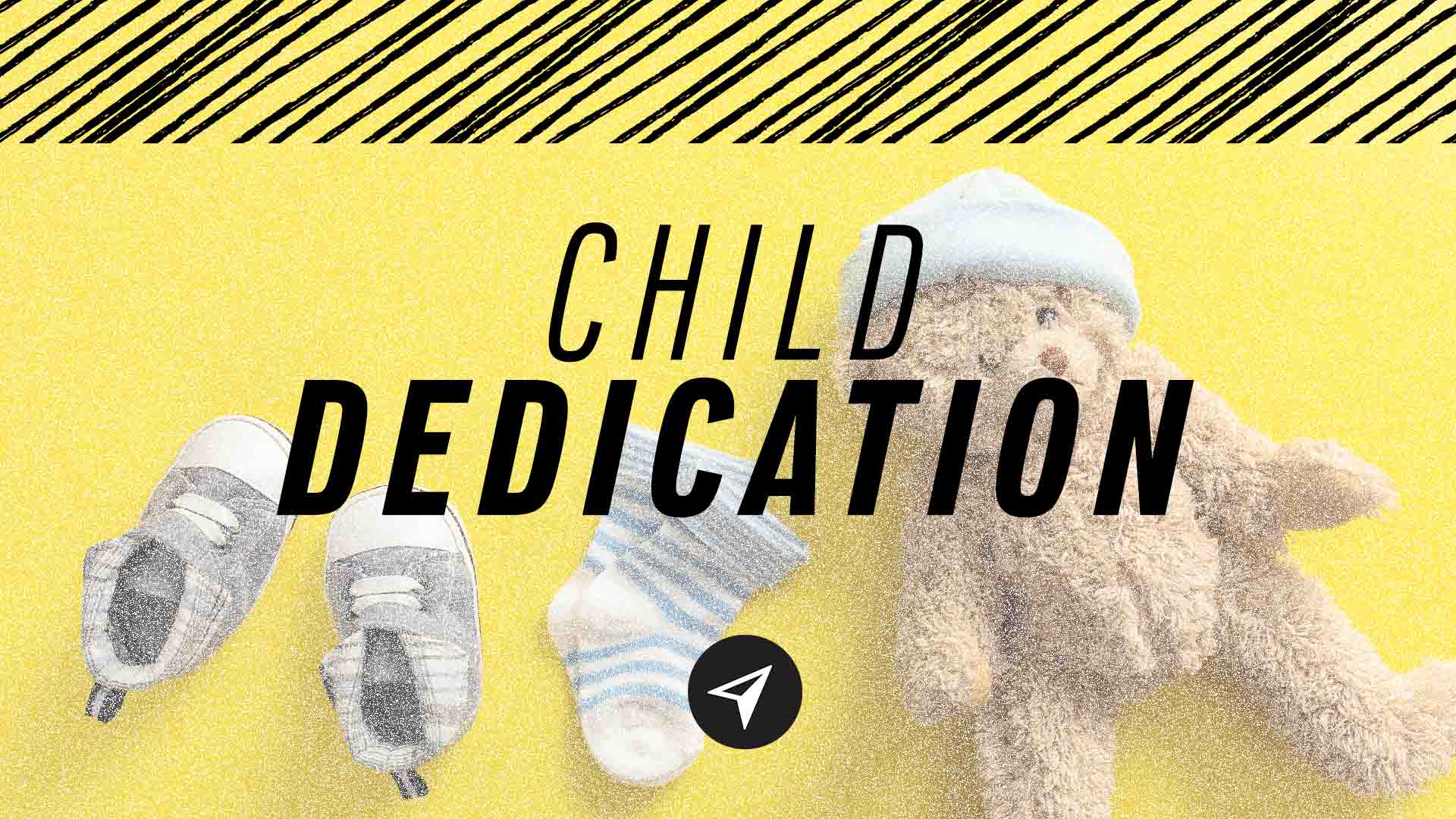 LOCATION: GR.CHURCH
DATE: SUNDAY, MAY 21 @ 6:00 PM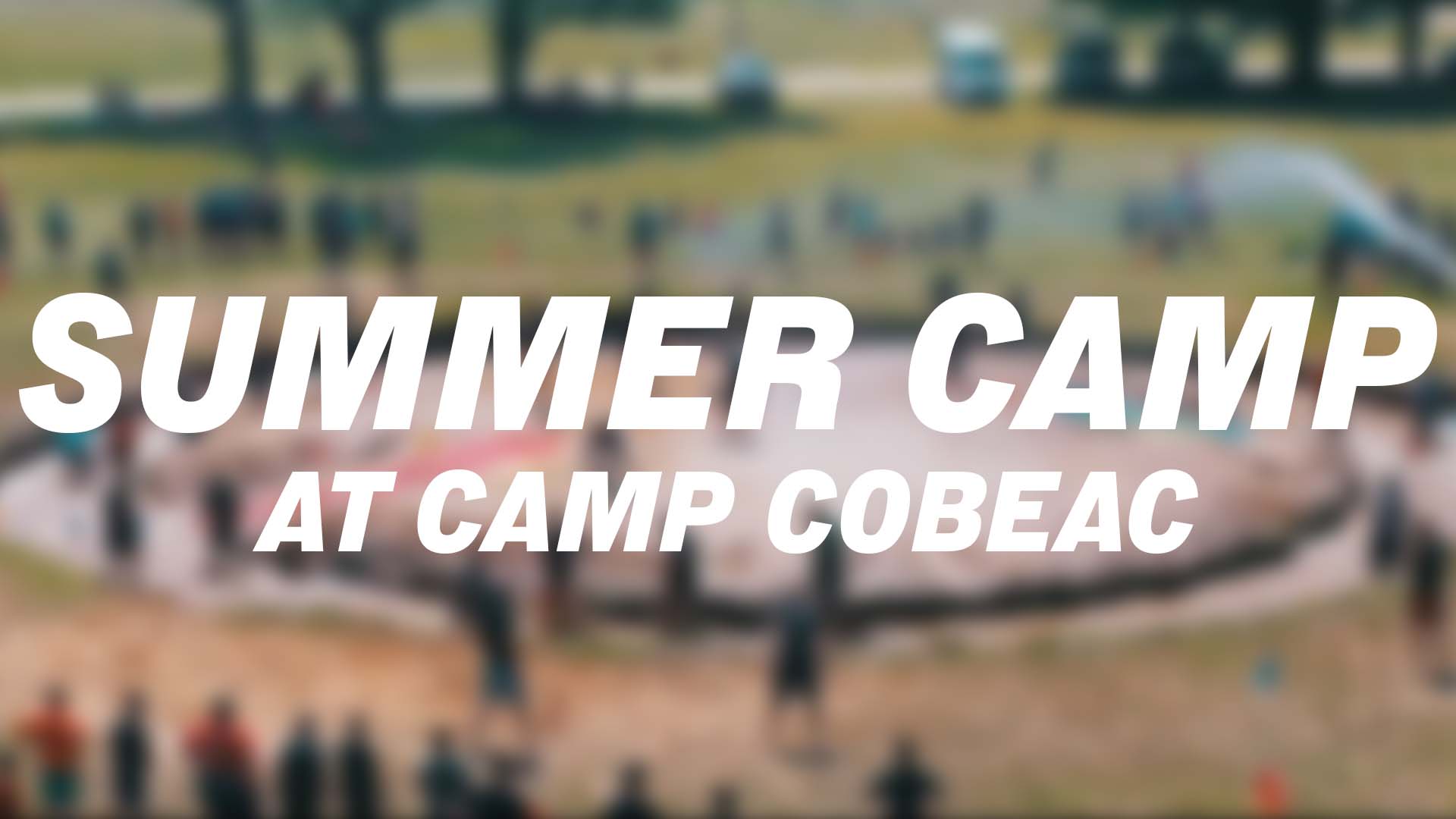 LOCATION: CAMP COBEAC | HOUGHTON LAKE, MI
TIME: MONDAY-THURSDAY, JULY 24-28
AGES: 3rd-12th GRADE
COST: $279/PERSON, $50 DEPOSIT AT REGISTRATION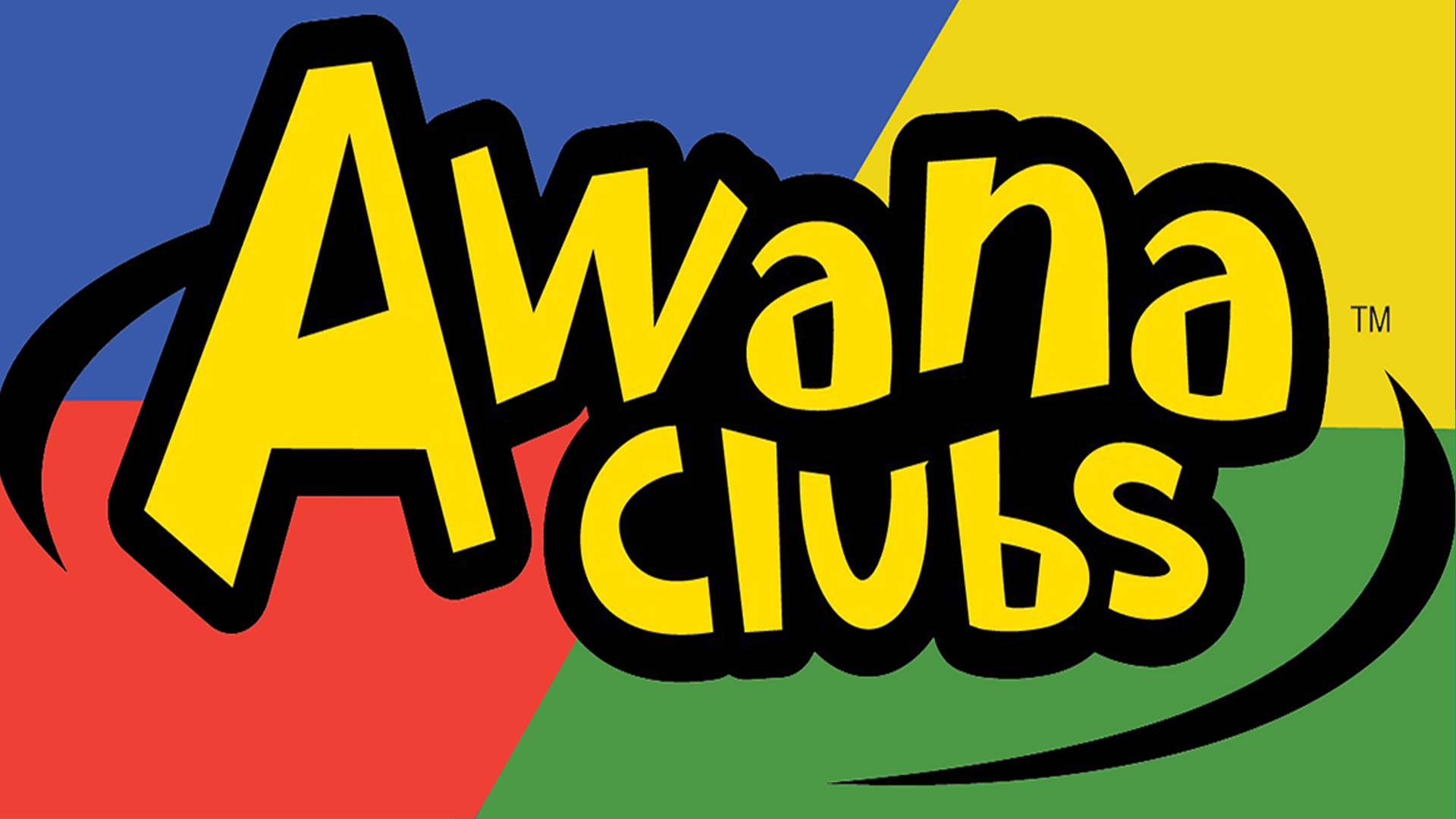 AWANA
Each Wednesday night in AWANA, kids are challenged through three diverse segments. During small group time, clubbers connect with each other and their leaders to share prayer requests and review the journey kids lesson from Sunday, in Handbook Time, clubbers memorize Scripture that will help them grow spiritually, and while in Game Time, they participate in a wide variety of team based activities around the AWANA game circle. 
LOCATION: GR.CHURCH
TIME: Wednesday Nights at 6:30pm
COST: APPROXIMATELY $30 PER CHILD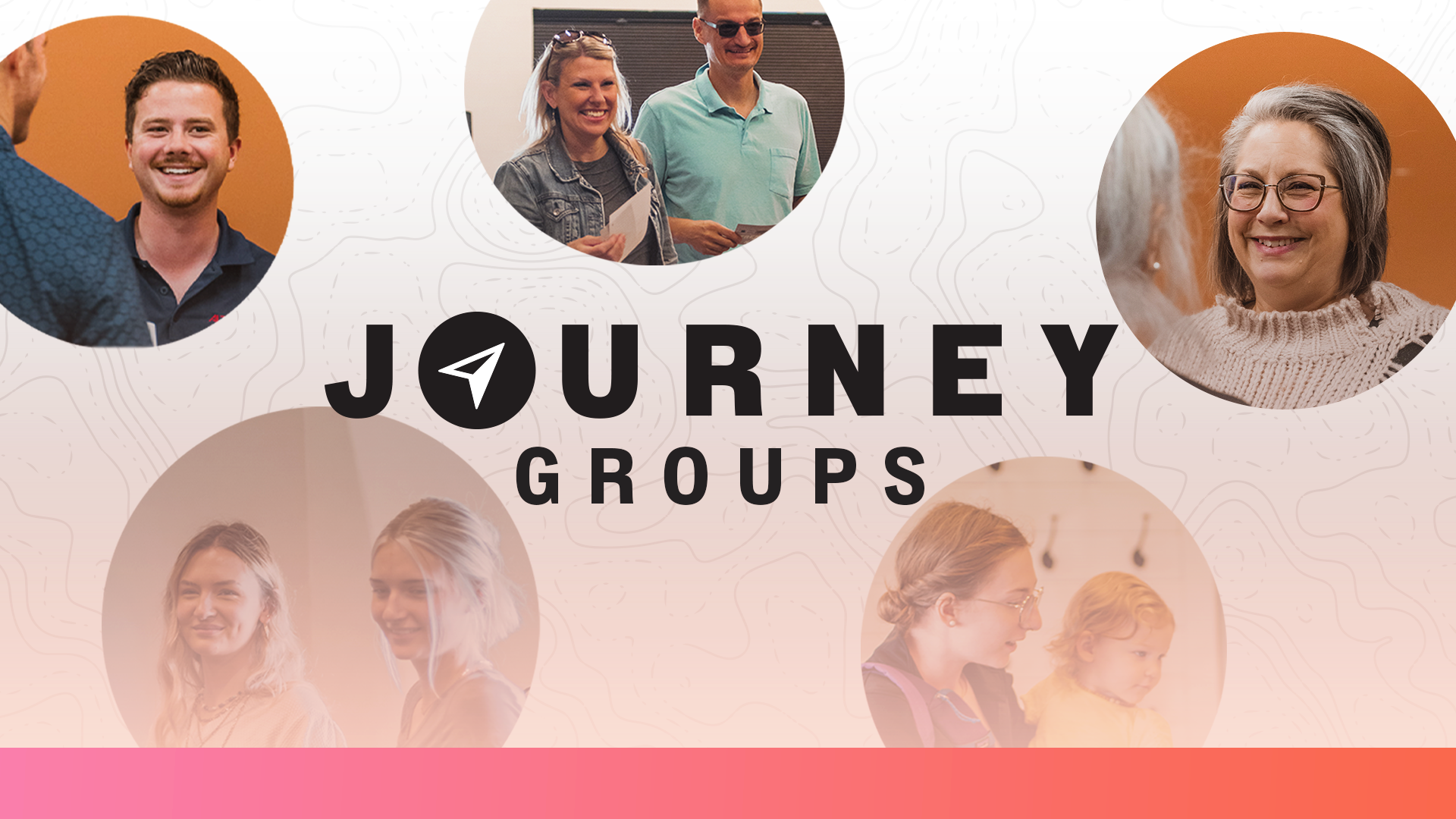 HOMESCHOOL GROUP | First Thursday of the month
LOCATION: GR.CHURCH
TIME: First Thursday of the Month from 1-2pm
CHURCH CALENDAR | GET CONNECTED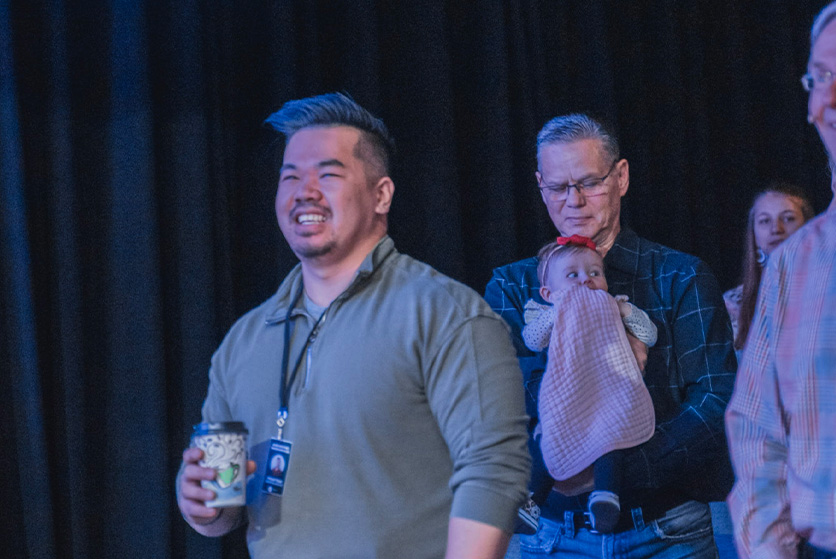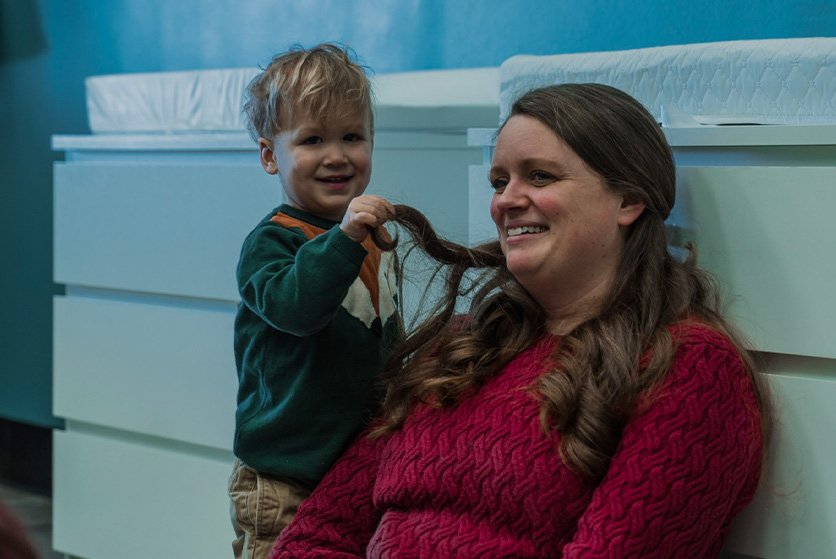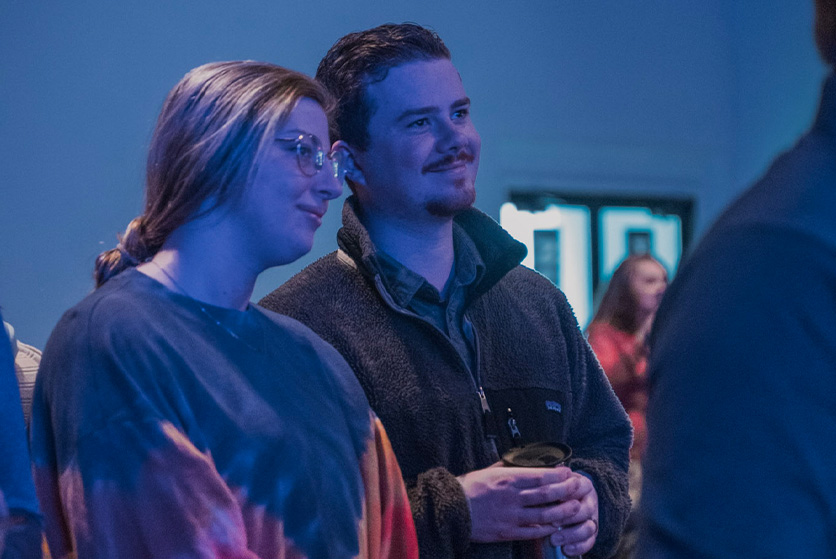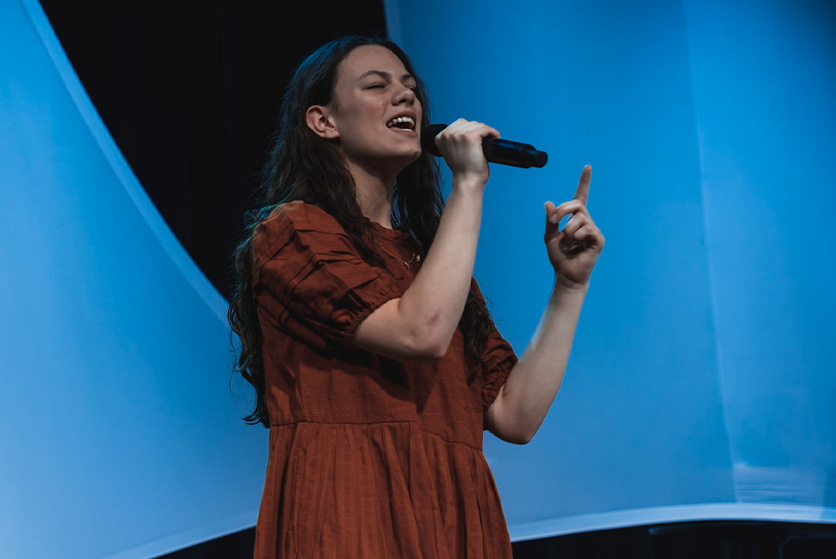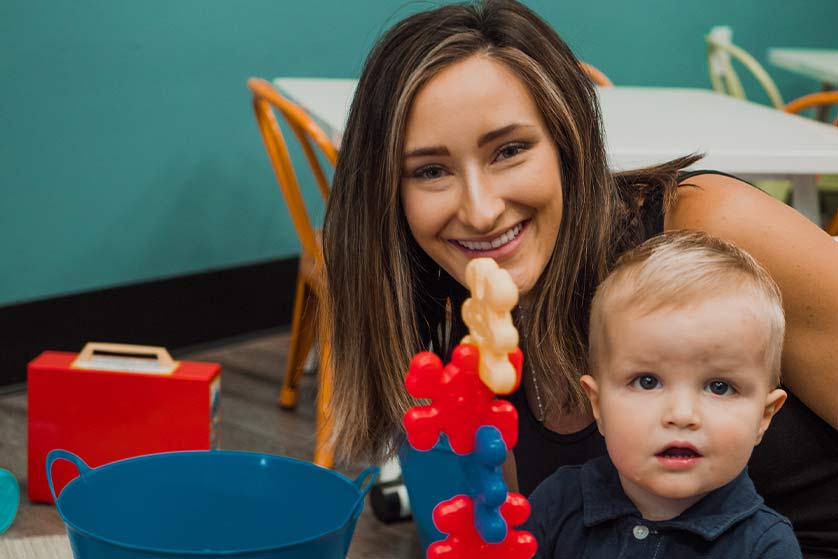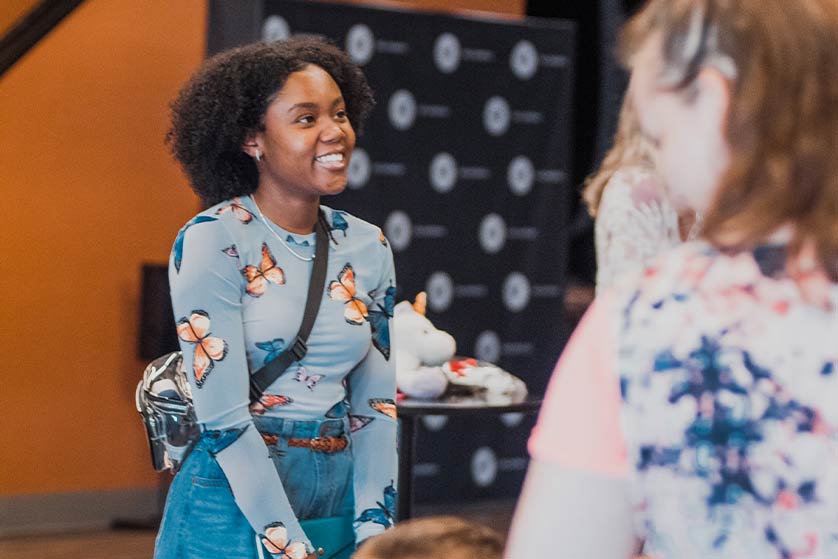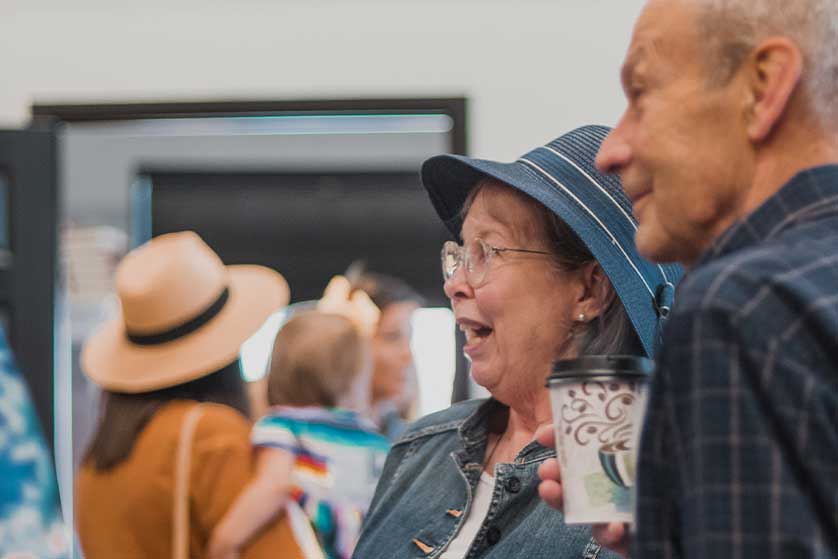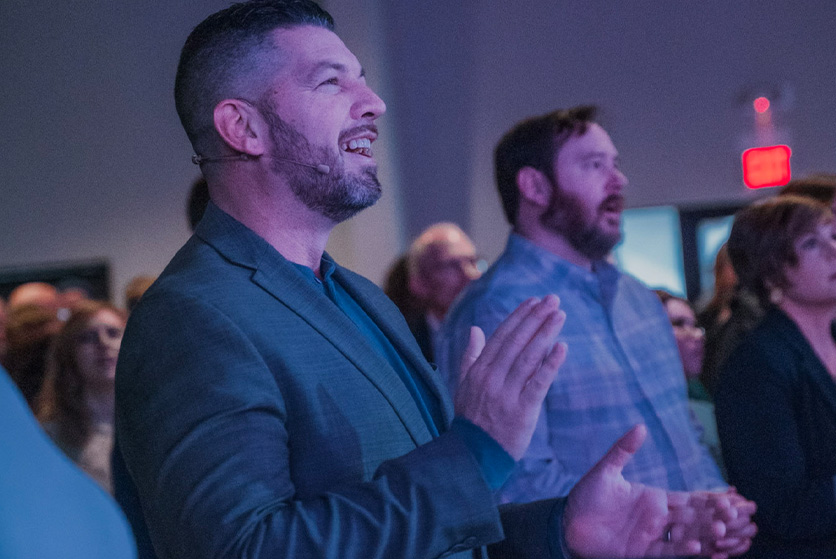 Sundays
NEW SERVICE TIME
10:00 AM Morning Service
6:00 PM Through The Bible Evening Service
Wednesdays
6:30 PM AWANA (Preschool - 6th Grade)
6:30 PM  Journey Students (7th Grade to 12th)
6:30 PM Journey Groups (Adult Small Groups)