Find out what's coming up next at GR.Church!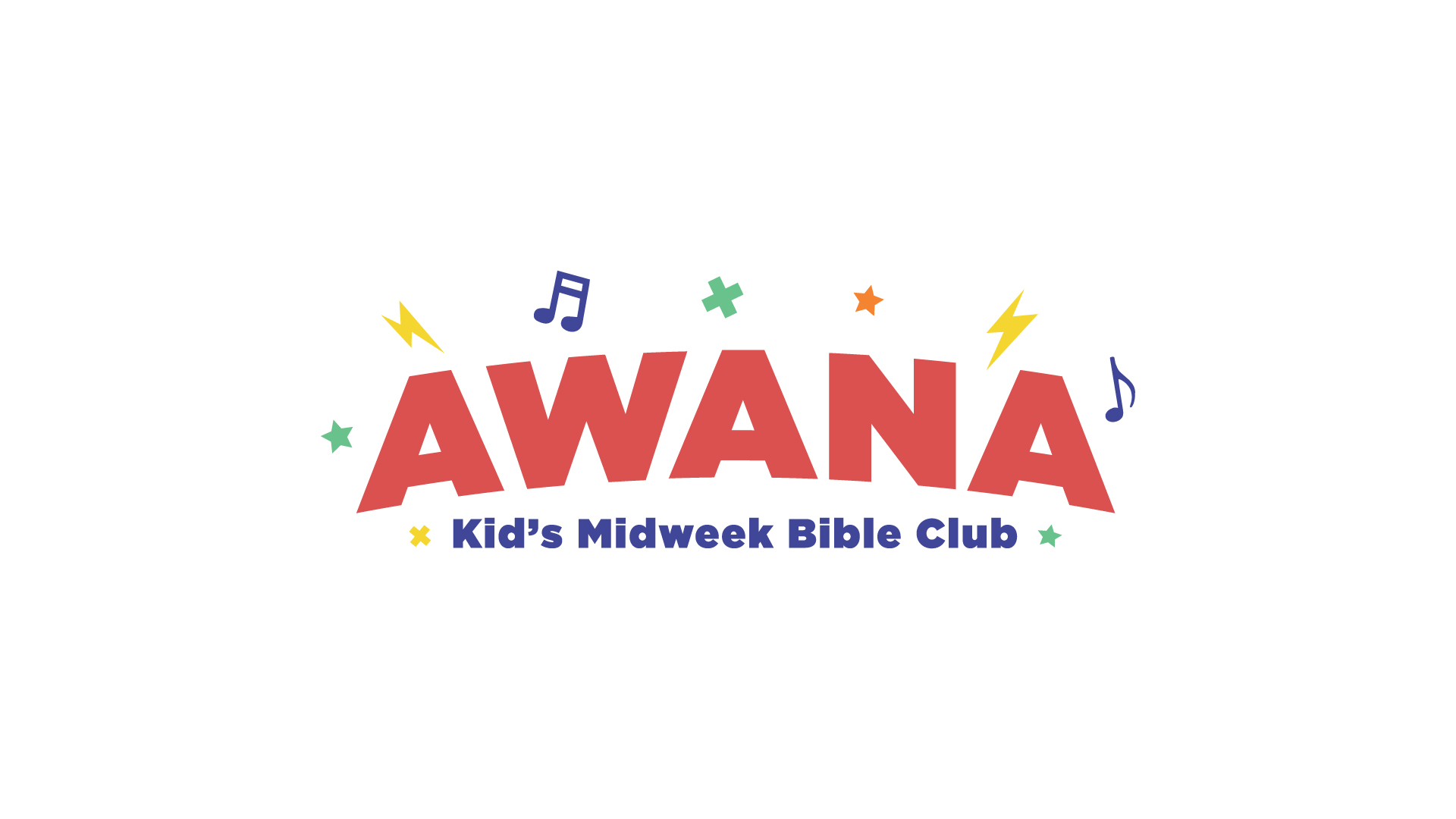 AWANA 2020-2021
Our AWANA clubs meet every Wednesday nights at 6:30 pm. Each night in AWANA, kids are challenged through three diverse segments. During small group time, clubbers connect with each other and their leaders to share prayer requests and review the journey kids lesson from Sunday, in Handbook Time, clubbers memorize Scripture that will help them grow spiritually, and while in Game Time, they participate in a wide variety of team based activities around the AWANA game circle. AWANA will meet most Wednesday nights starting the second week of September.
LOCATION: GR.Church | Kids' Gym
TIME: Wednesdays @ 6:30 pm
COST: Varies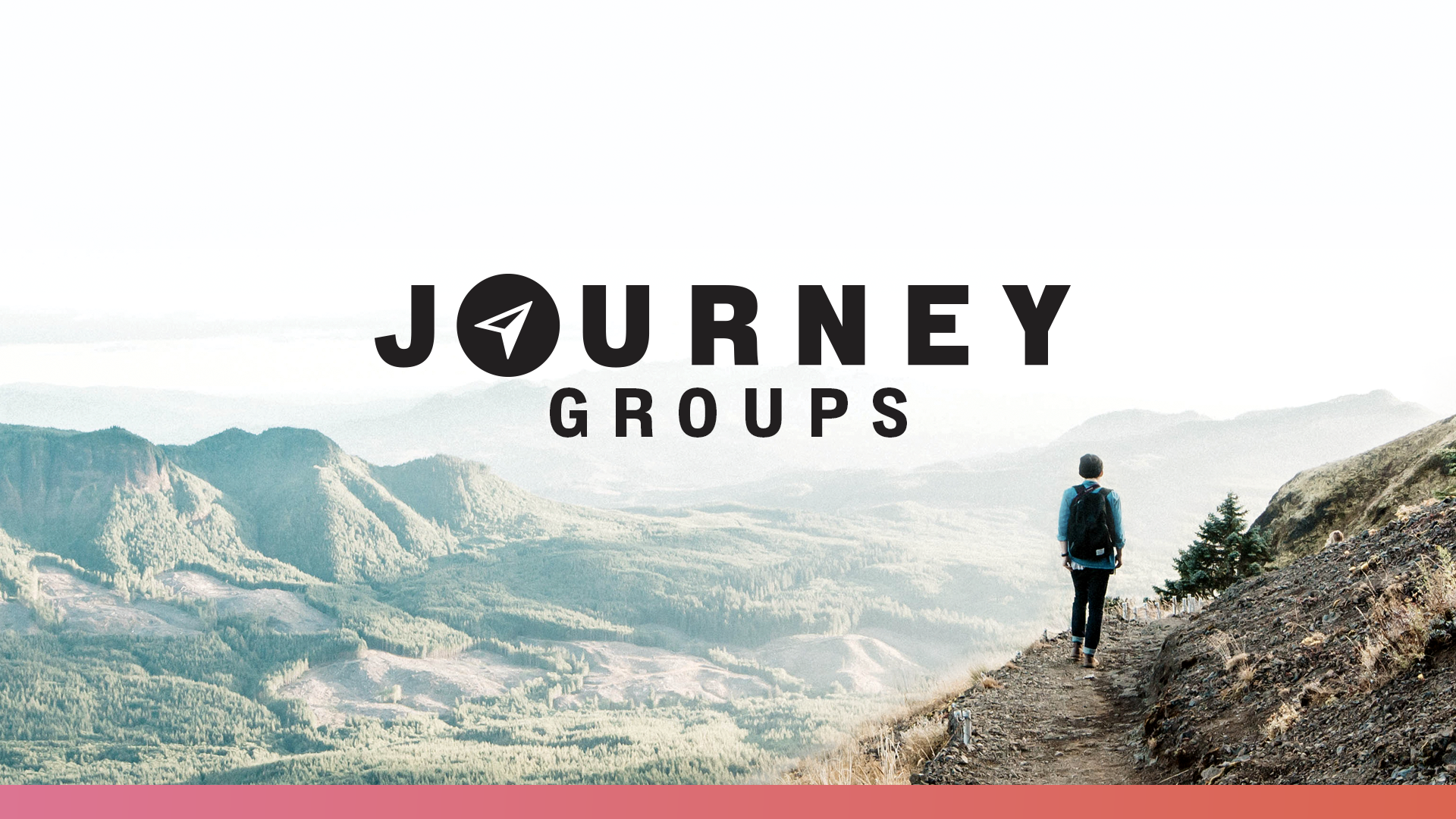 JOURNEY GROUPS SPRING SEMESTER
Every human being has a human shaped void in their hearts. Fill it by joining a Journey Group! We have a variety of different groups that you can join that will be applicable to your life stage and will be an encouragement to you.
LOCATION: Varies
TIME: Throughout the Week
COST: $10-15 per book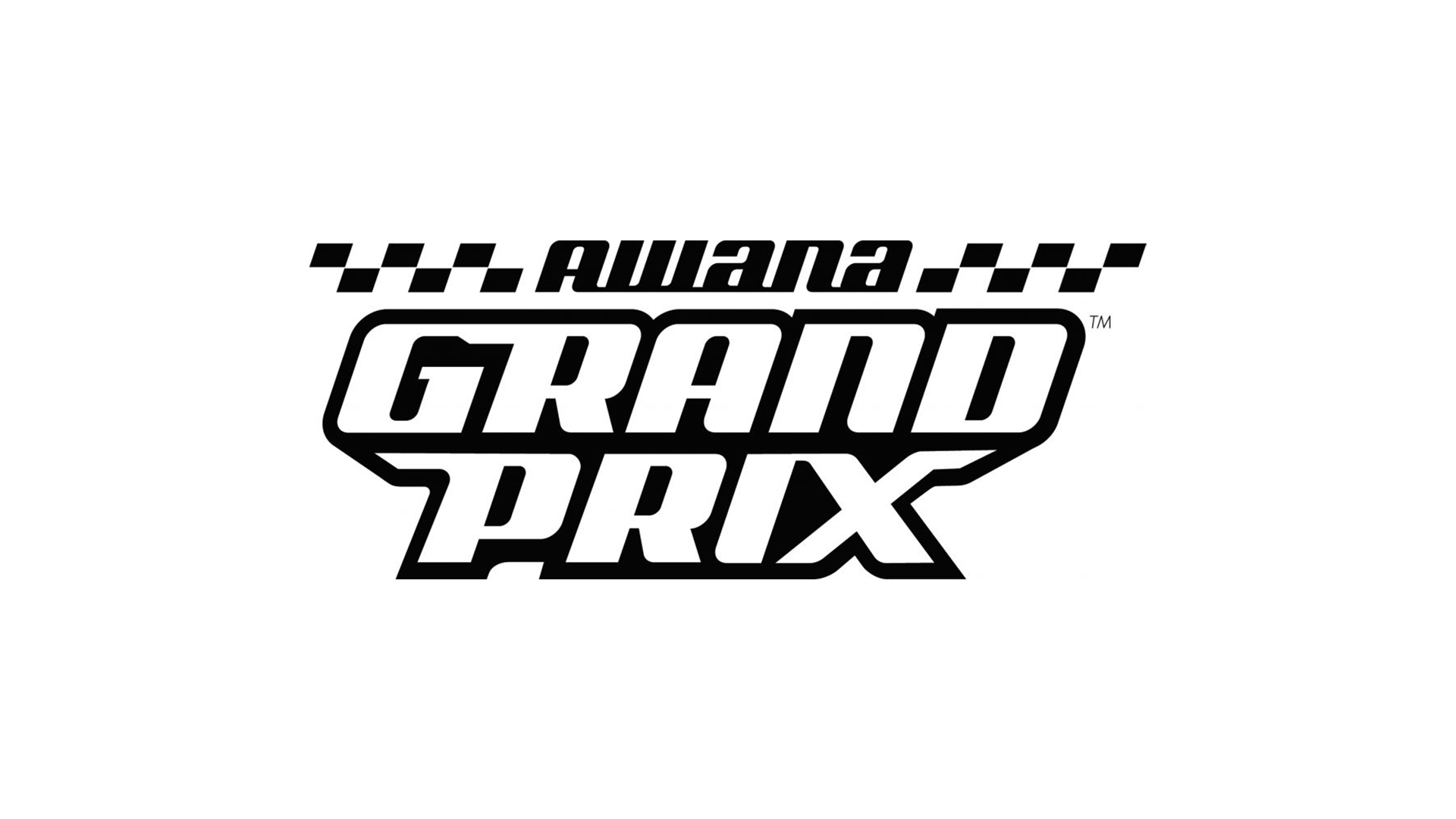 AWANA GRAND PRIX
It's that time of year again! It's time for our annual AWANA Grand Prix (also known as pinewood derby). It's going to be a fun time for the whole family! Each club will be going against each other and can win in either two categories, speed and design.
LOCATION: GR.CHURCH
TIME: May 12, 2021
COST: Free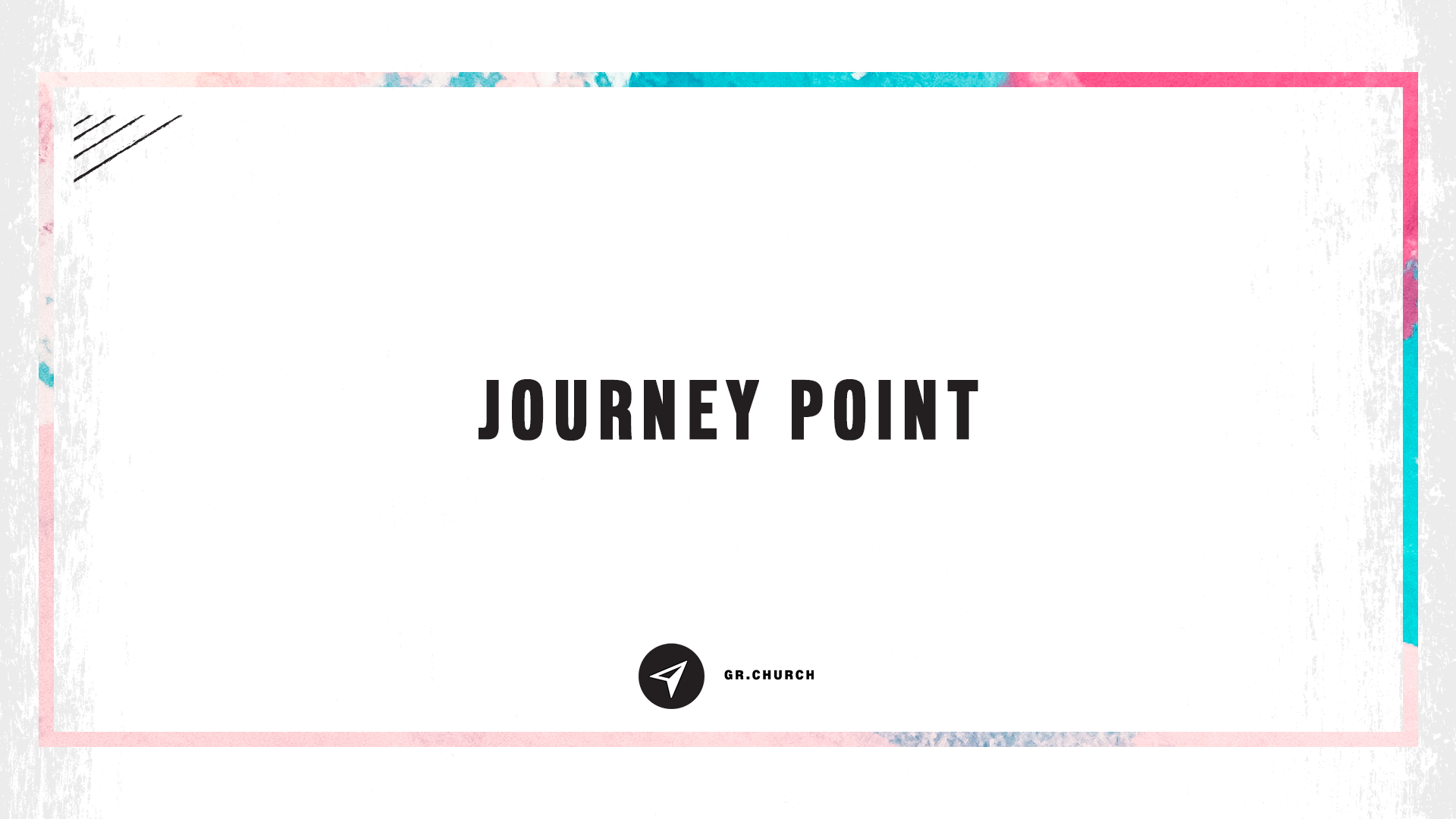 JOURNEY POINT
Journey Point is a discipleship class designed to help us get to know each other and to learn our core values. Pastor Cody will go over the history, leadership structure and how to get connected at GR.Church. The Kuehls will also share their story of redemption and we would love to hear your story as well. This is also a time where we can answer any questions that you may have in a small group setting.
*A free Chick-Fil-A Lunch and childcare are provided
Location: GR.Church | Worship Center
Time: Saturday, April 24 @ 10 am
Cost: Free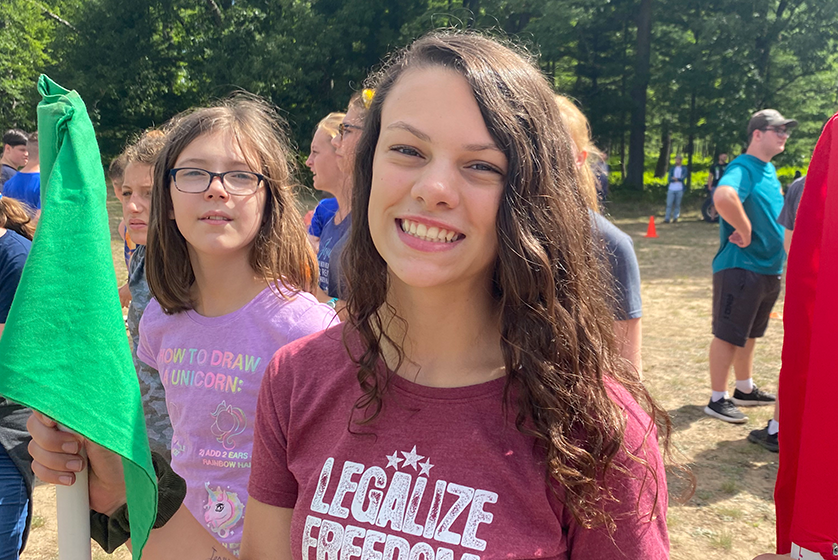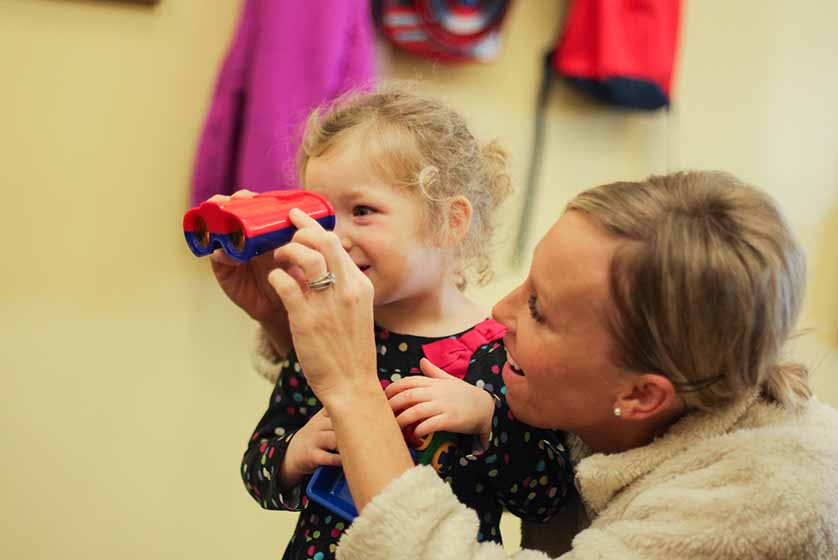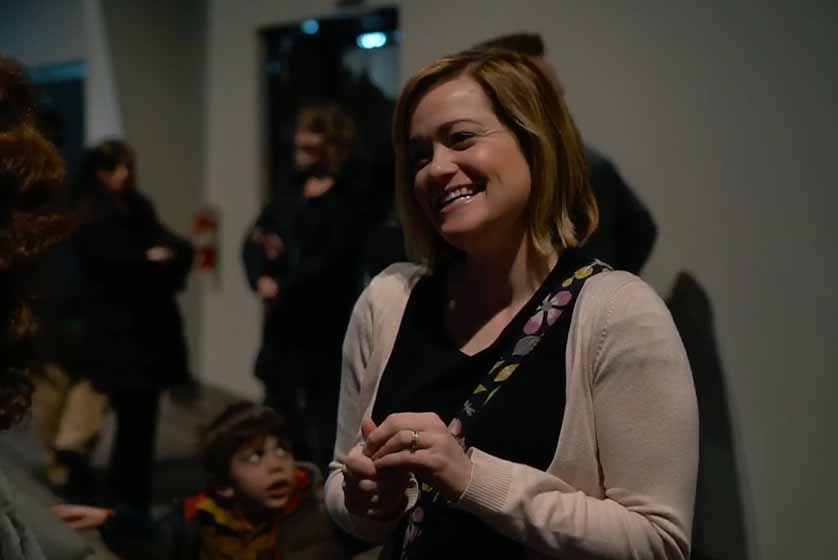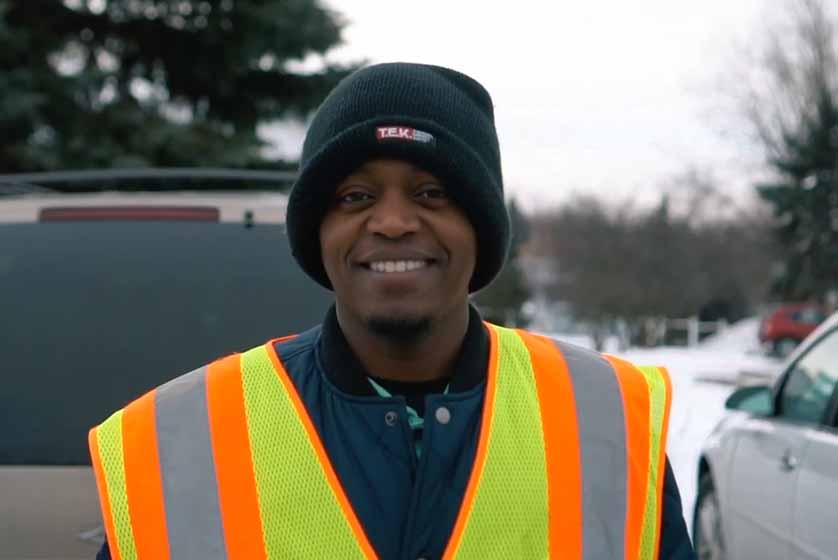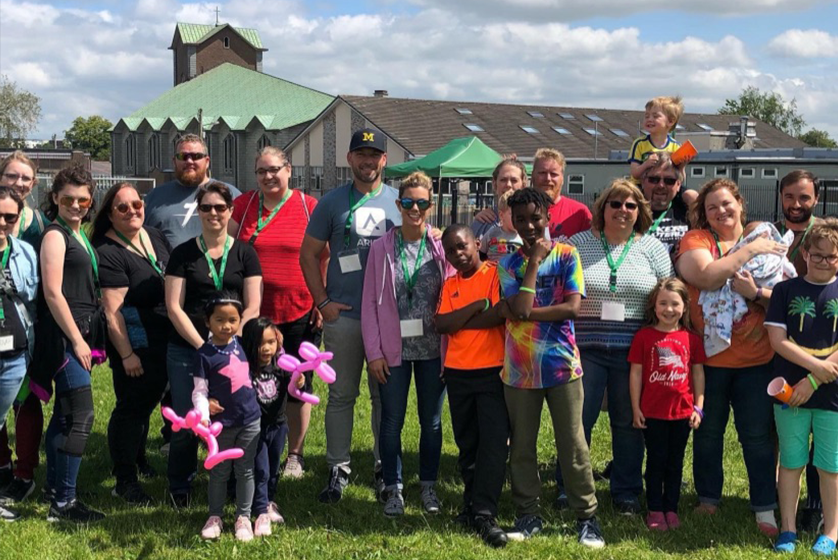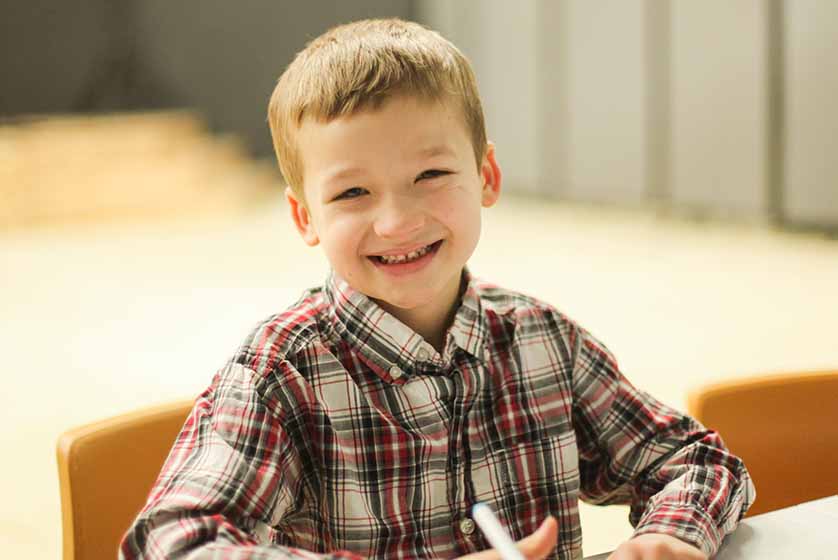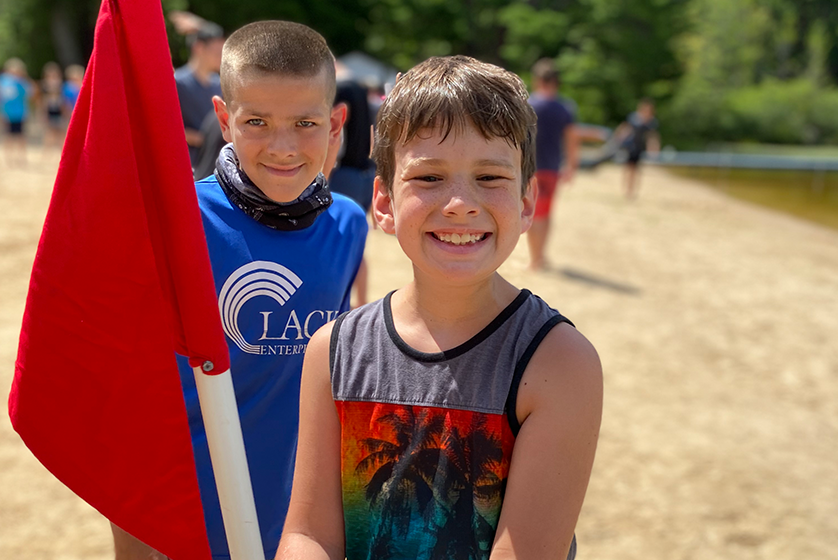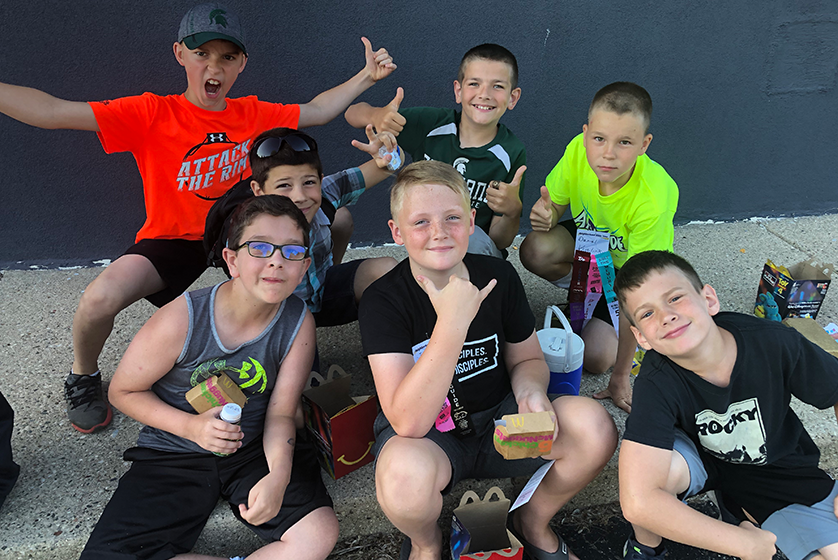 Ask us anything. Seriously, go ahead.
Sundays
9:30am Worship Service
11:15am Worship Service
5:00pm Evening Service
Wednesdays
6:30pm Journey Groups
6:30pm AWANA | Pre-K to 6th Grade
6:30pm Journey Students | 6th to 12th Grade