Find out what's coming up next at GR.Church!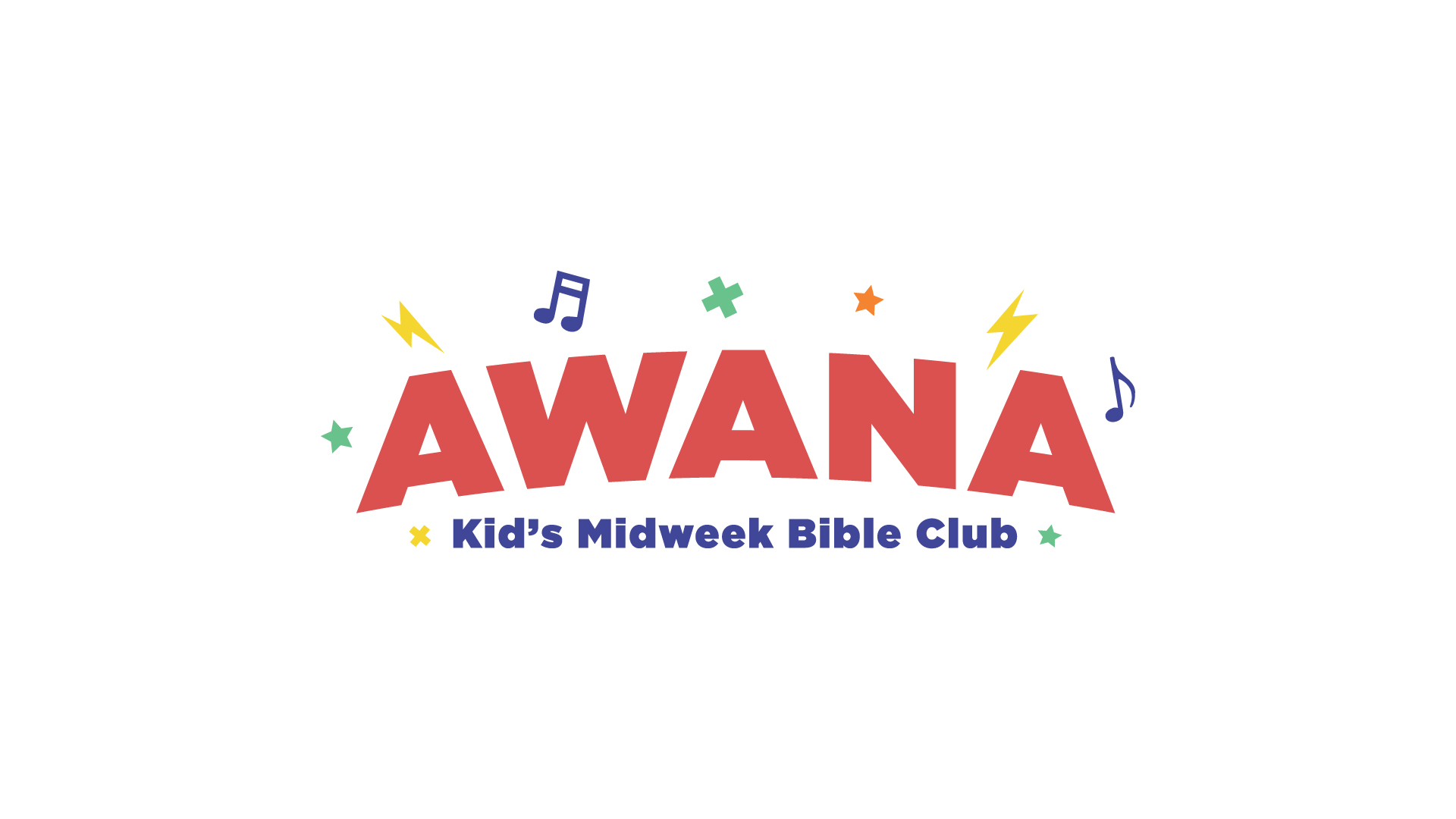 AWANA FALL SEMESTER
Our AWANA clubs meet every Wednesday nights at 6:30 pm. Each night in AWANA, kids are challenged through three diverse segments. During small group time, clubbers connect with each other and their leaders to share prayer requests and review the journey kids lesson from Sunday, in Handbook Time, clubbers memorize Scripture that will help them grow spiritually, and while in Game Time, they participate in a wide variety of team based activities around the AWANA game circle. AWANA will meet most Wednesday nights starting the second week of September.
LOCATION: GR.Church | Kids' Gym
TIME: Wednesdays @ 6:30 pm
COST: Varies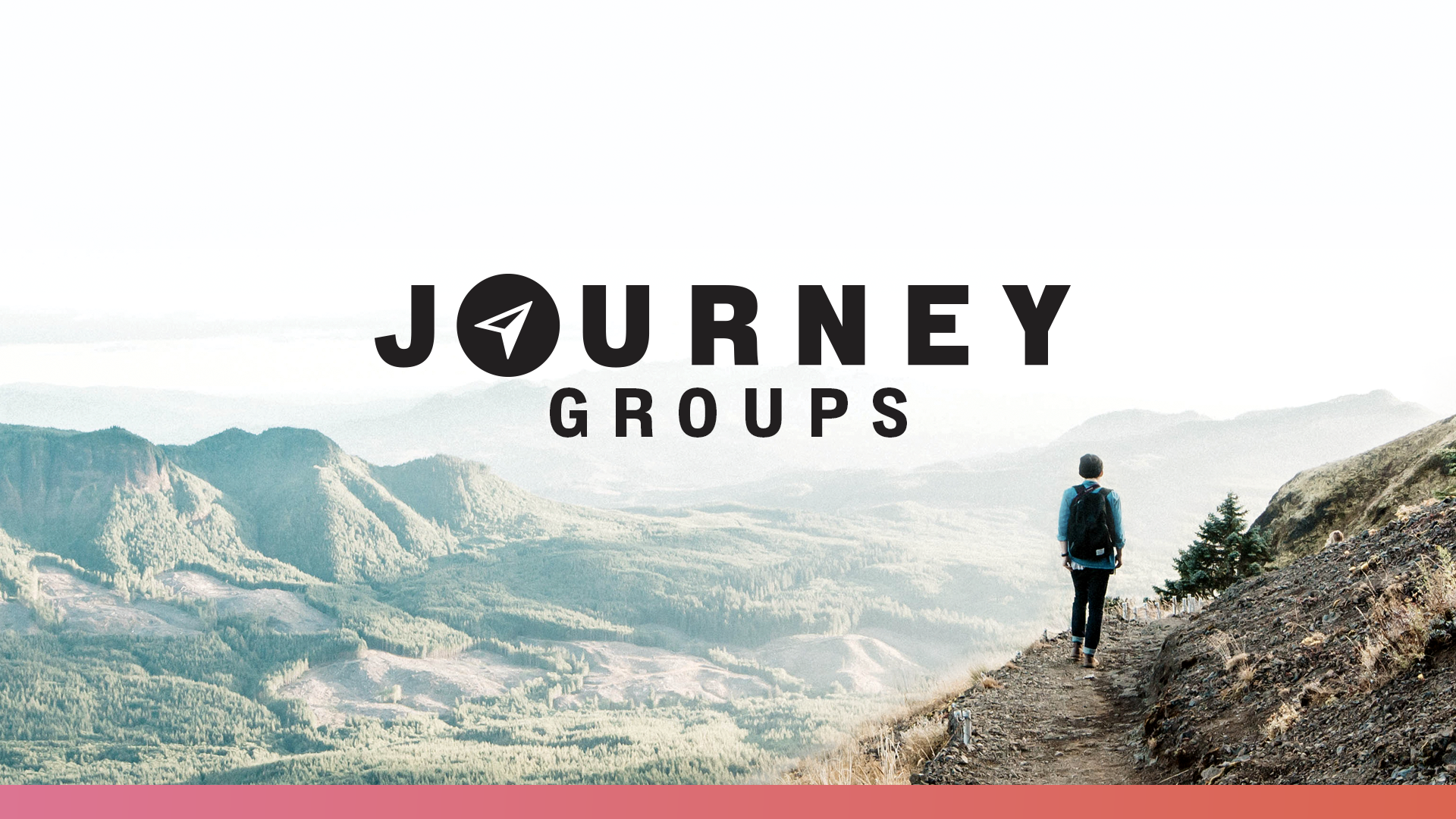 JOURNEY GROUPS SPRING SEMESTER
Every human being has a human shaped void in their hearts. Fill it by joining a Journey Group! We have a variety of different groups that you can join that will be applicable to your life stage and will be an encouragement to you.
LOCATION: Varies
TIME: Throughout the Week
COST: $10-15 per book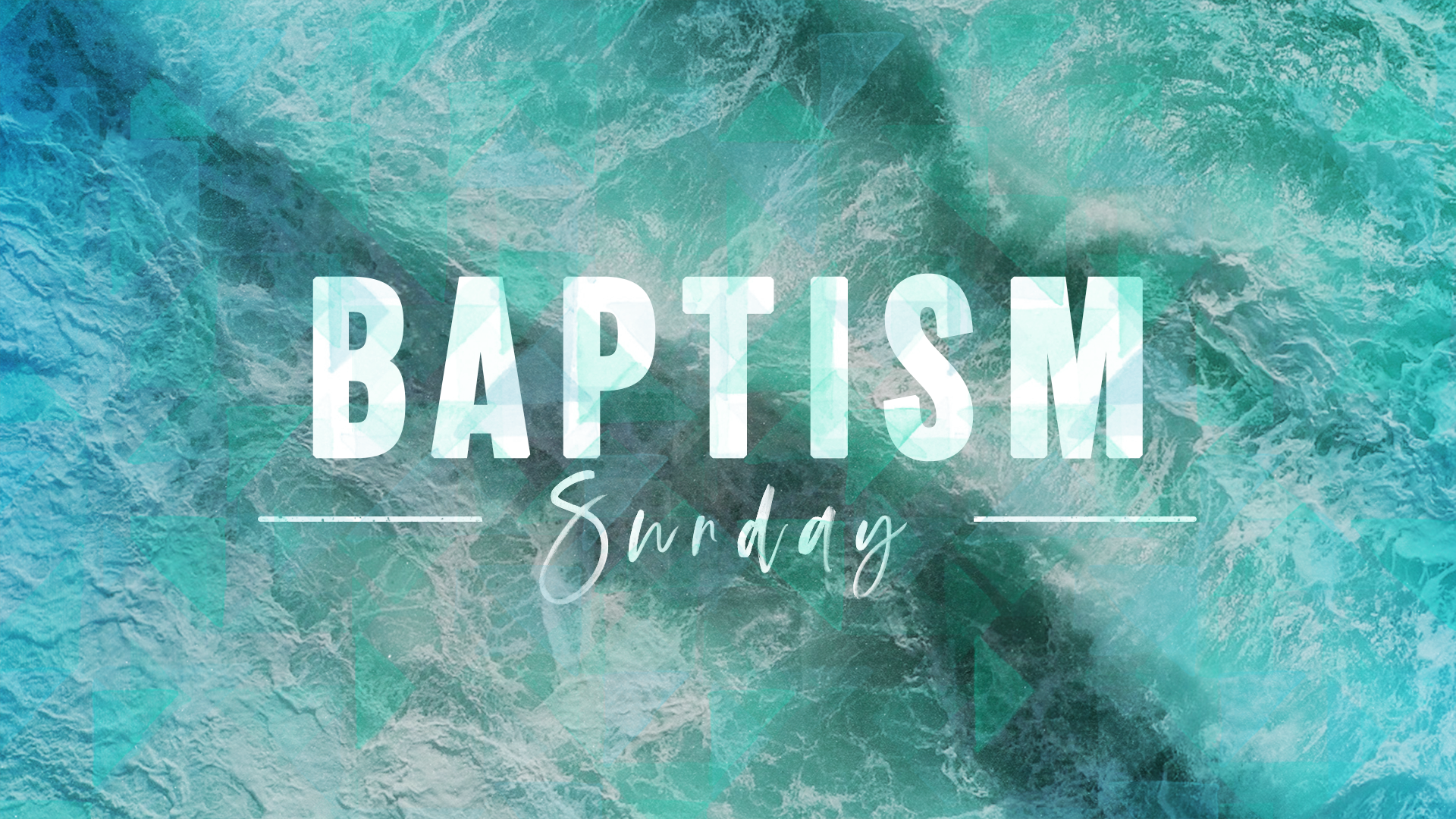 BAPTISM SUNDAY
The Bible says in Matthew 28, "Go ye therefore, and teach all nations, baptizing them in the name of the Father, and of the Son, and of the Holy Ghost:" One of the most important steps we as Christians can take is Baptism. Baptism is an outward expression of an inward decision. If you are a saved follower of Christ and you haven't been baptized yet, this step is for you!
LOCATION: GR.Church
TIME: January 31
COST: Free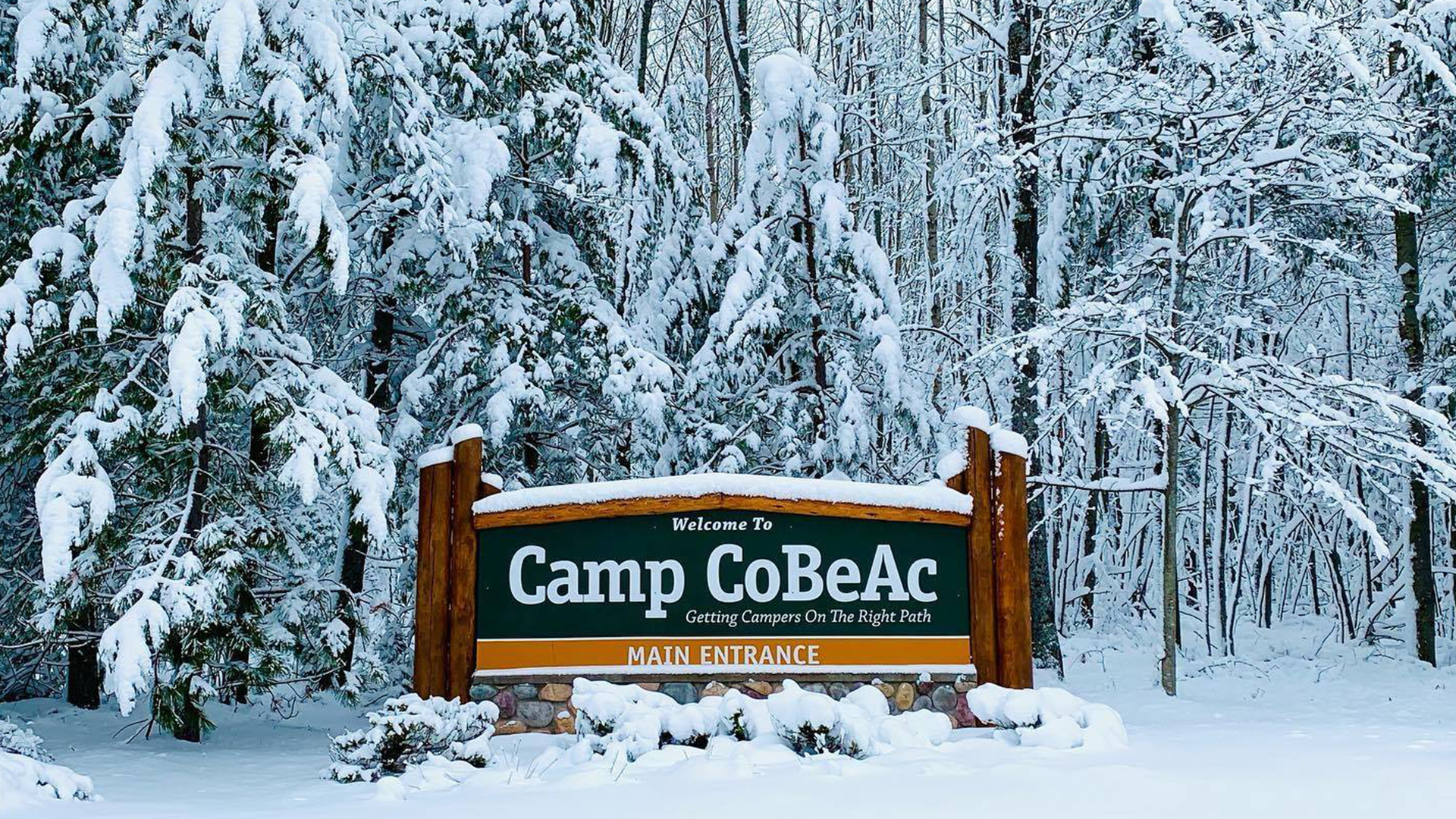 JUNIOR SNOW CAMP
Every kid is looking for a reason to take a few days off school and have some fun. Camp CoBeAc offers the opportunity for teens to break away from busy schedules and loads of homework. Come and spend a few days at camp for a time to relax physically and recharge spiritually.
This exciting weekend contains three preaching sessions, soul-stirring music, exciting group games, tow rope tubing, craft projects, campfire and marshmallow roasts, skits, a late-night tubing frenzy, an Arctic scavenger hunt, and so much more!
LOCATION: Camp CoBeAc
TIME: February 12-13
COST: $65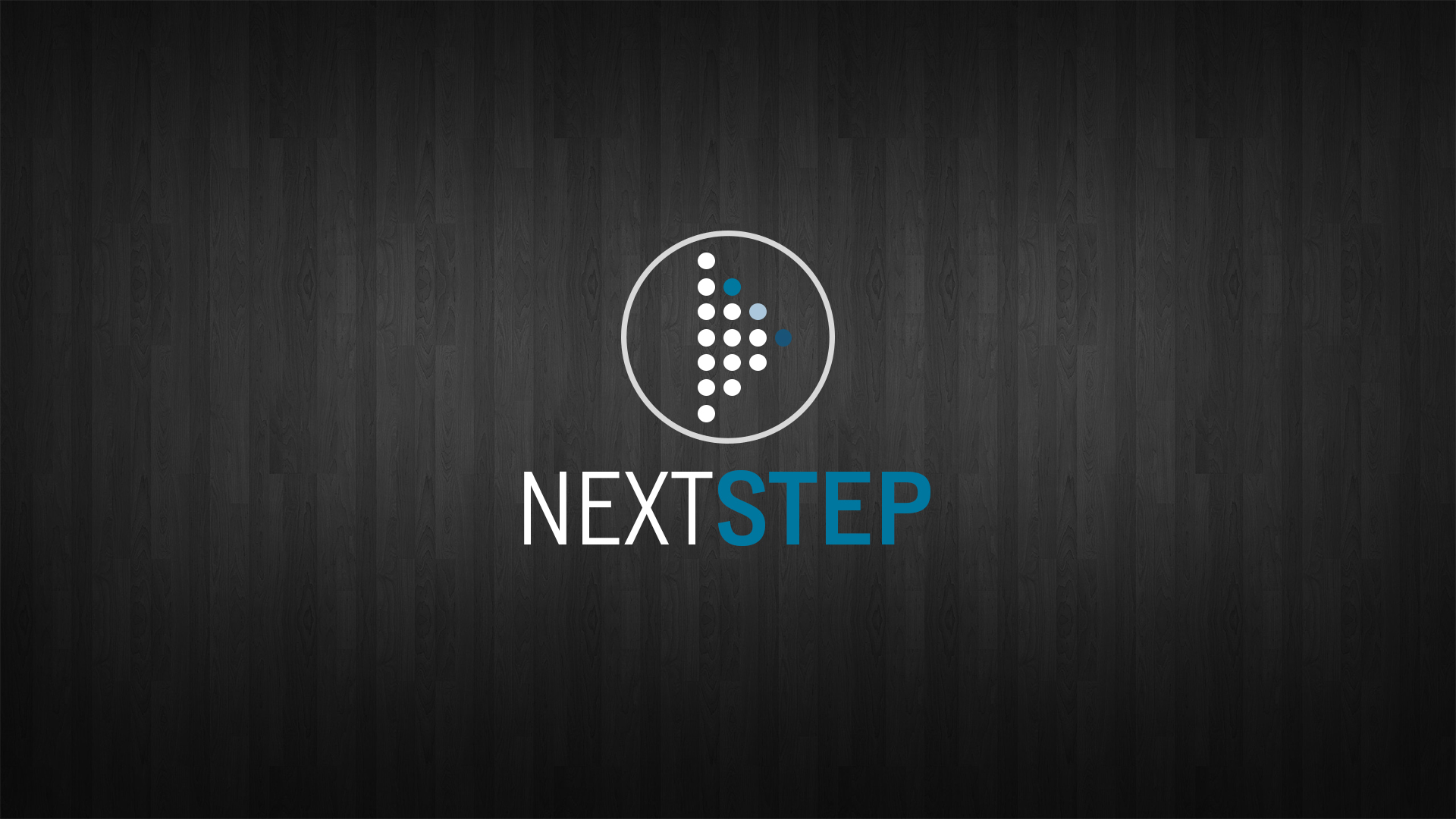 NEXT STEP
One of the most exciting and impactful events that we hold at GR.Church is our Next Step. It's where our church is collectively challenged to move forward in our journey and to celebrate how far we've come by God's grace. As a part of the Next Step, we will be hosting a special banquet dinner at "The Bluffs" on Sunday, March 7th. On that night, the details of our future expansion will be revealed. The doors will open at 4:45 pm and we will be offering childcare at the church for infant through 6th grade starting at 4:30 pm.
LOCATION: GR.Church
TIME: March 7 @ 5 PM
COST: Free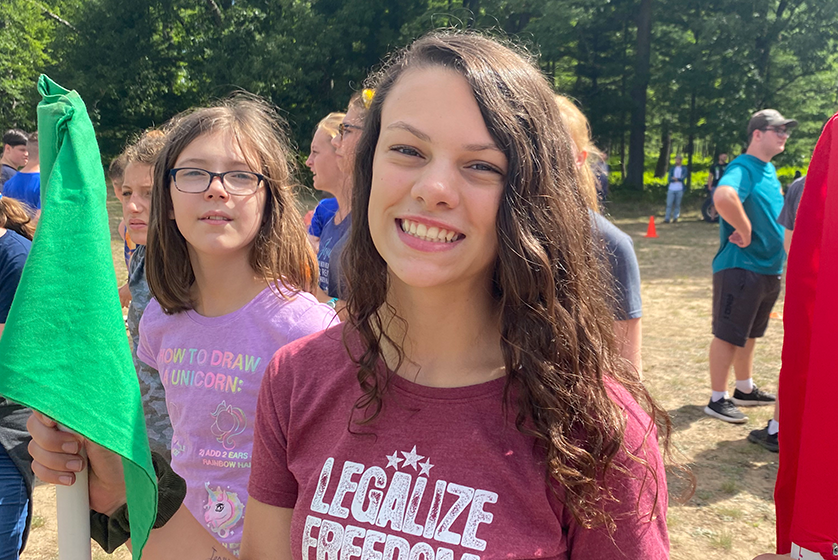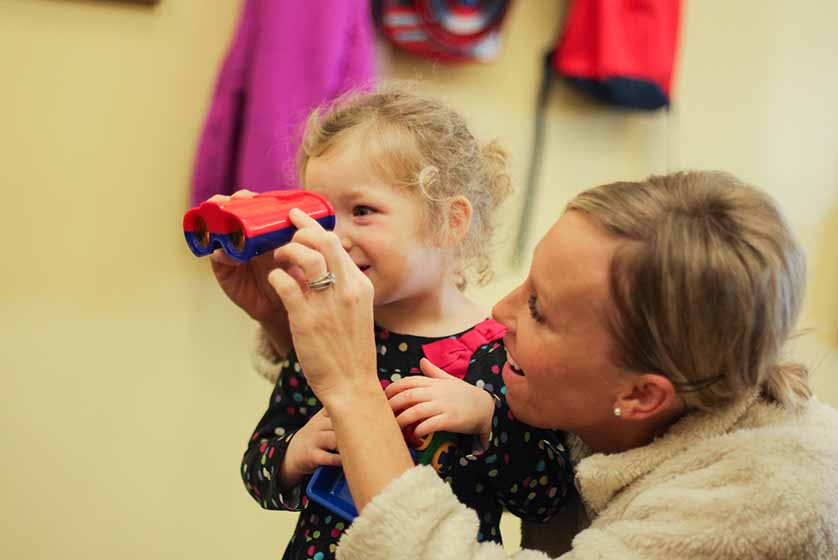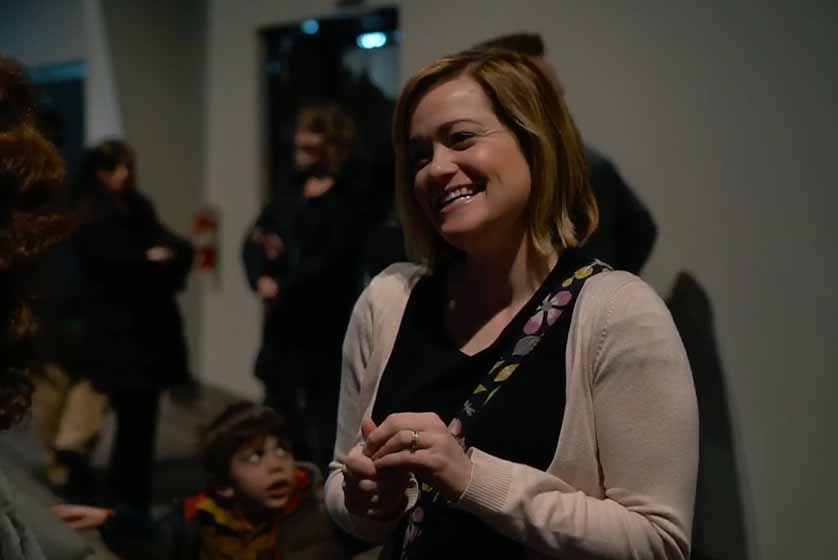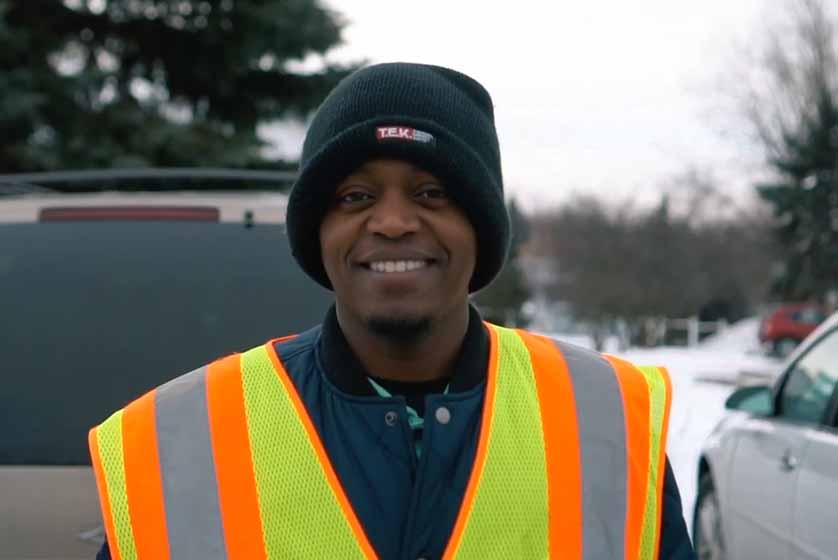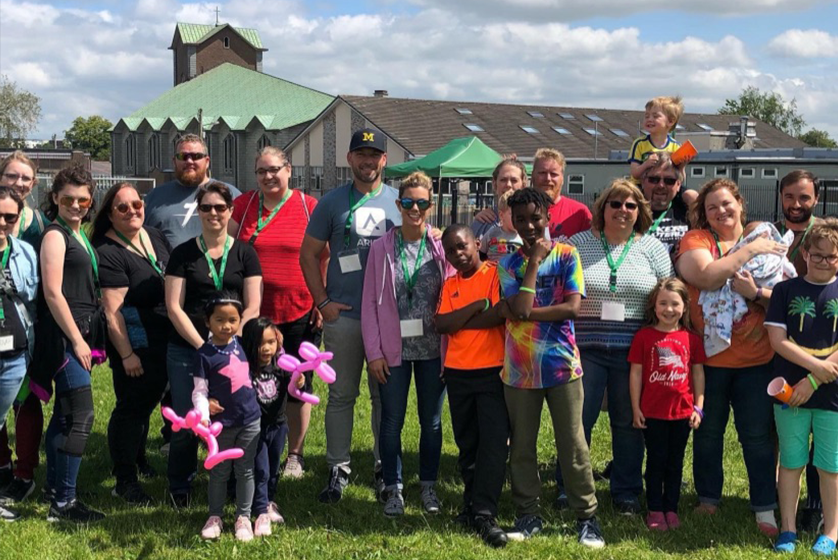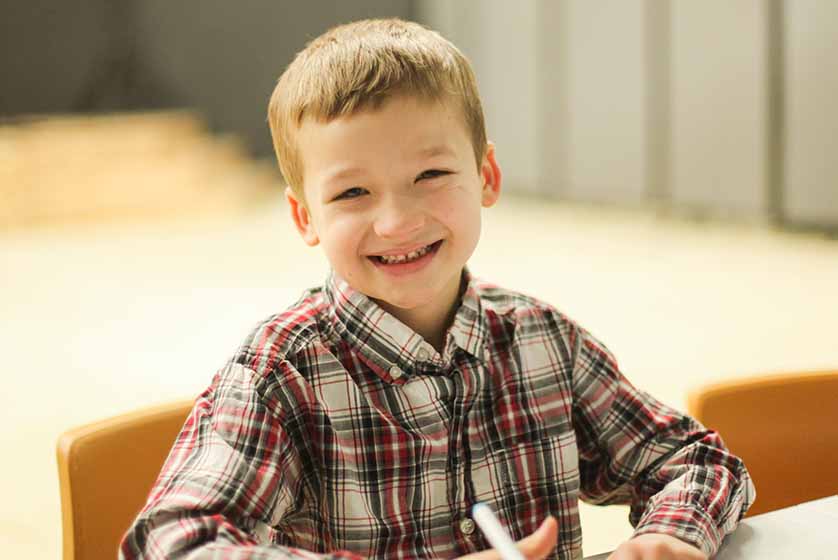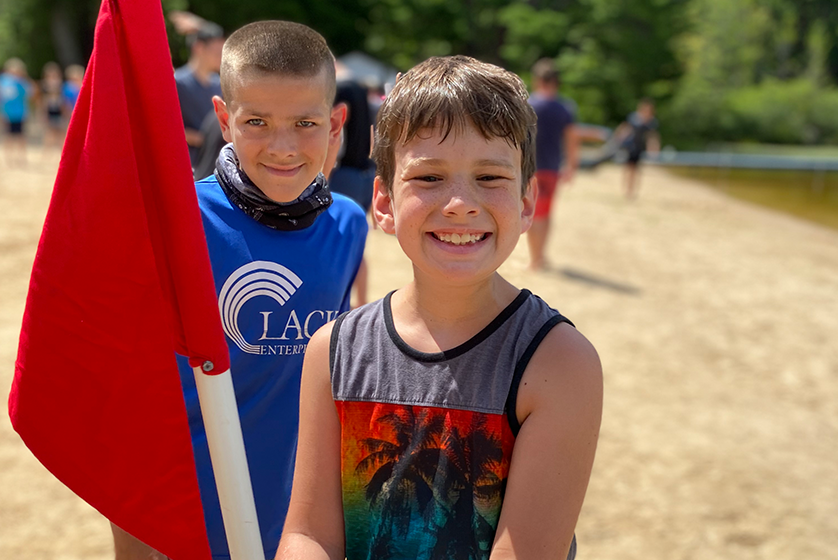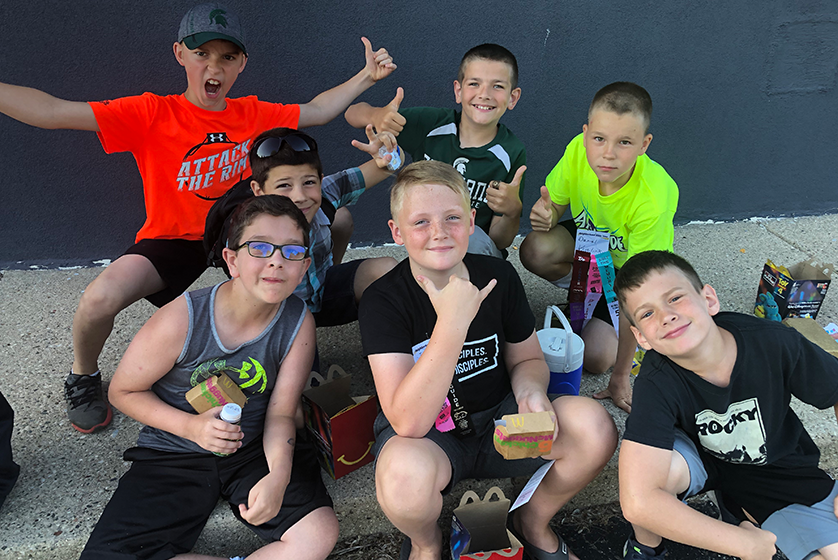 Ask us anything. Seriously, go ahead.
Sundays
9:30am Worship Service
11:15am Worship Service
5:00pm Evening Service
Wednesdays
6:30pm Journey Groups
6:30pm AWANA | Pre-K to 6th Grade
6:30pm Journey Students | 6th to 12th Grade