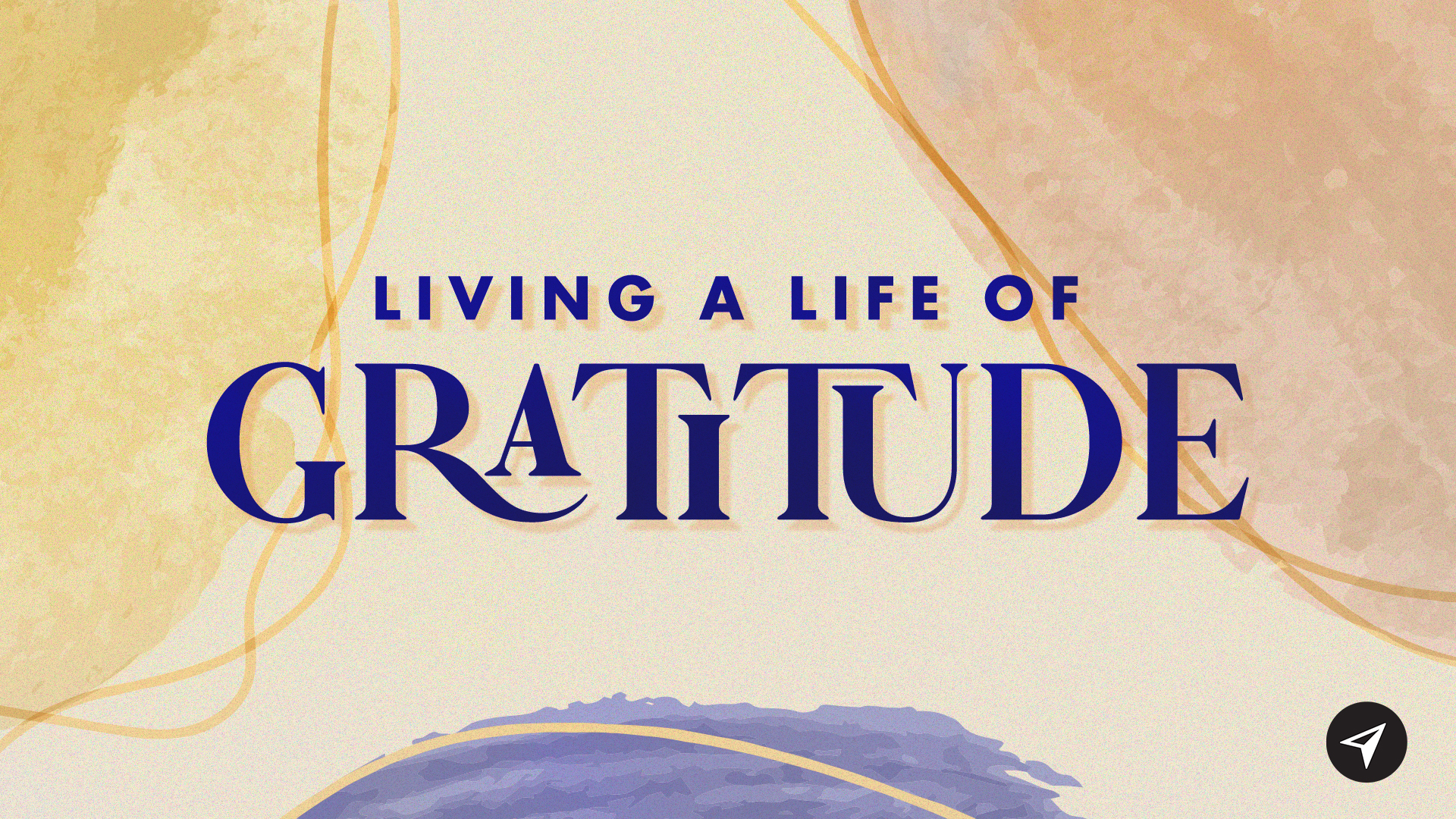 New Sermon Series: Living A Life Of Gratitude
LOCATION: GR.CHURCH
TIME: Sunday November 20 @ 10:00 AM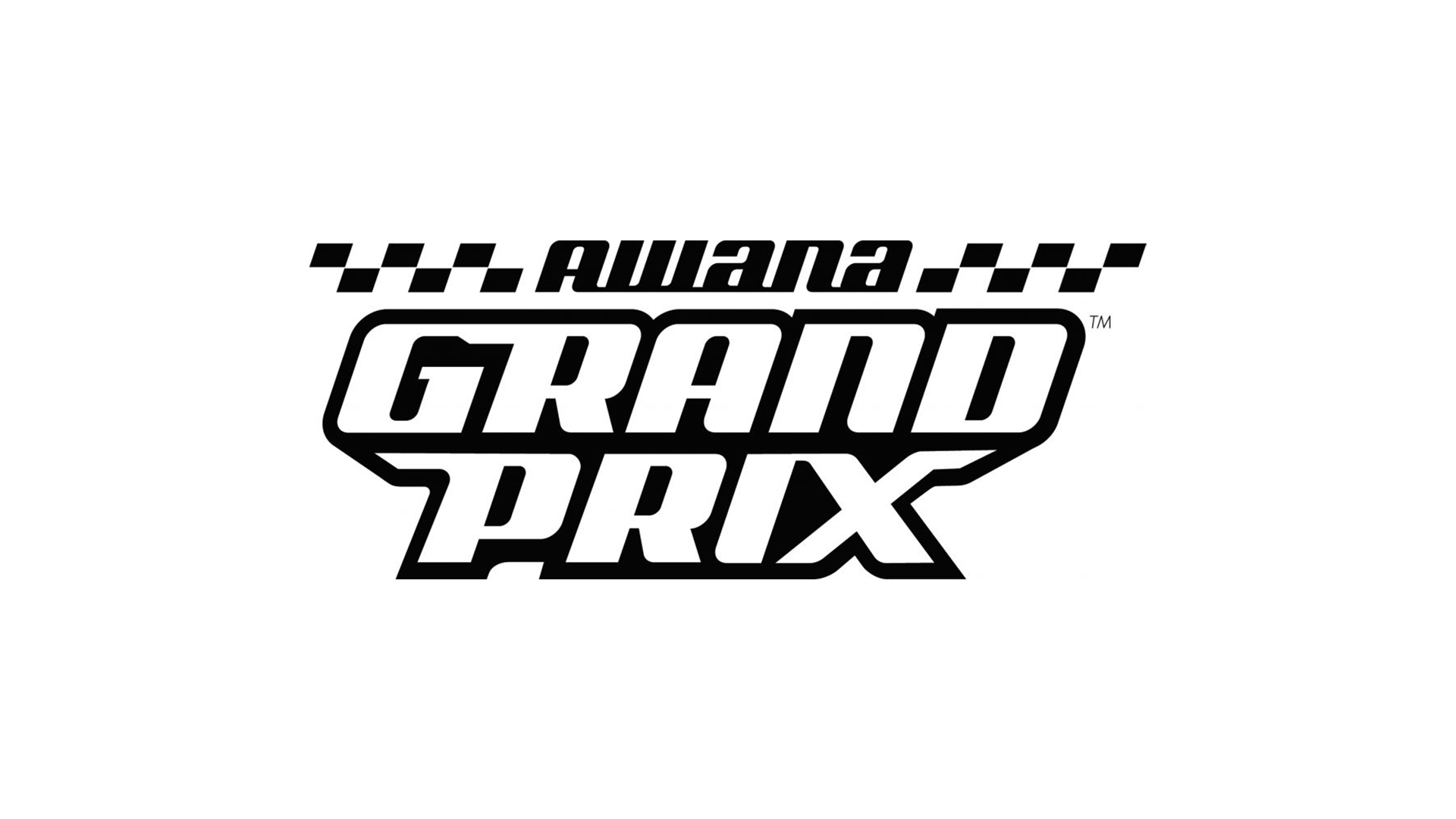 LOCATION: GR.CHURCH
TIME: WEDNESDAY, JANUARY 25 @ 6:30 PM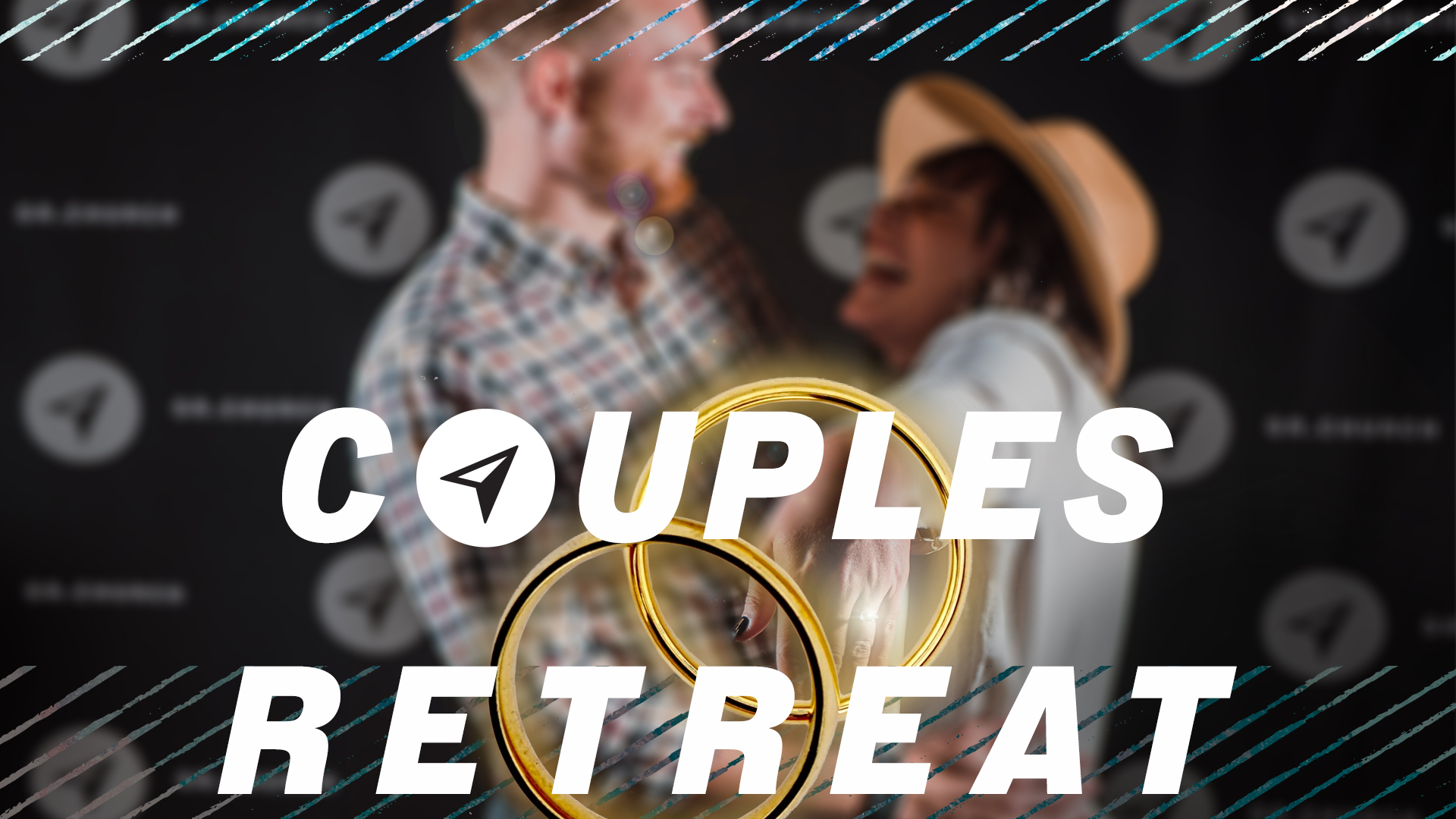 COUPLES RETREAT FEBRUARY 17-18, 2023
Couples Retreat 2023 will be Friday, February 17 to Saturday, February 18 at the Amway Grand Plaza in Downtown Grand Rapids. The cost is $240 per couple if you wish to stay overnight or $50 per couple for just attending the sessions on Friday evening and Saturday morning. Each session will be a great help in strengthening your marriage. You will not regret this investment!
LOCATION: AMWAY GRAND PLAZA
TIME: FRIDAY FEBRUARY 17 – SATURDAY FEBRUARY 18 2023
HOMESCHOOL GROUP | First Thursday of the month
LOCATION: GR.CHURCH
TIME: First Thursday of the Month from 1-2pm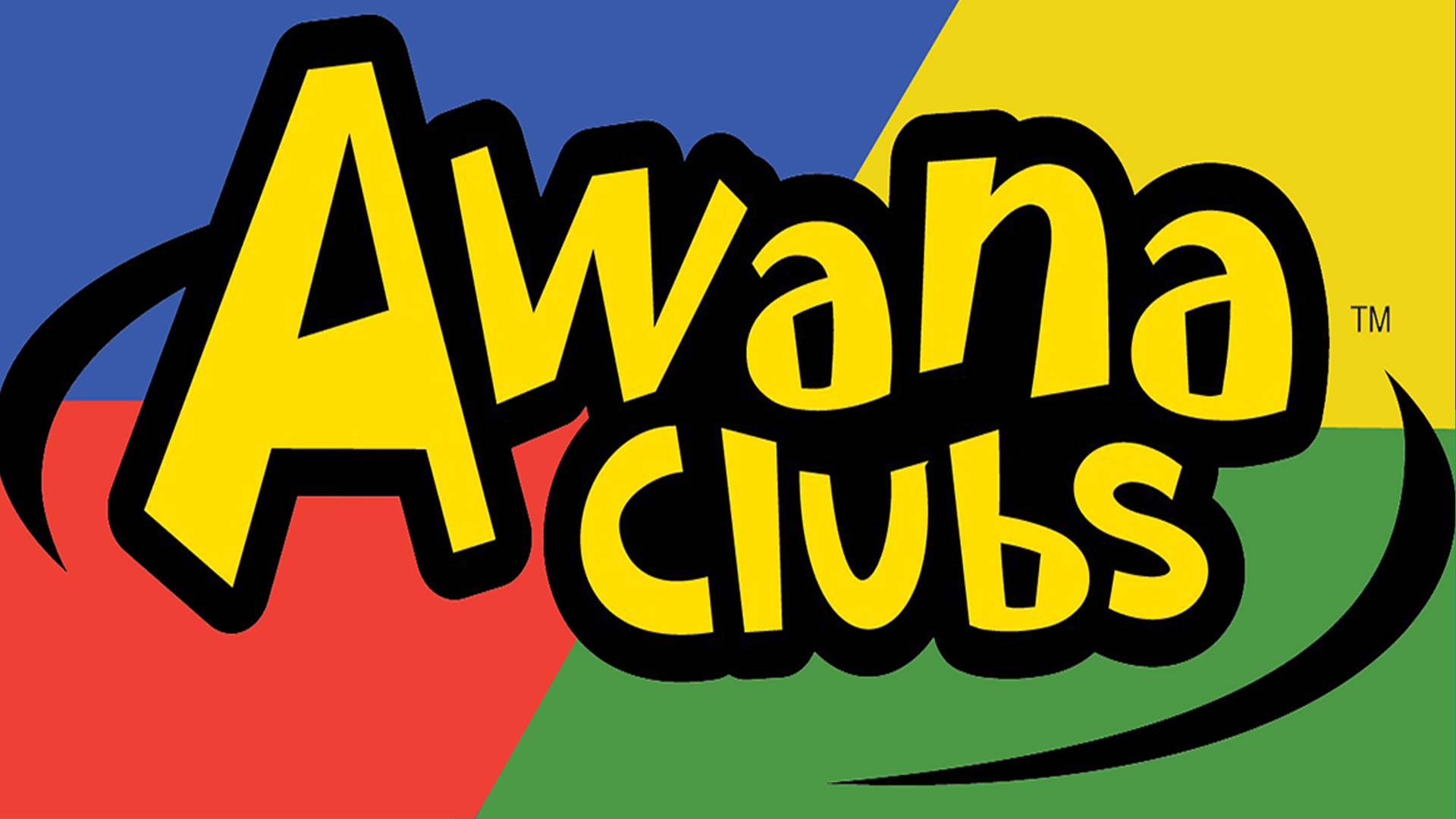 AWANA
Each Wednesday night in AWANA, kids are challenged through three diverse segments. During small group time, clubbers connect with each other and their leaders to share prayer requests and review the journey kids lesson from Sunday, in Handbook Time, clubbers memorize Scripture that will help them grow spiritually, and while in Game Time, they participate in a wide variety of team based activities around the AWANA game circle. 
LOCATION: GR.CHURCH
TIME: Wednesday Nights at 6:30pm
COST: APPROXIMATELY $30 PER CHILD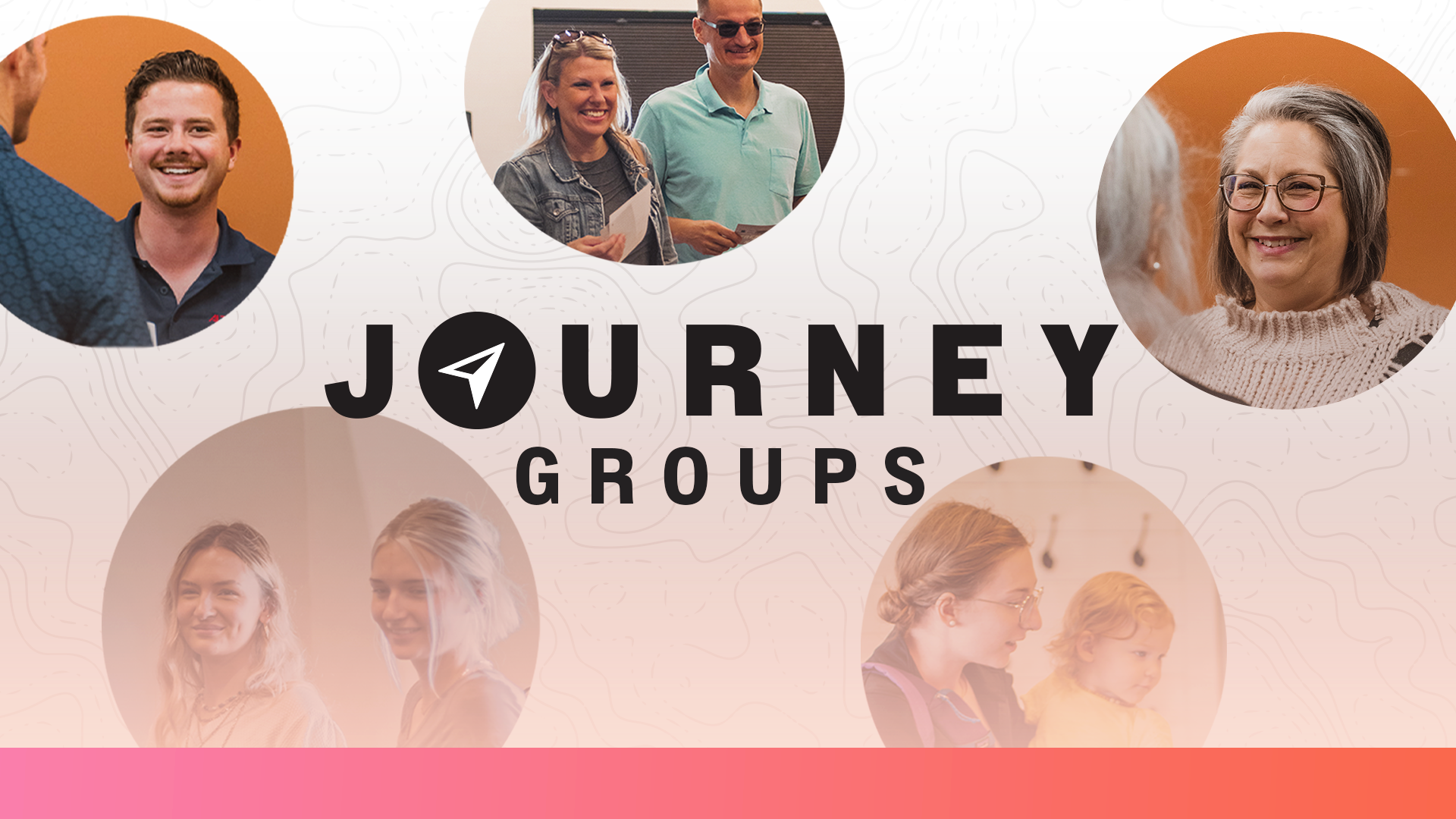 CHURCH CALENDAR | GET CONNECTED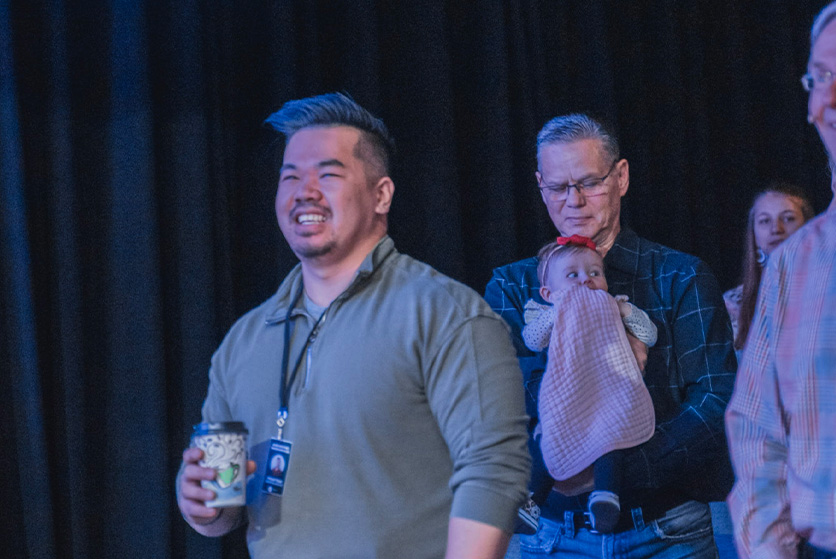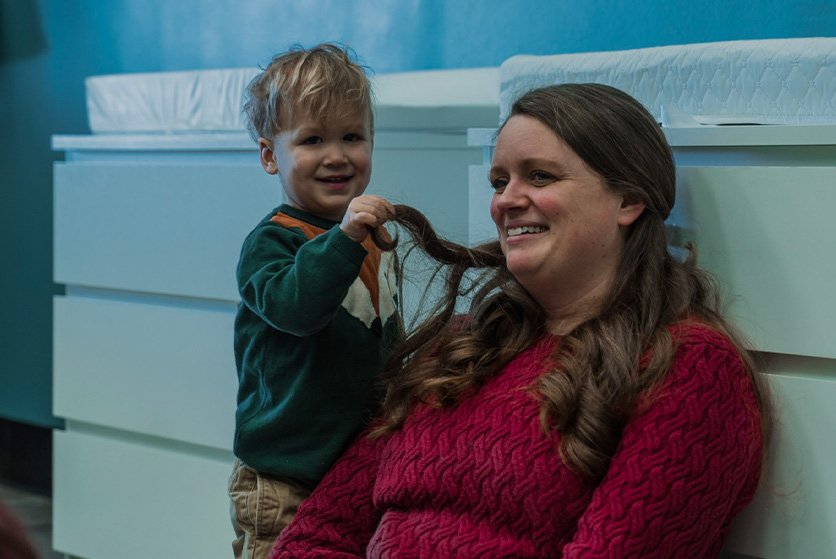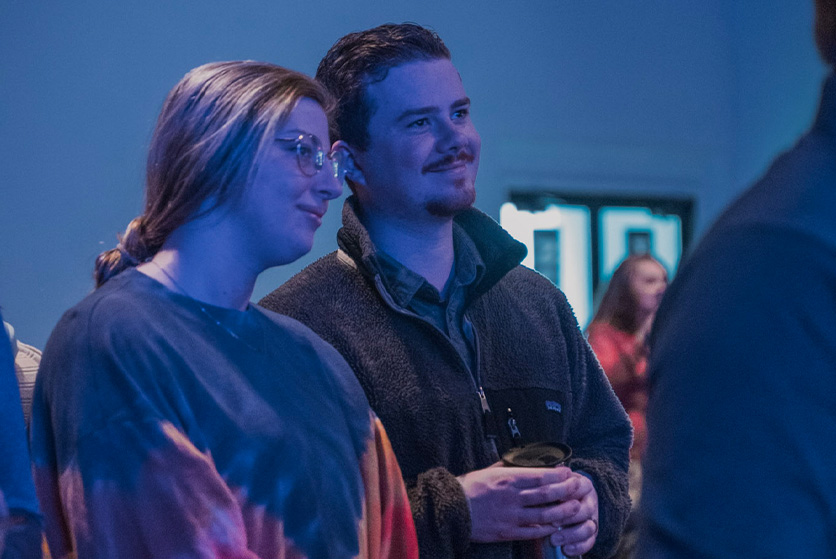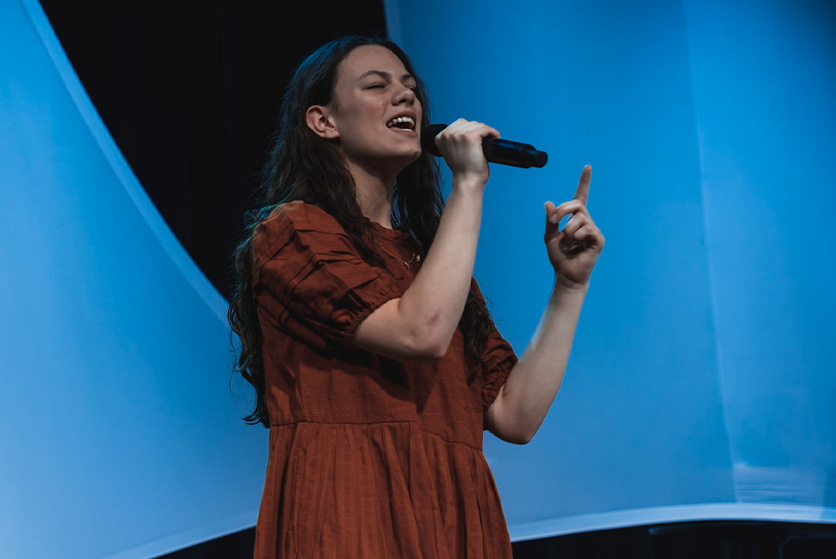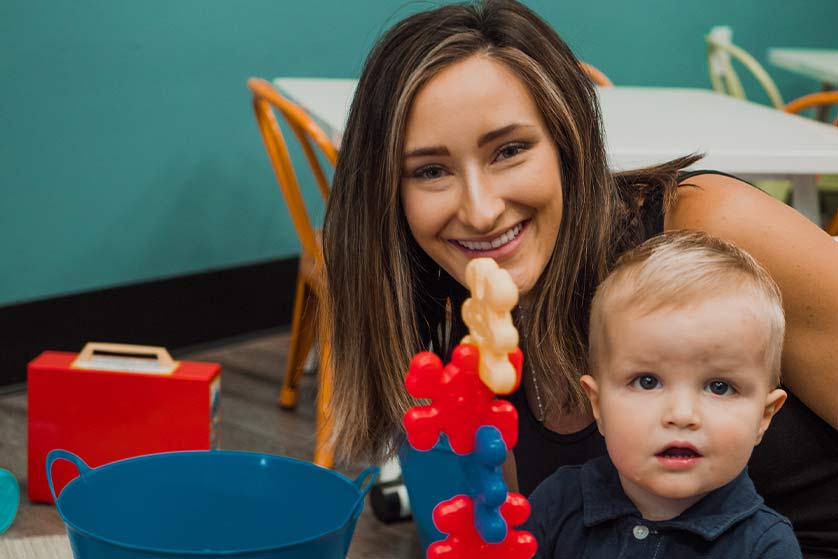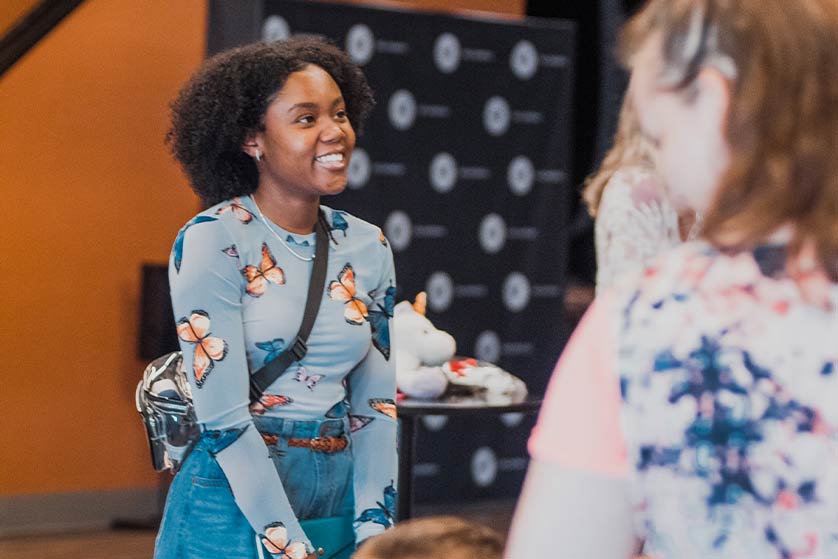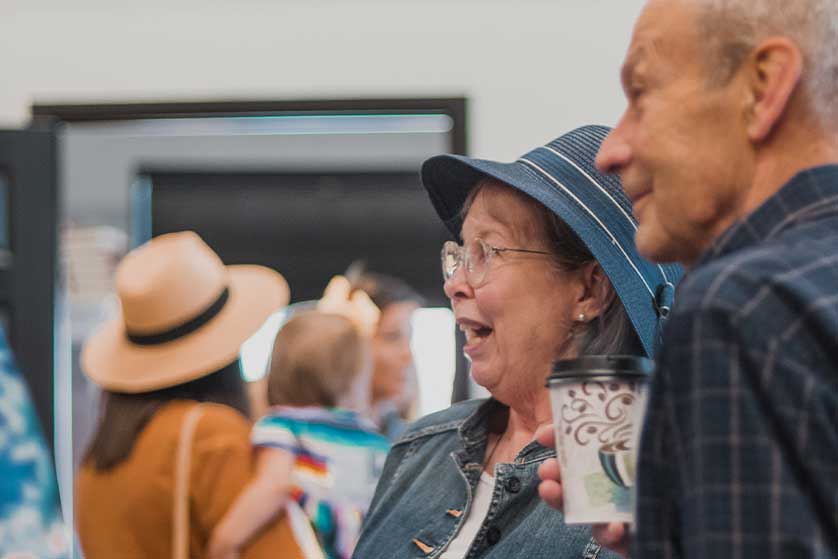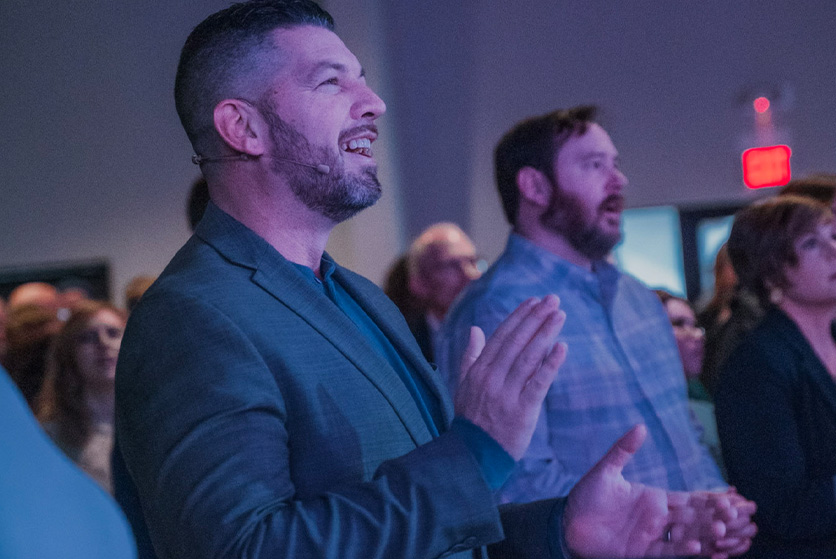 Sundays
NEW SERVICE TIME
10:00 AM Morning Service
5:00 PM Evening Service
Wednesdays
6:30 PM AWANA (Preschool - 6th Grade)
6:30 PM  Journey Students (7th Grade to 12th)
6:30 PM Journey Groups (Adult Small Groups)