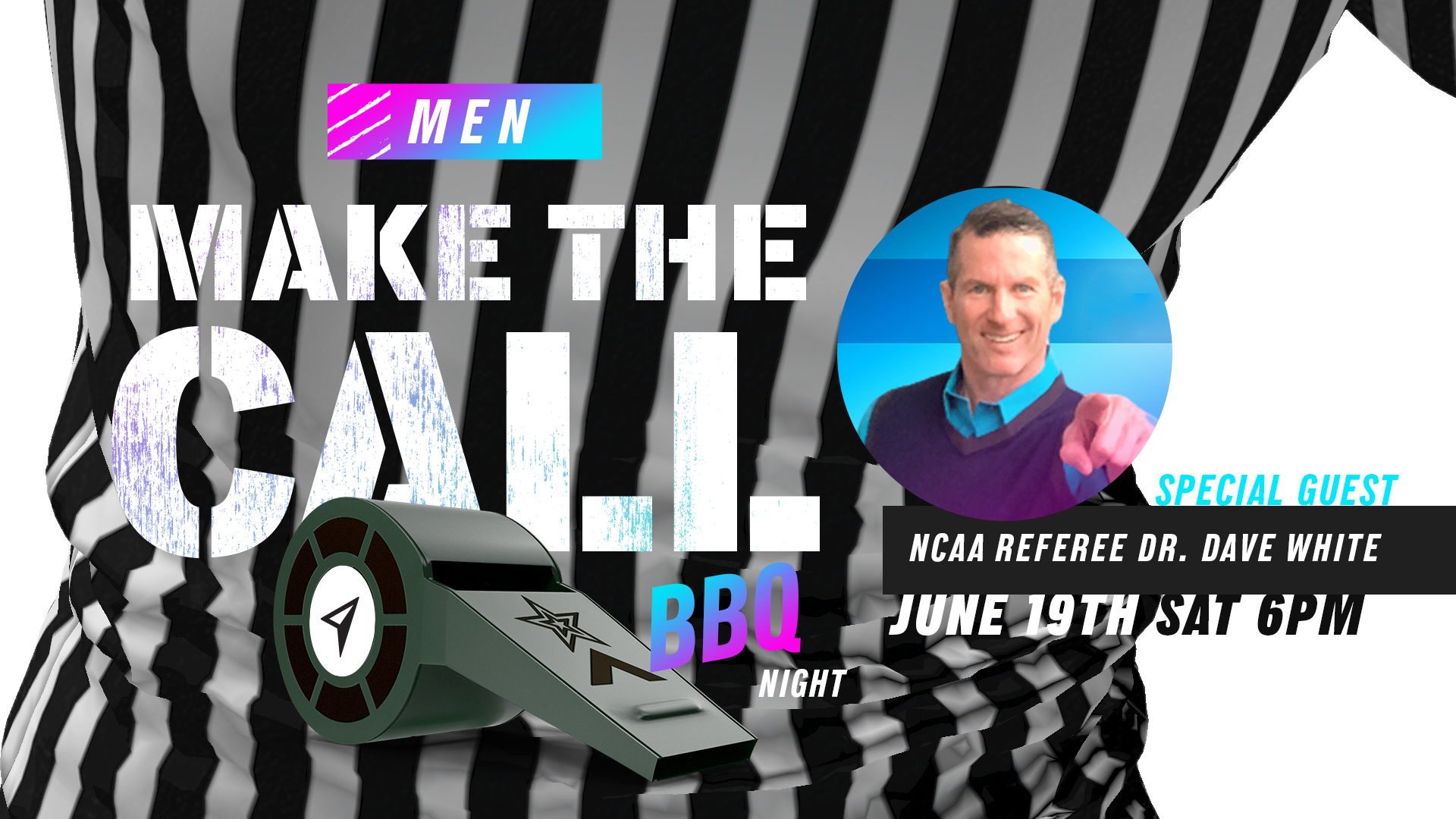 MENS MAKE THE CALL BBQ NIGHT | SAT, June 19th
Grab a friend who you know needs encouragement and your boys because this is going to be a high impact time together.  Our special guest, DR. Dave White (NCAA REFEREE) will be challenging us to take the next step in our walk with God.  Make plans to be apart!
Location: GR.Church Parking Lot
Time: Saturday June 19 @ 6 pm
Cost: free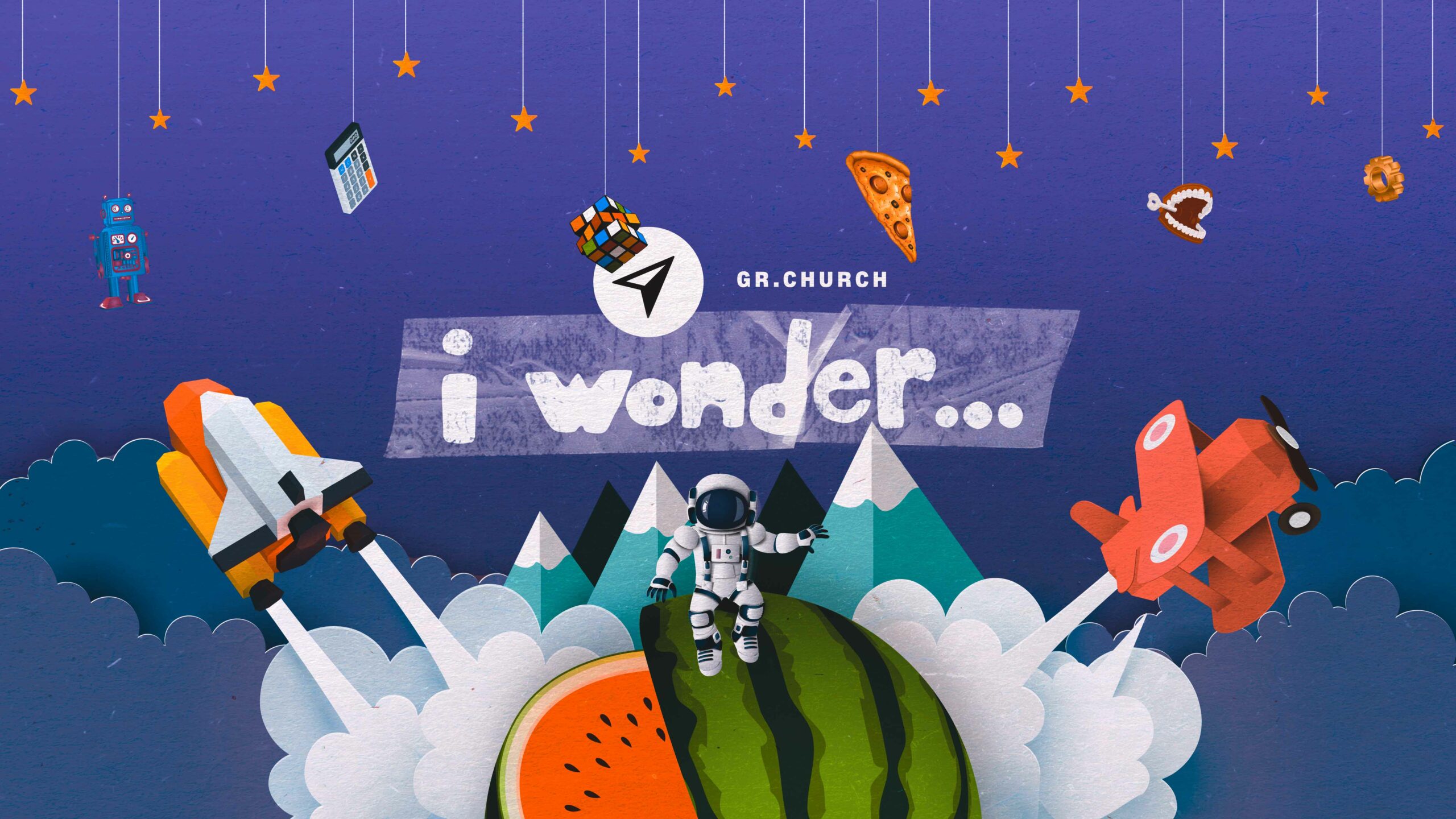 I WONDER VBS | June 21-25
Vacation Bible School is an amazing experience for those going into 1st grade to 6th grade. There will be daily giveaways, grand prize giveaways, candy, snacks, and most importantly a week focused on Christ and the Bible. VBS will be on June 21-25 from 6:00-9:00 pm for kids going into 1st grade – 6th grade. It is going to be an amazing week where we invest in the lives of the future of the church and help them be and make disciples.
LOCATION: GR.CHURCH
TIME: June 21-25: 6pm-9:15pm
COST: Free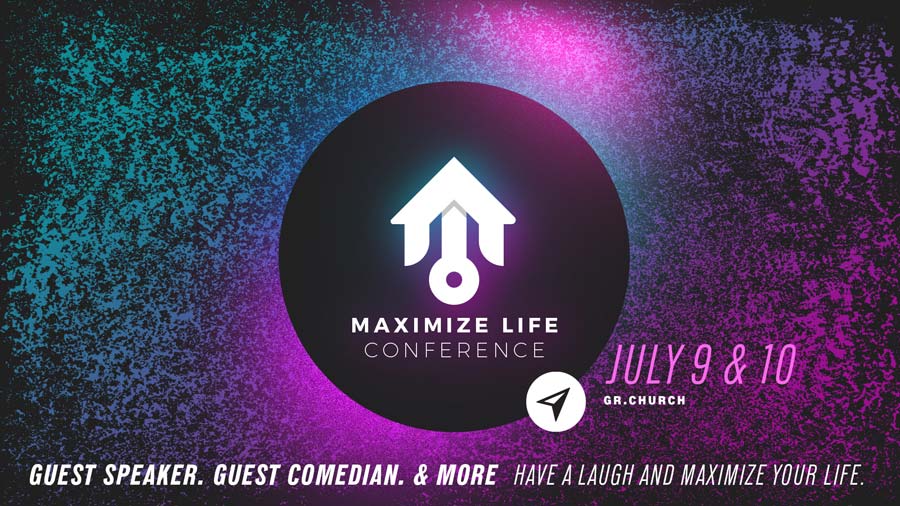 MAXIMIZE LIFE CONFERENCEE | JULY 9-10
Many are overwhelmed as parents, as couples, as singles and we want to help by giving you tactical advice to maximize life!  We are thrilled to have Dr. Dave Teis with us and comedian and magician Friday Jeffrey Allen.  Be encouraged & get a proven strategy for your family.  Prepare for your future & know how to be the best family member.  We'll see you there!
Location: GR.Church
Friday Night July 9 at 6 pm
Food Trucks, Comedian/Magician Jeffrey Allen & Worship
Saturday Morning Workshops | July 10: 10am-12pm
Saturday Ministry Leaders Luncheon | July 10: 12pm-2pm
Cost: free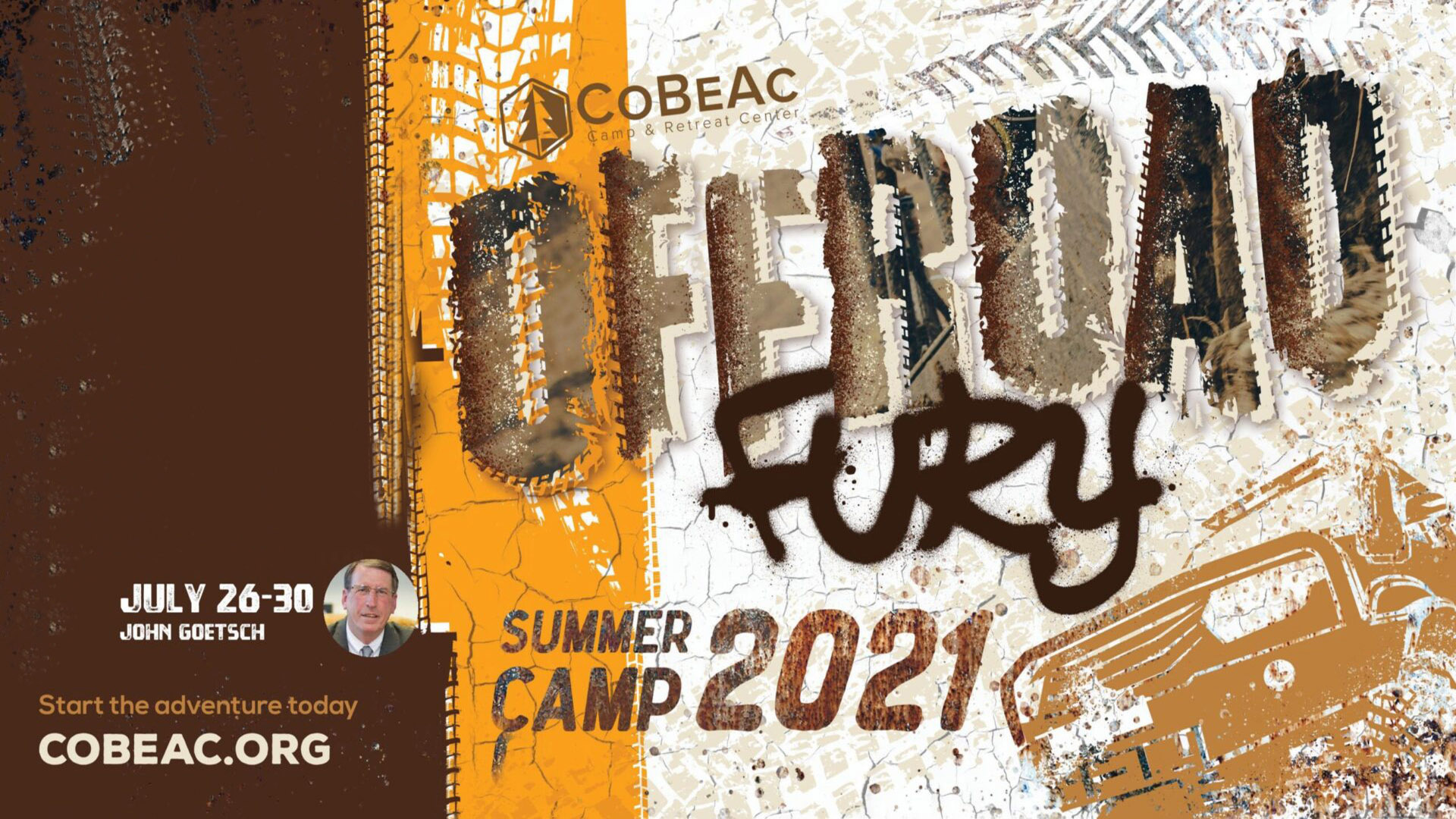 TEEN SUMMER CAMP
Off Road Fury will take you on a wild ride as you discover new areas of growth, excitement, and fun like you've never experienced! Make sure you are prepared for a high octane summer fueled by God's Word, and get ready to grab this summer by the wheel because you will not want to miss Off Road Fury, Summer 2021! Zip line, human foosball, basketball, volleyball, miniature golf, swimming, boating, and so much more are  available for you to channel your inner explorer! 
LOCATION: Camp CoBeAc
TIME: July 26-30
COST: $279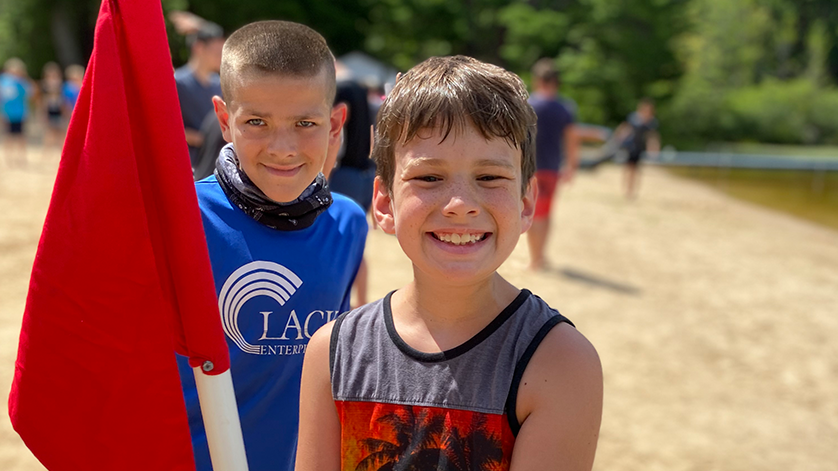 JUNIOR SUMMER CAMP
Base Camp, Summer 2021, will take you on a charted course to a destination of growth, excitement, and fun like you've never experienced. Juniors from all walks of life will meet, compete, and retreat into the beautiful woods of CoBeAc. At CoBeAc, we focus on four elements of camp: No Distractions, Great Food, Real Joy, and Spiritual Intensity! Hundreds of young people will be challenged by preachers from all across the country to make decisions for salvation and Christian Growth!
LOCATION: Camp CoBeAc
TIME: July 26-30
COST: $279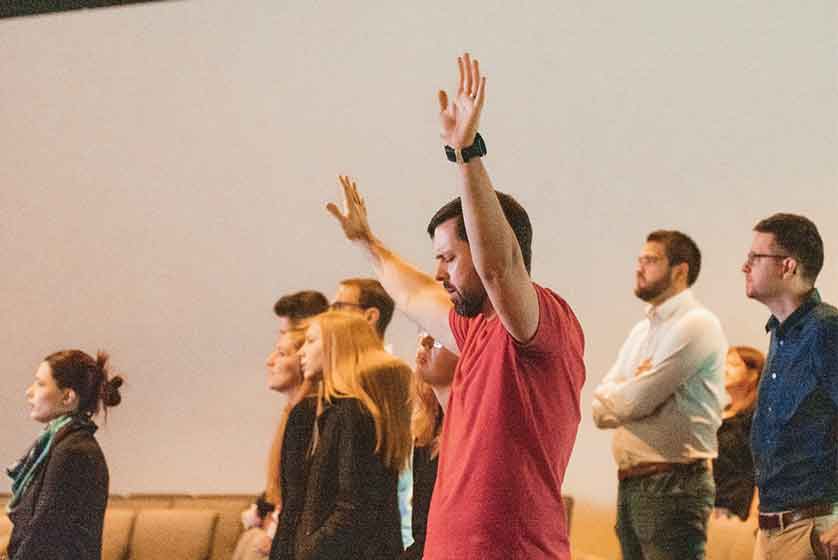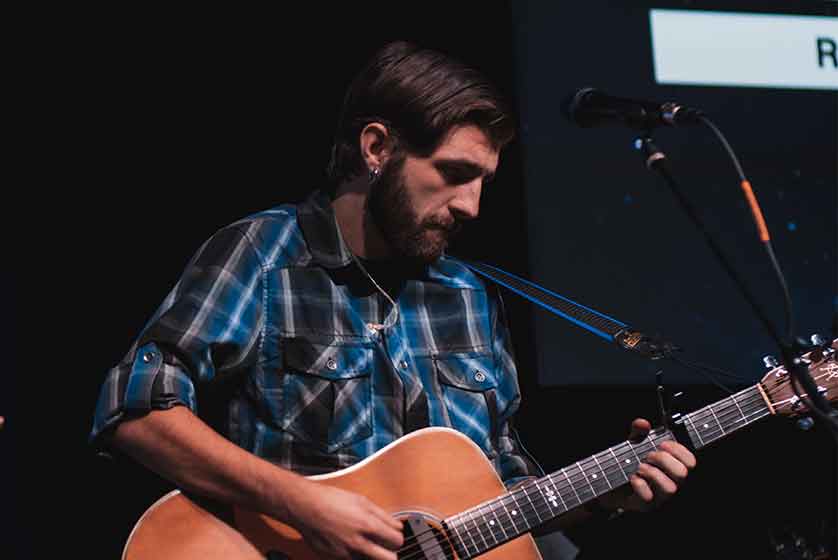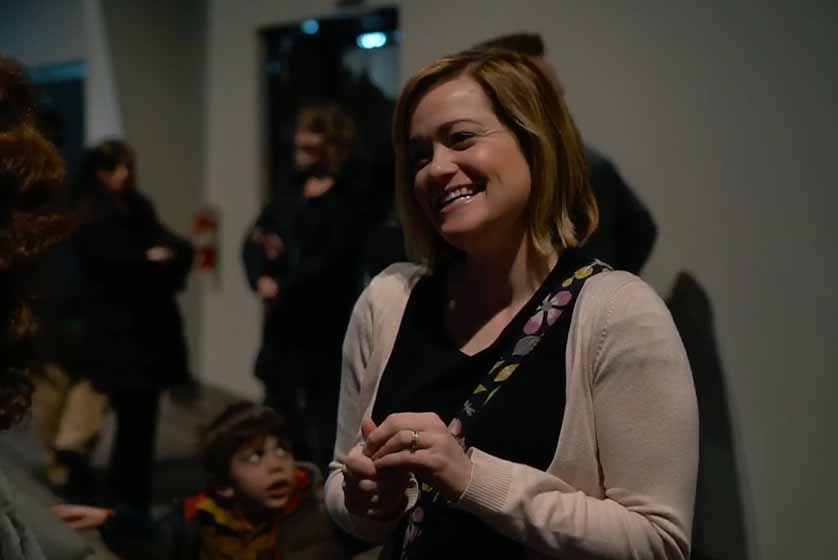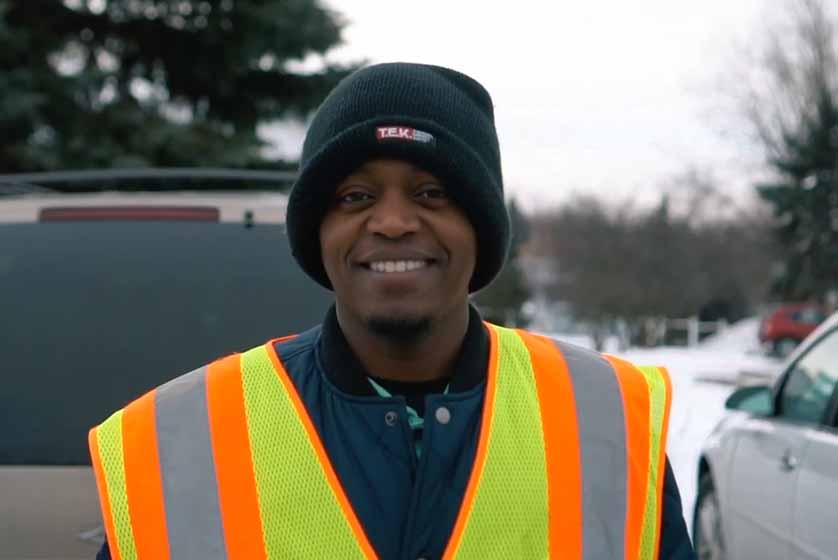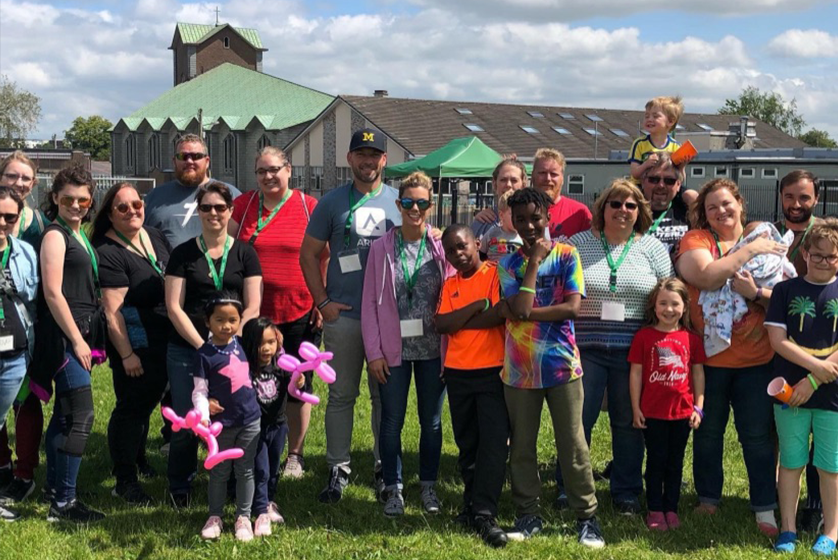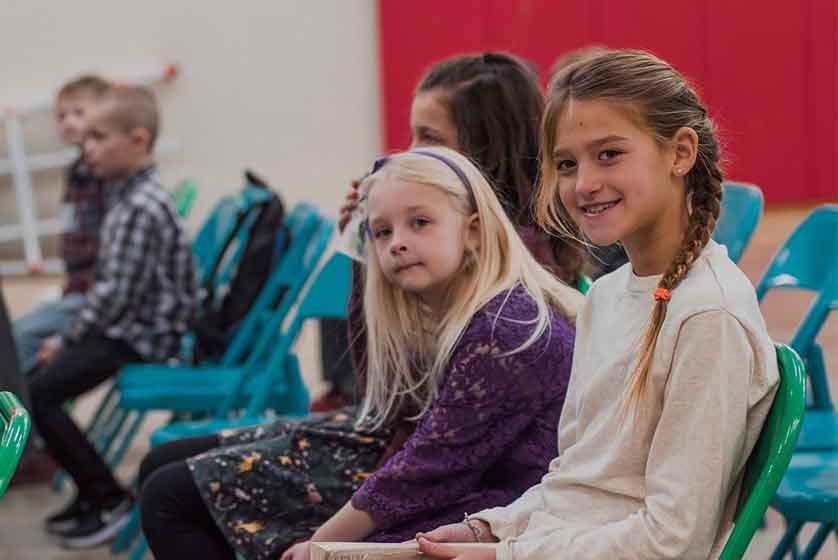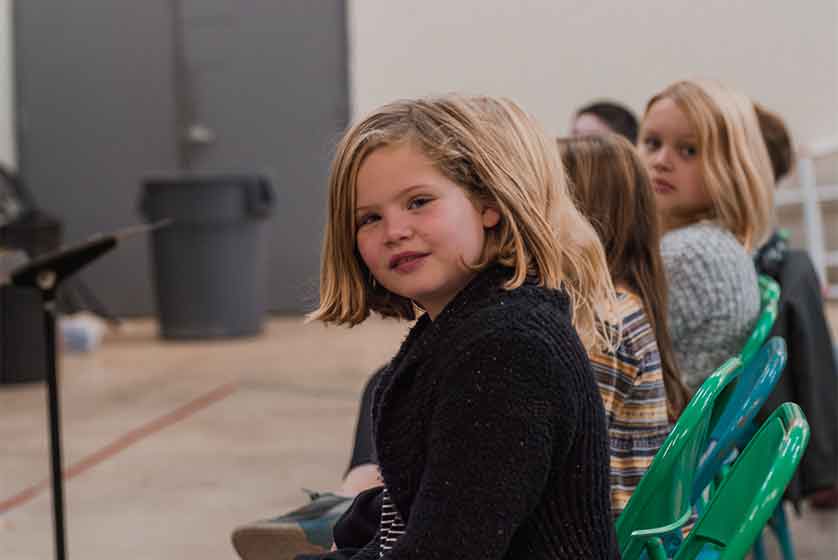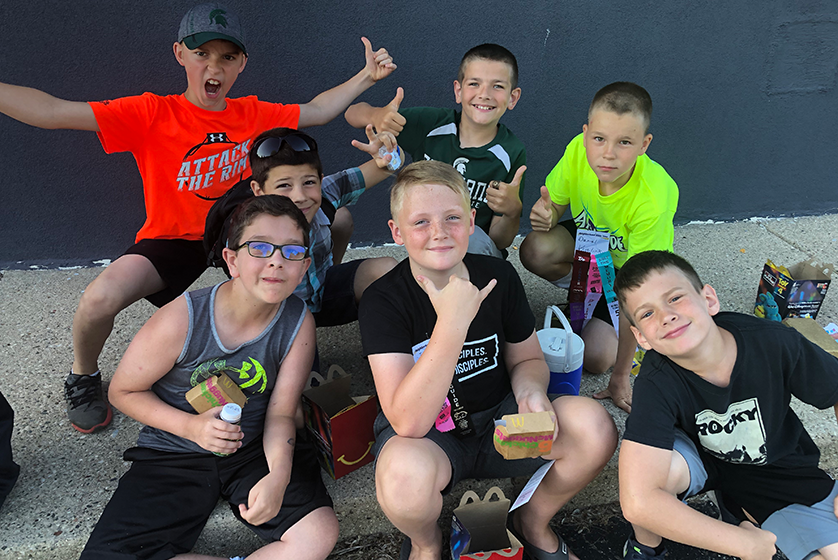 Ask us anything. Seriously, go ahead.
Sundays
9:30am Worship Service
11:15am Worship Service
5:00pm Evening Service
Wednesdays
6:30pm Journey Groups
6:30pm AWANA | Pre-K to 6th Grade
6:30pm Journey Students | 6th to 12th Grade