Sermon Series COMPLETE | Join Us!
One main reason people continue to struggle with purpose, meaning and destiny is because they carry the burden of incompleteness. The belief that we are not enough, that something is still missing. Discover what it means to be COMPLETE in Christ. You are enough in Him.
LOCATION: GR.CHURCH
TIME: Sundays at 9:30 and 11:15 am
LOCATION: INDIAN TRAILS GOLF COURSE
TIME: SATURDAY, JUNE 18 @ 7:30 AM
COST: $70
PICNIC IN THE PARK
Join us this Father's Day, June 19th, at 5:00 PM at Tunnel Park in Holland, MI! There will be volleyball, swimming, and other recreational activities on site! This will be an awesome time of fellowship as we celebrate the father figures in our church! 
*Please bring your own food to grill.
LOCATION: 66 N, Lakeshore Ave, Holland, MI 49424
TIME: Sunday, June 19th @ 5:00 PM
LOCATION: GR.CHURCH
TIME: June 27 – July 1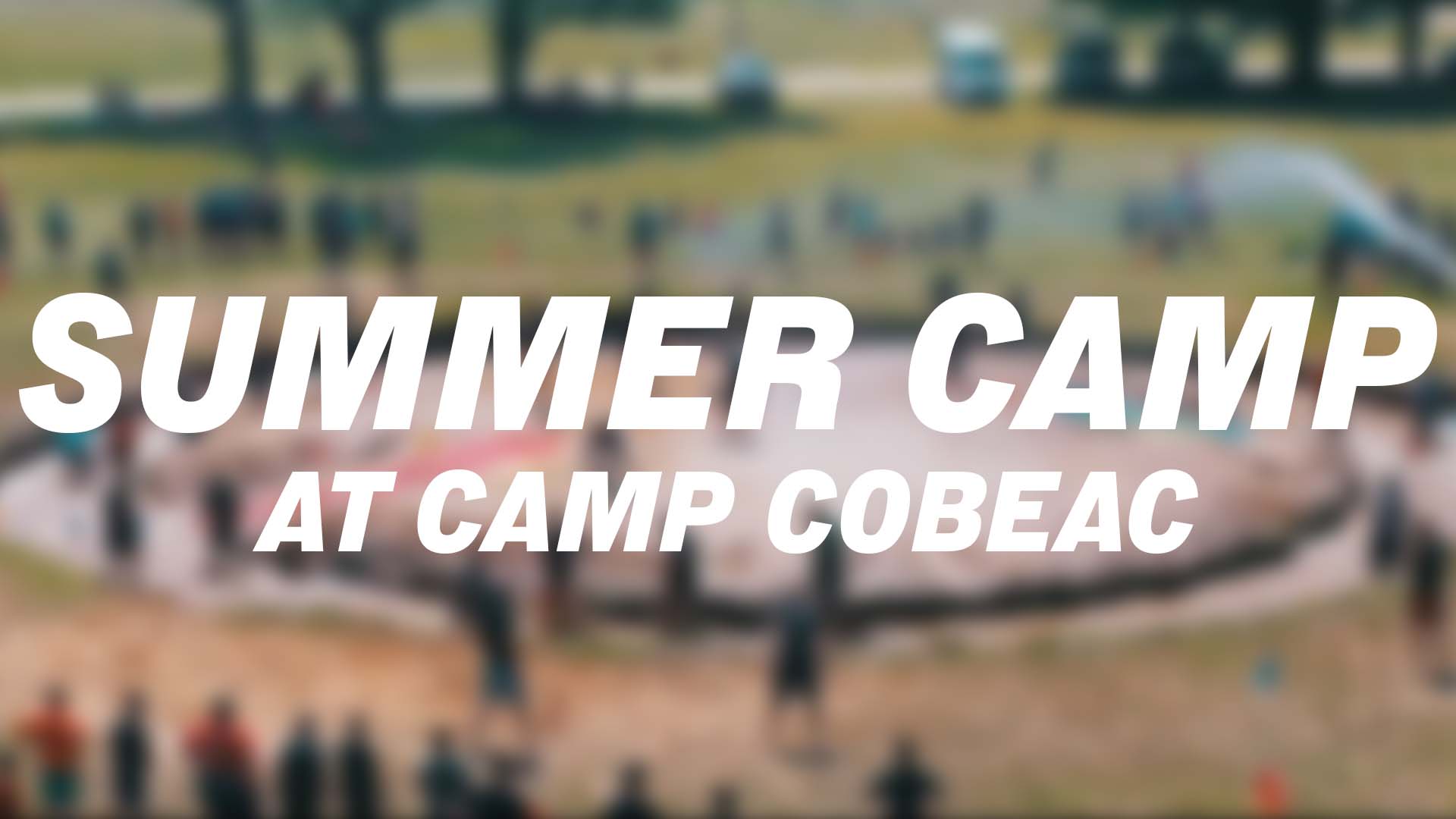 LOCATION: CAMP COBEAC
TIME: JULY 25-29
COST: $279
LOCATION: GR.CHURCH
TIME: June 27 – July 1
CHURCH CALENDAR | GET CONNECTED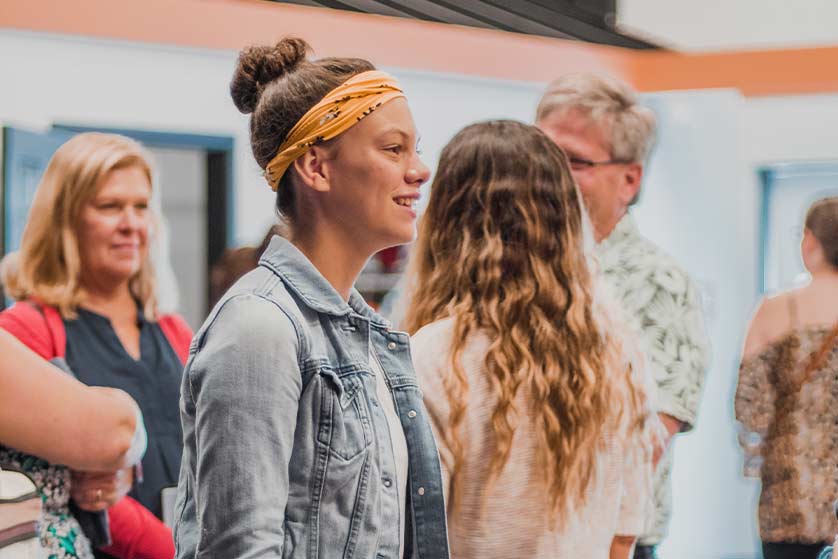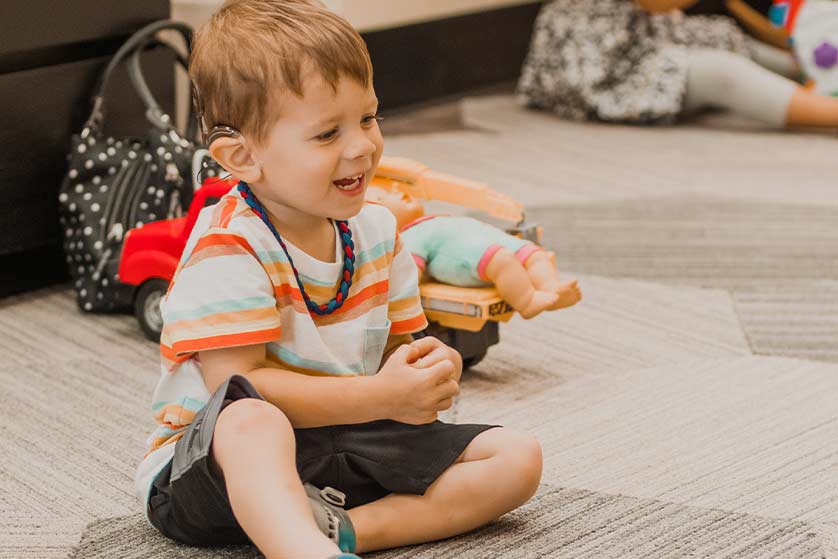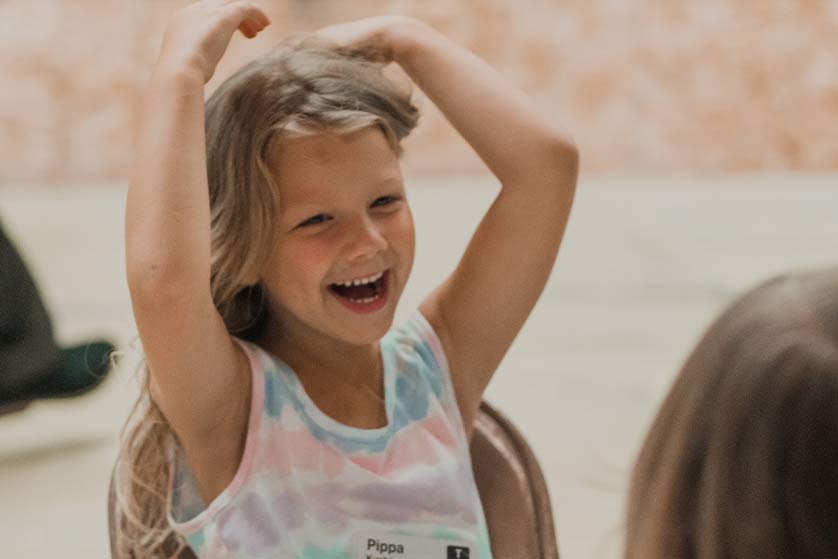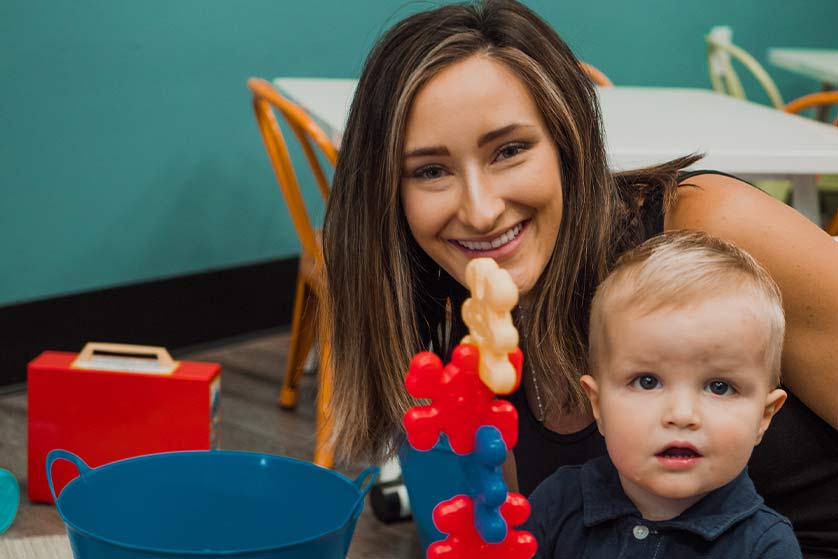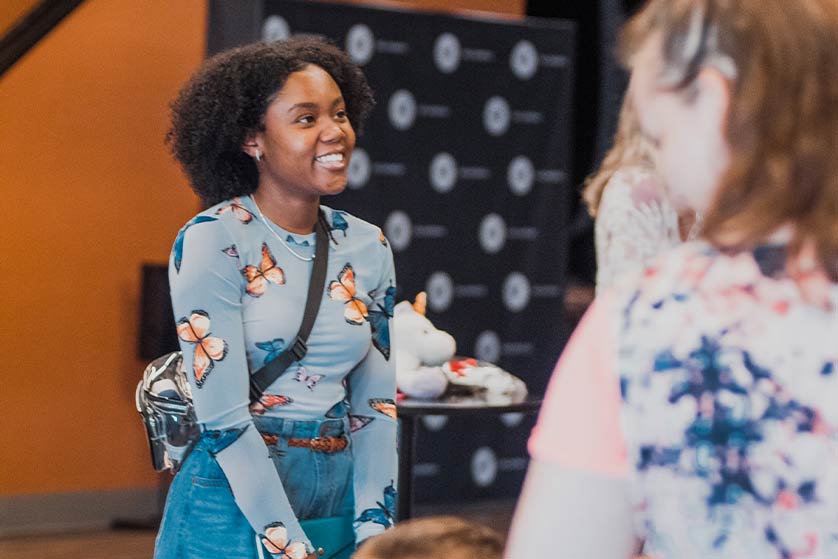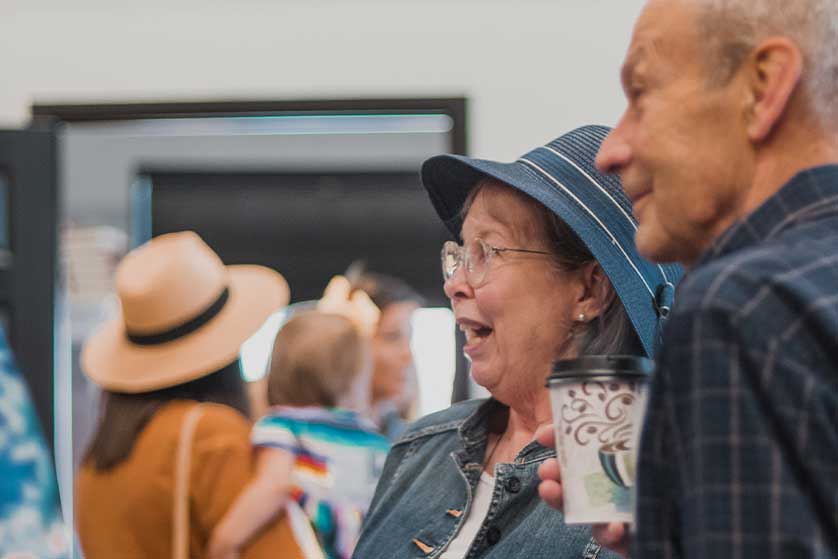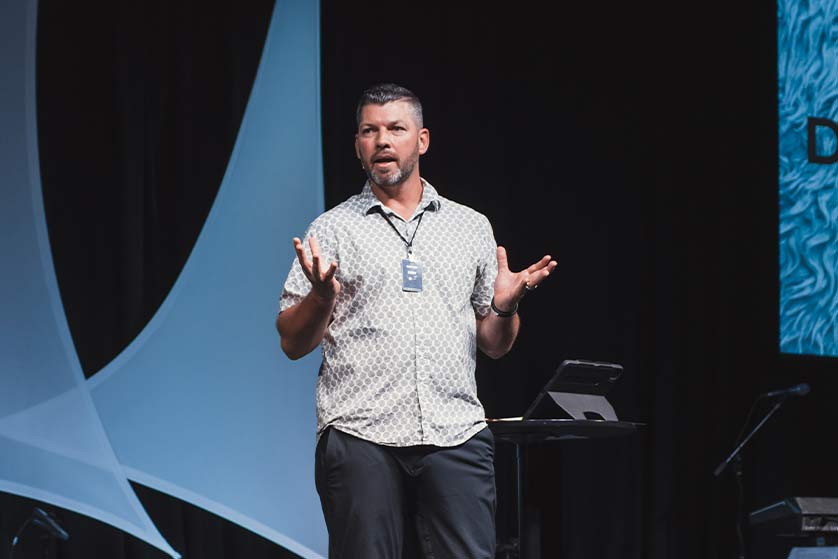 Wednesdays
6:30 pm AWANA (Preschool - 6th Grade)
6:30 pm  Journey Students (6th Grade to 12th)
6:30 pm Journey Groups