Find out what's coming up next at GR.Church!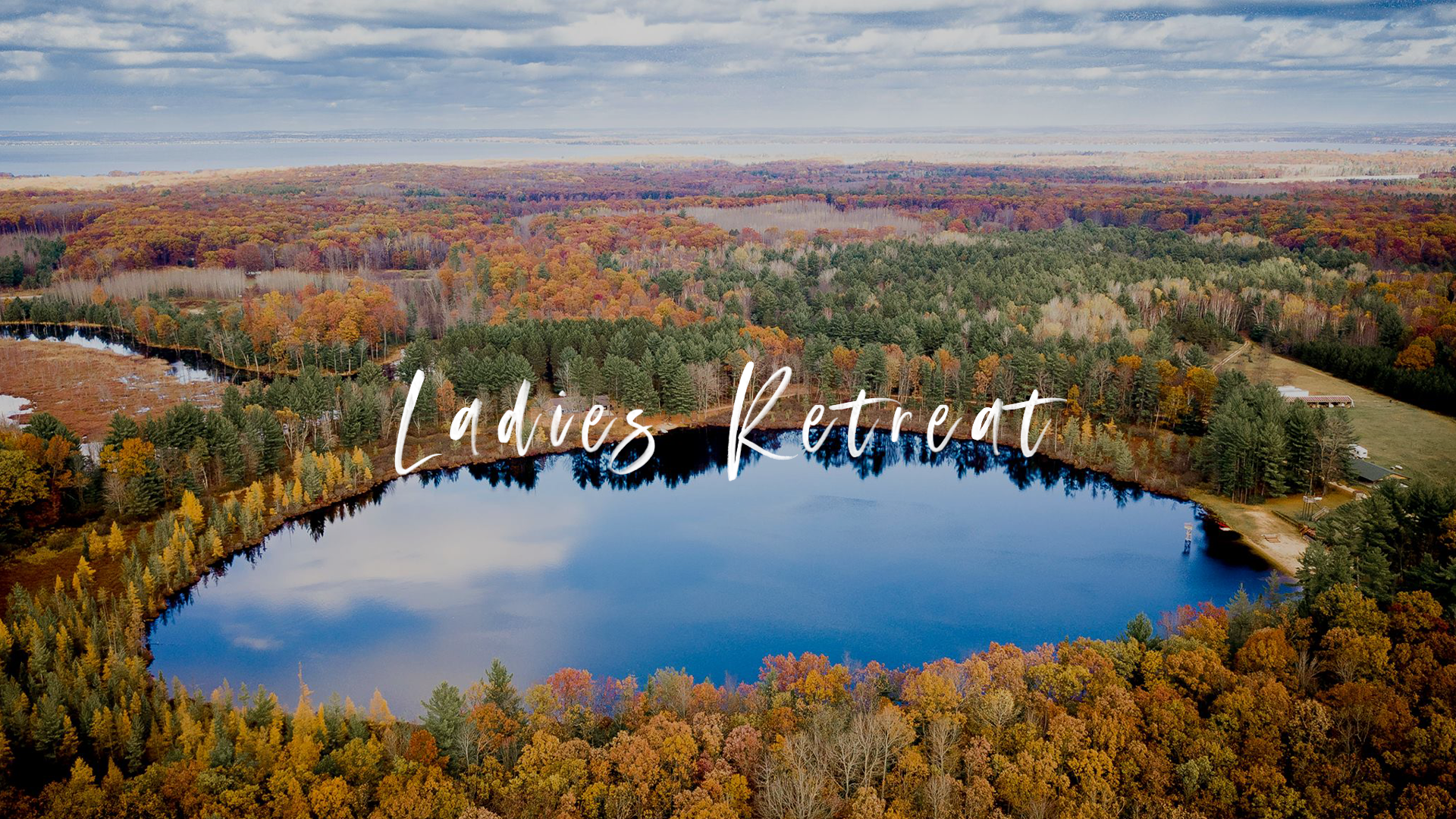 Ladies Retreat
Come enjoy beautiful northern Michigan and the special programming unique to our Ladies' Retreat! Special music, dynamic sessions and workshops, campfires, delicious meals, and lots of games, crafts, and activities will have every lady enjoying her time with friends. Bring an appetite, a heart to laugh, a desire to grow, and an open heart to God's Word. Some will come to relax and others will come to play; whatever your desire, this Ladies' Retreat will be a blessing to you!
Location: Camp CoBeAc
Time: Friday-Saturday, October 9-10 @ 5 pm
Cost: $95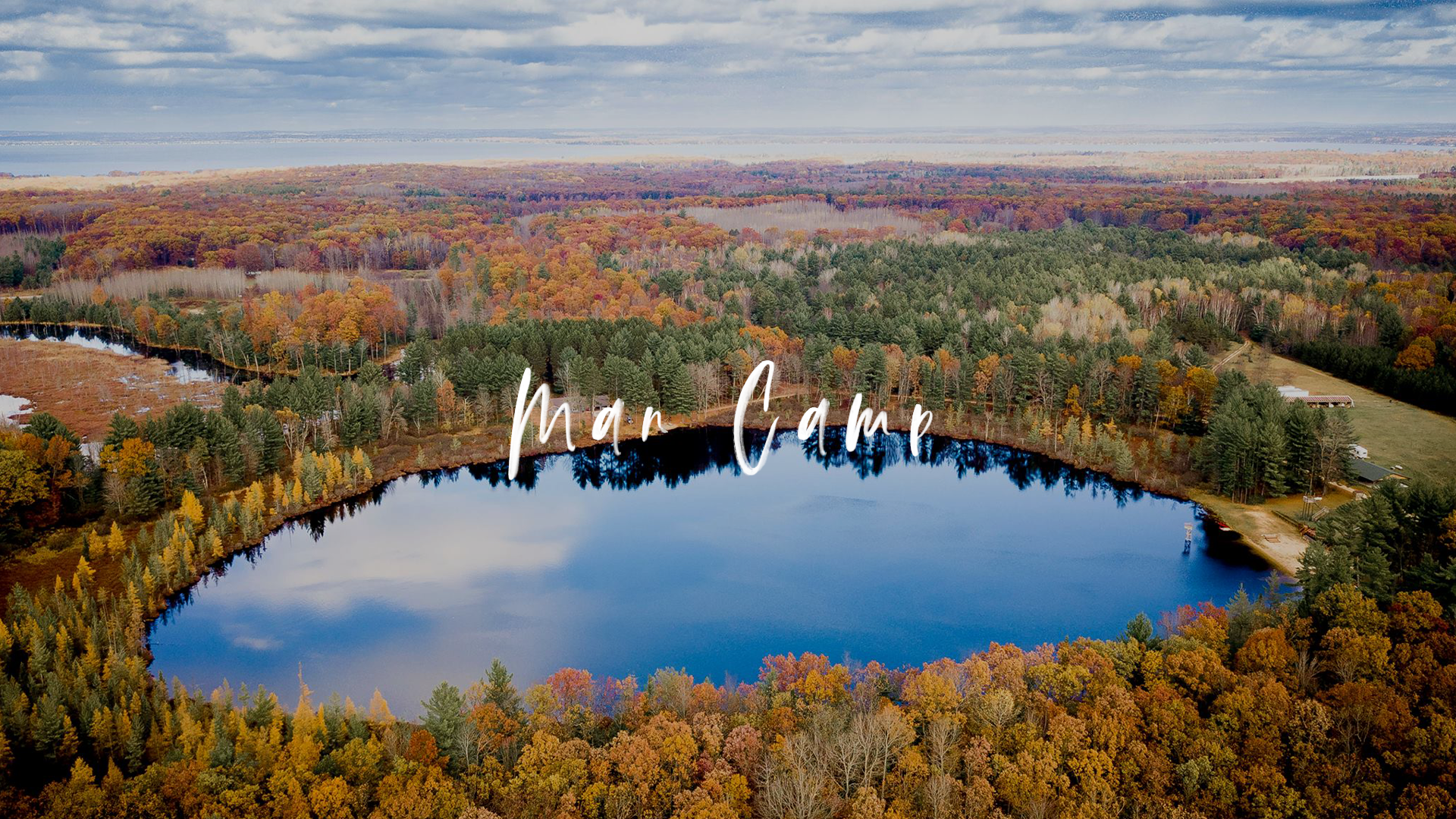 Man Camp
Come to the Man Camp for a time of relaxation and spiritual refreshing. In addition to the use of our facility, you will enjoy special events and activities designed specifically for men. Along with these activities, you will be laughing, learning, and relaxing! At Man Camp, you will have access to all of our exciting activities including the zip line, mini golf course, rock wall, Ugly Mug coffee shop, Mineshaft gift shop, and more. Bring your firearms for our rifle, pistol, and multi-station clay pigeon ranges. Firearms are available for those who need them. Ammunition is an extra cost. Additionally, several golf courses in the area give special discounts to CoBeAc guests.
Location: Camp CoBeAc
Time: Friday-Saturday, October 16-17 @ 5 pm
Cost: $95 (Early Bird $85 until September 19th)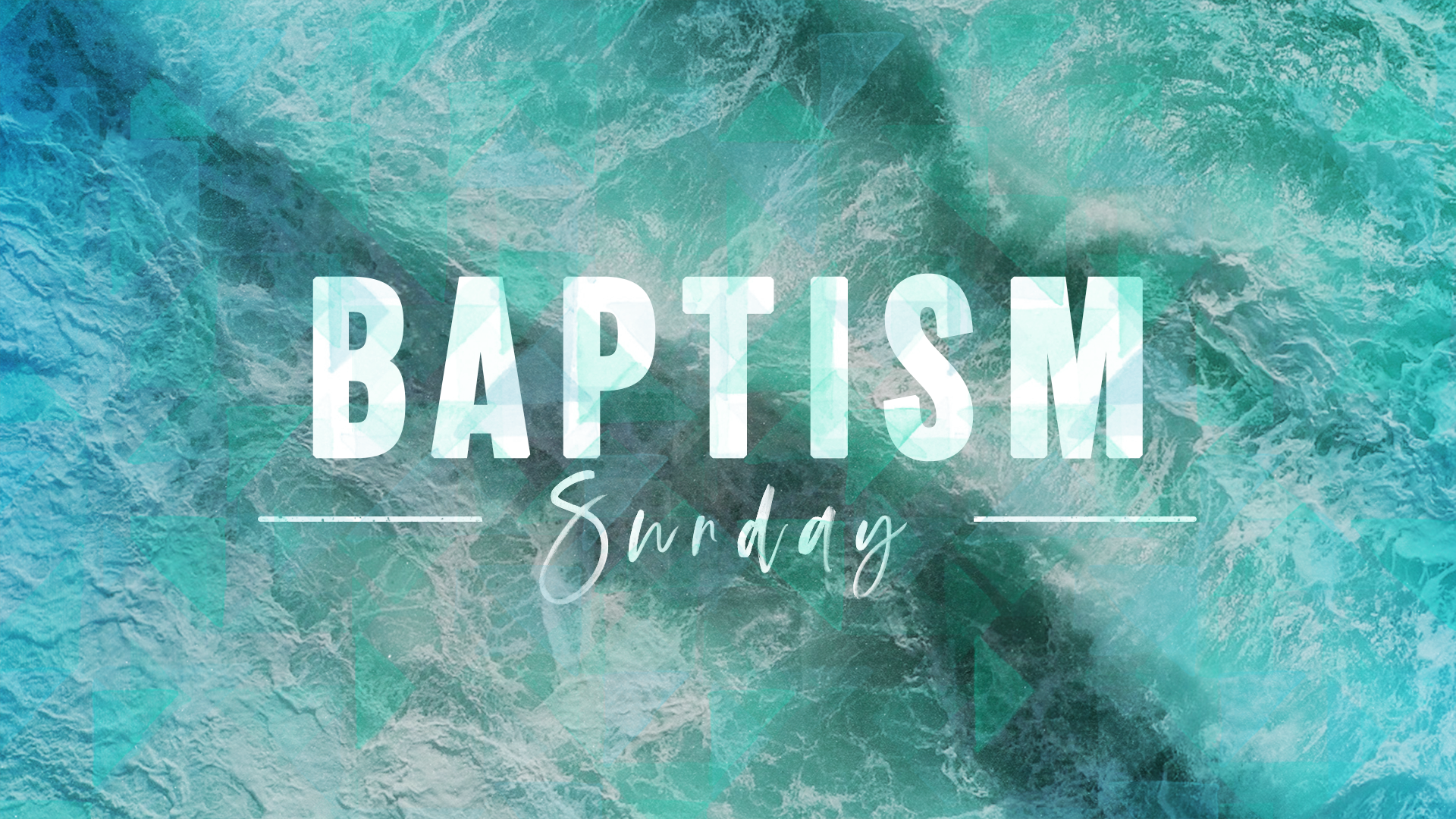 Baptism Sunday
The Bible says in Matthew 28, "Go ye therefore, and teach all nations, baptizing them in the name of the Father, and of the Son, and of the Holy Ghost." One of the most important steps we as Christians can take is Baptism. Baptism is an outward expression of an inward decision. You can register to be baptized by clicking the link below.
Location: GR.Church
Time: Sunday, October 18 @ 9:30 am & 11:15 am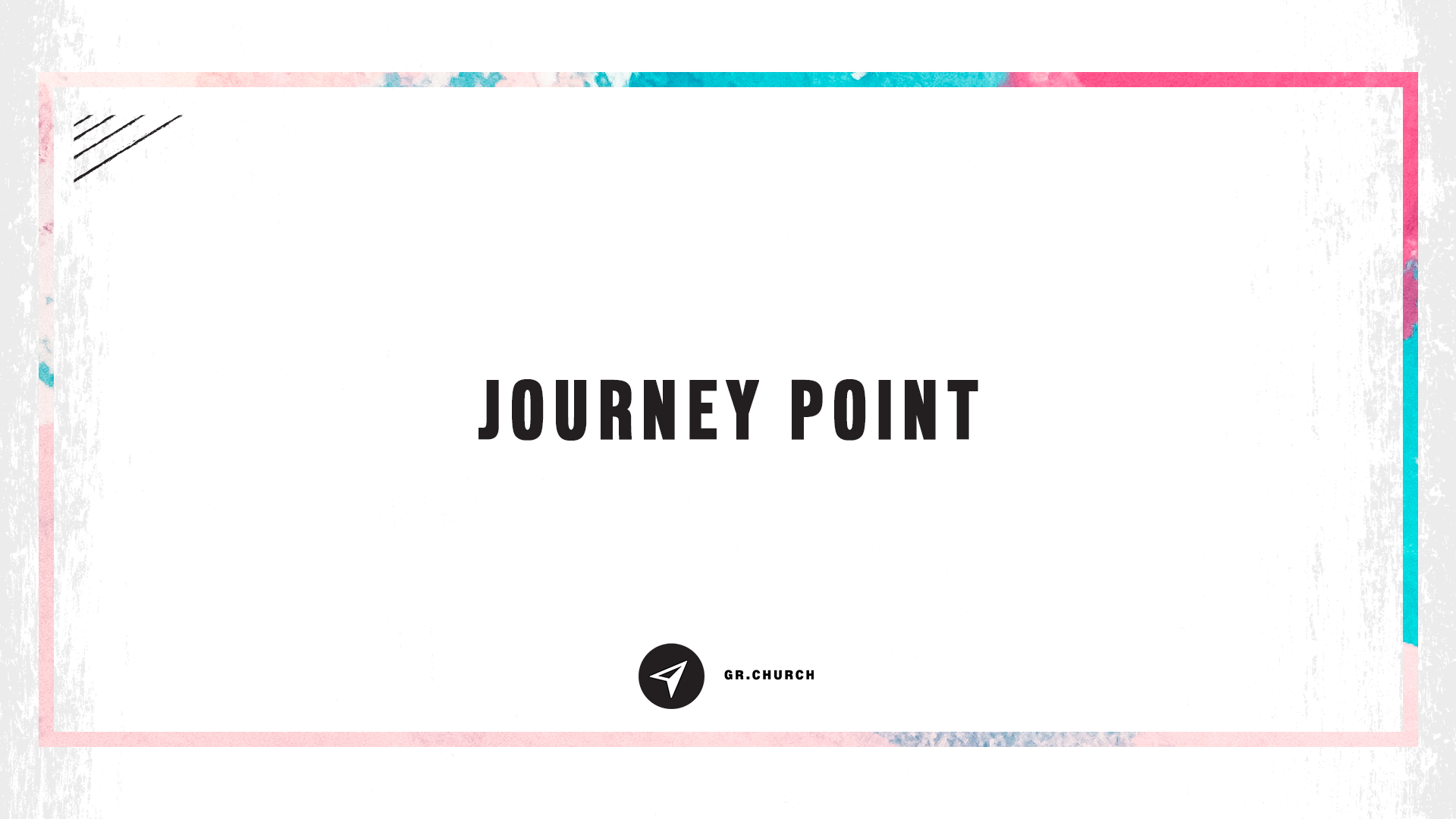 Journey Point
Journey Point is a discipleship system designed to help you navigate through the pathways of life. Pastor Cody will go over the 4 habits of spiritual growth and the basics and foundations of GR.Church. Whether you've been a follower of Jesus for many years or you're just starting to learn about Him, Journey Point is for you!
Location: GR.Church
Time: Saturday, October 3 @ 10 am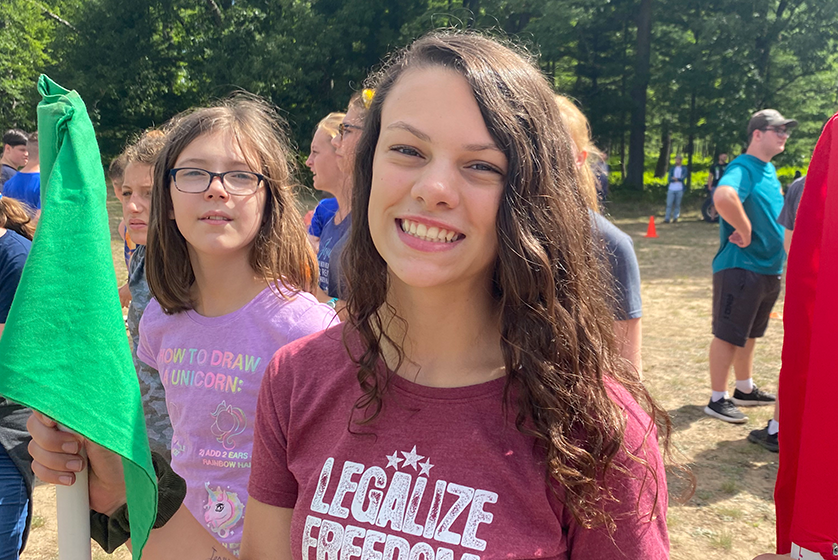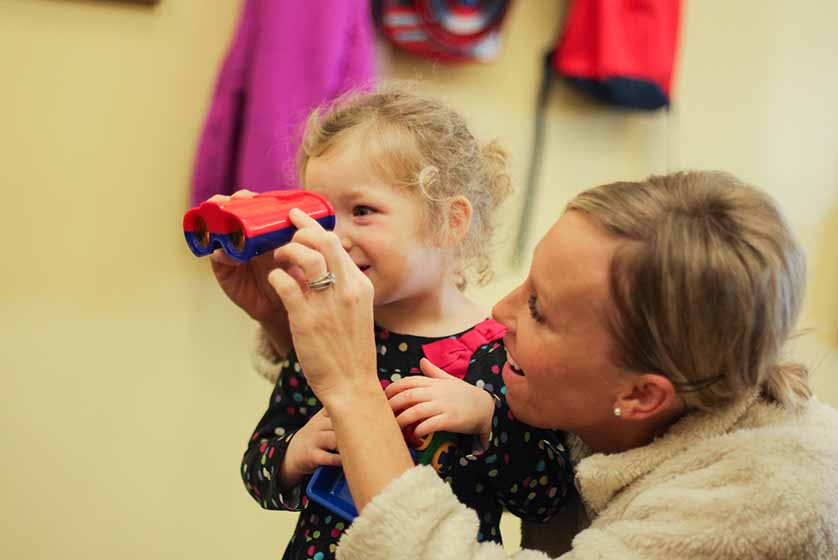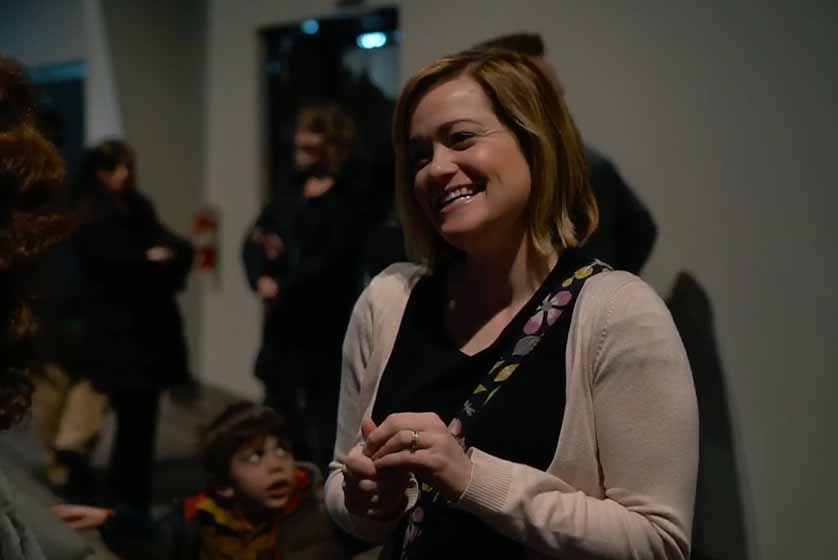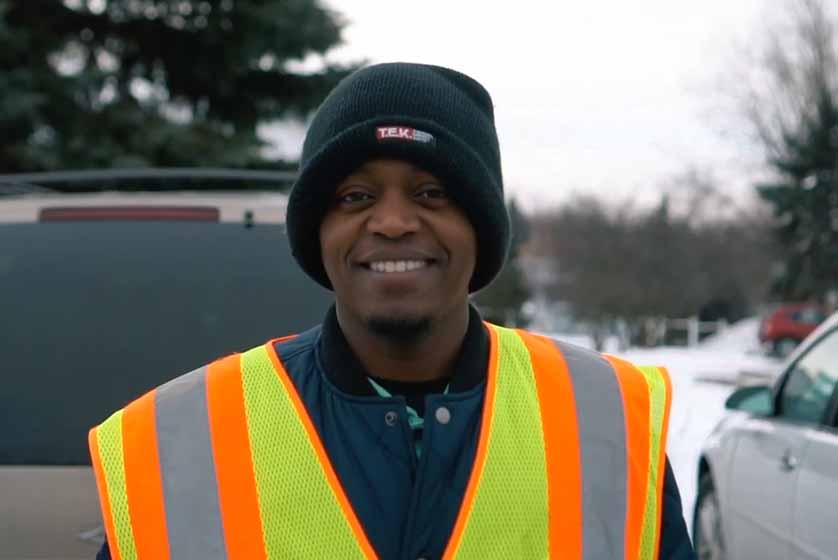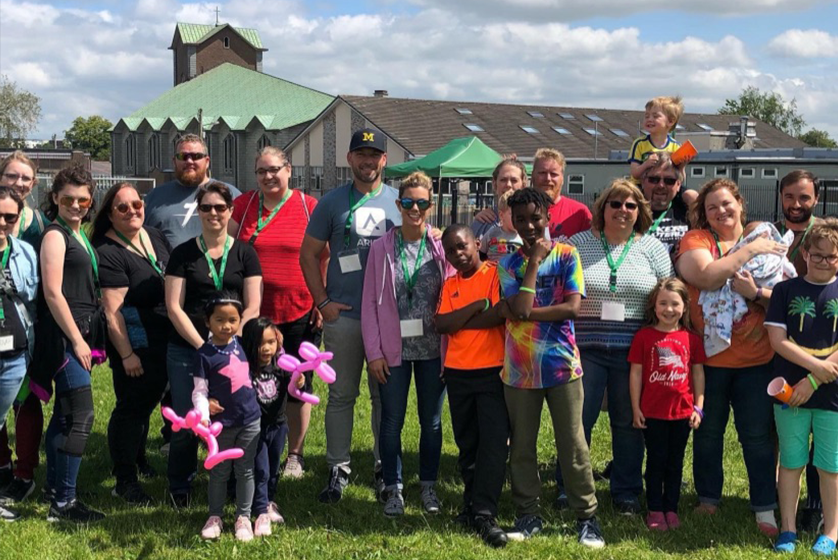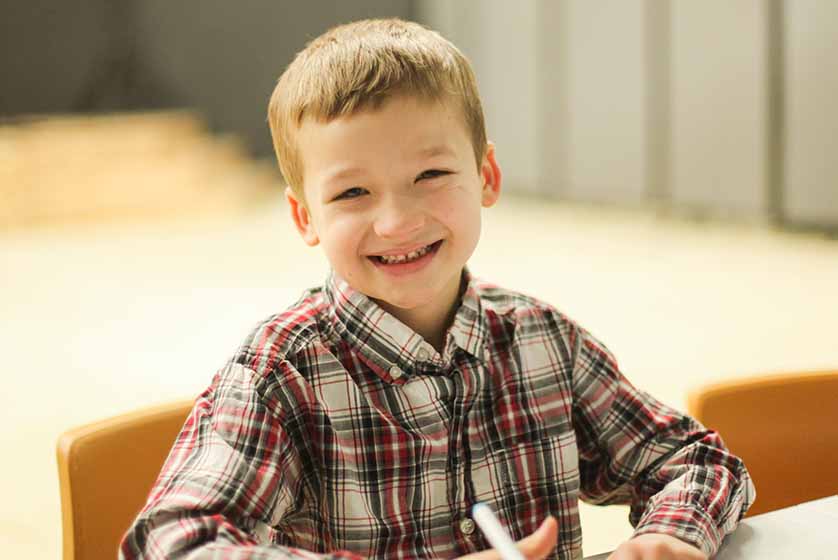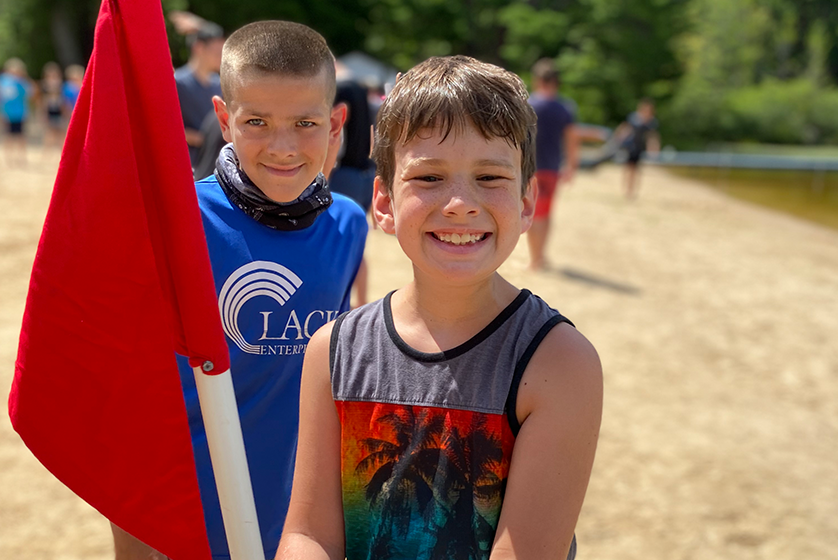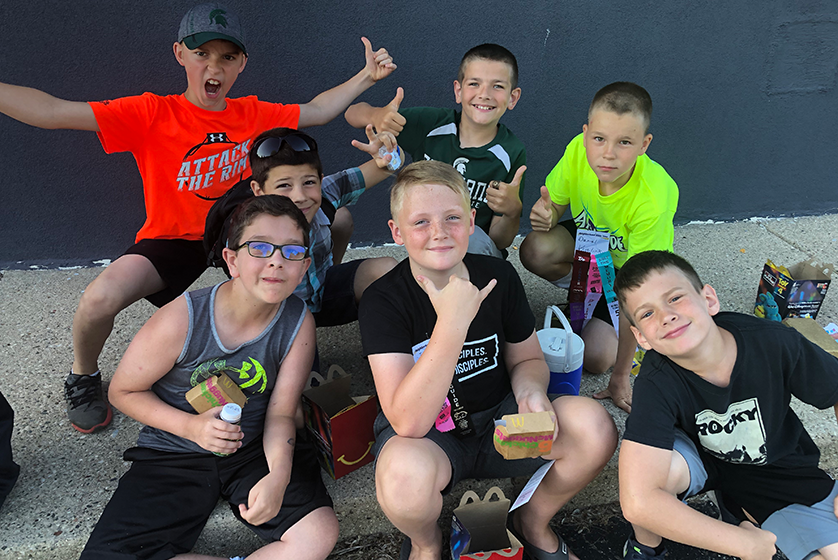 Ask us anything. Seriously, go ahead.
Sundays
9:30am Worship Service
11:15am Worship Service
Wednesdays
6:30pm Journey Groups
6:30pm AWANA | Pre-K to 6th Grade
6:30pm Journey Students | 6th to 12th Grade