Find out what's coming up next at GR.Church!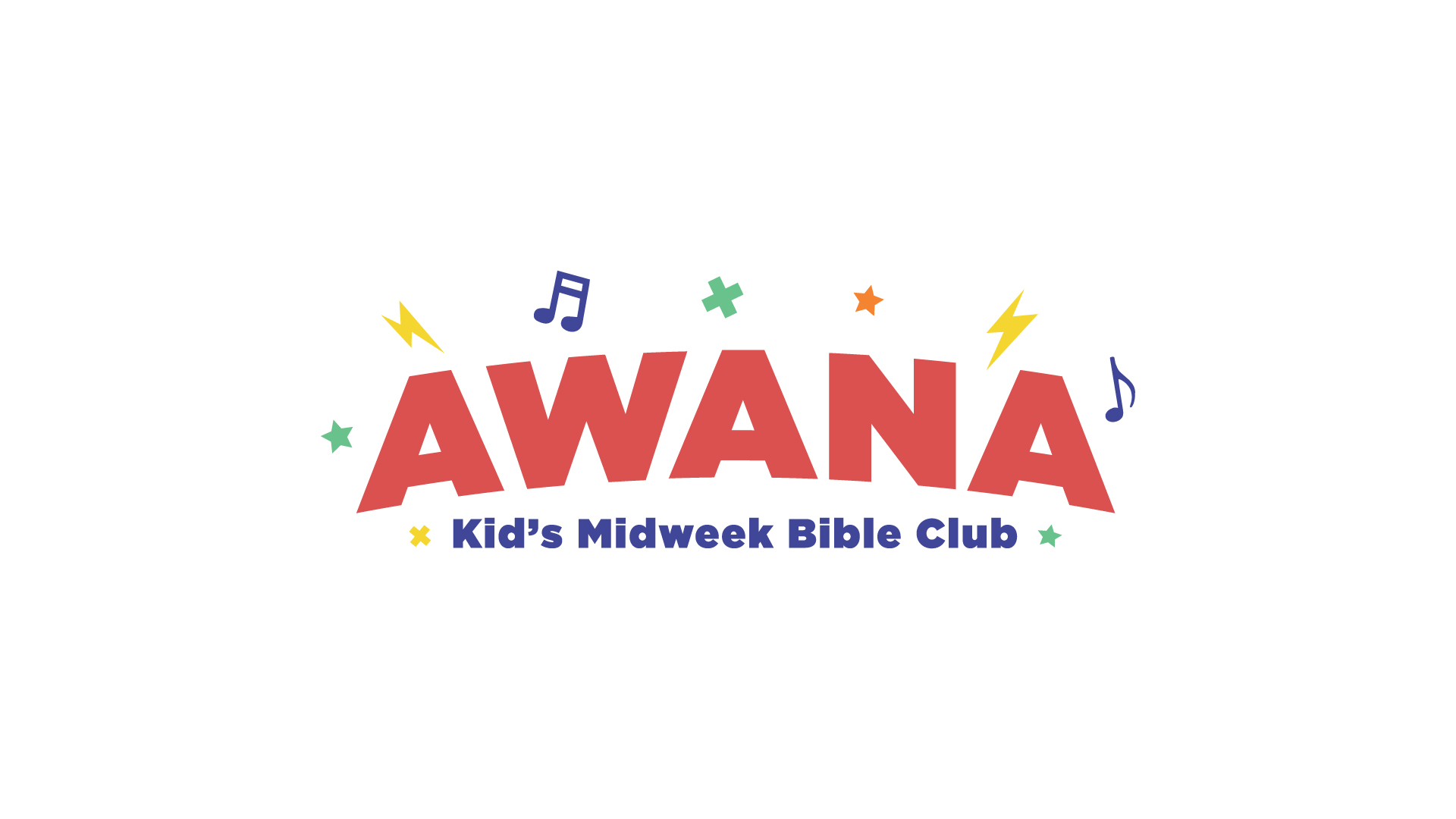 AWANA 2020-2021
Our AWANA clubs meet every Wednesday nights at 6:30 pm. Each night in AWANA, kids are challenged through three diverse segments. During small group time, clubbers connect with each other and their leaders to share prayer requests and review the journey kids lesson from Sunday, in Handbook Time, clubbers memorize Scripture that will help them grow spiritually, and while in Game Time, they participate in a wide variety of team based activities around the AWANA game circle. AWANA will meet most Wednesday nights starting the second week of September.
LOCATION: GR.Church | Kids' Gym
TIME: Wednesdays @ 6:30 pm
COST: Varies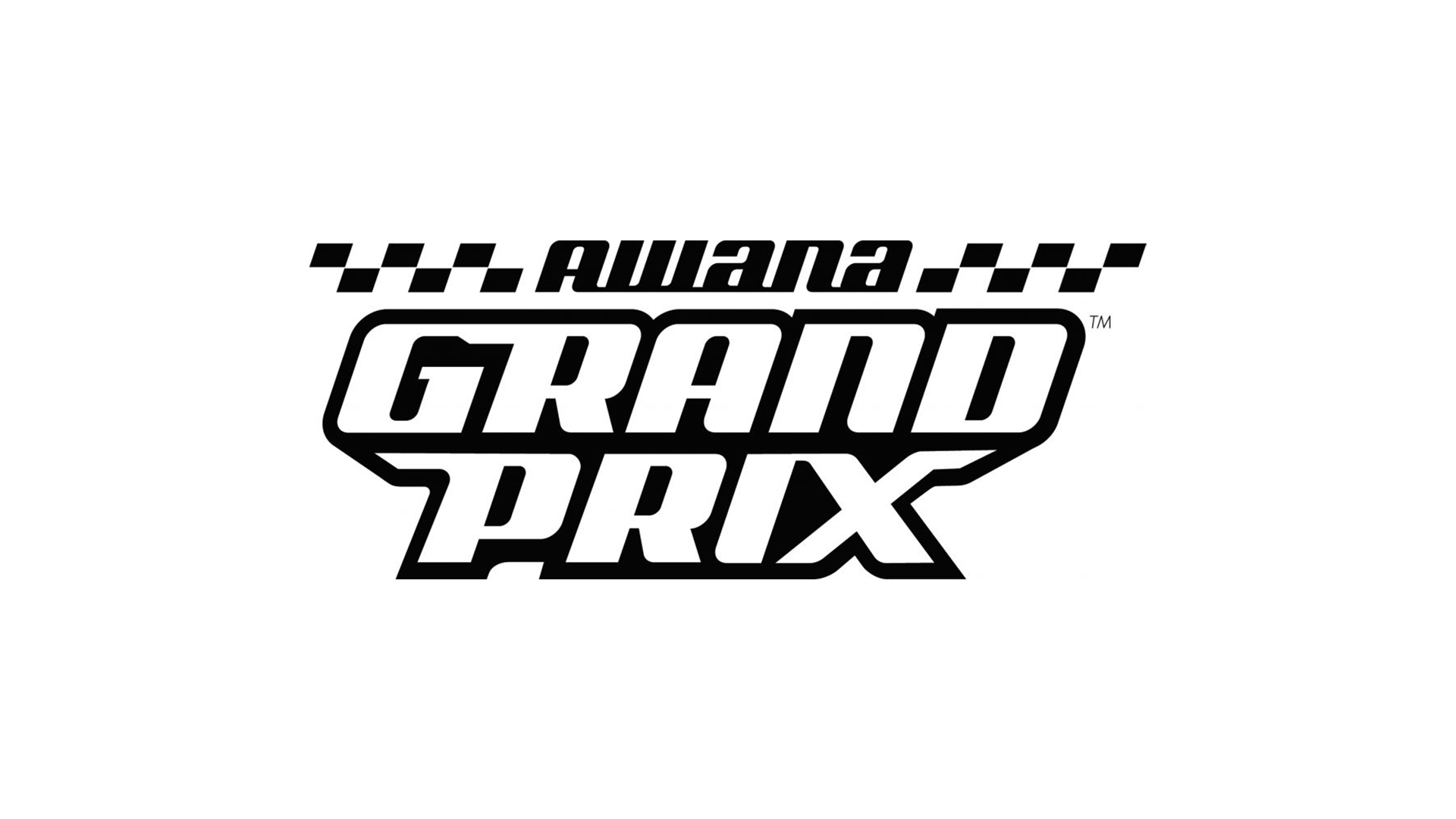 AWANA GRAND PRIX
It's that time of year again! It's time for our annual AWANA Grand Prix (also known as pinewood derby). It's going to be a fun time for the whole family! Each club will be going against each other and can win in either two categories, speed and design.
LOCATION: GR.CHURCH
TIME: May 12, 2021
COST: Free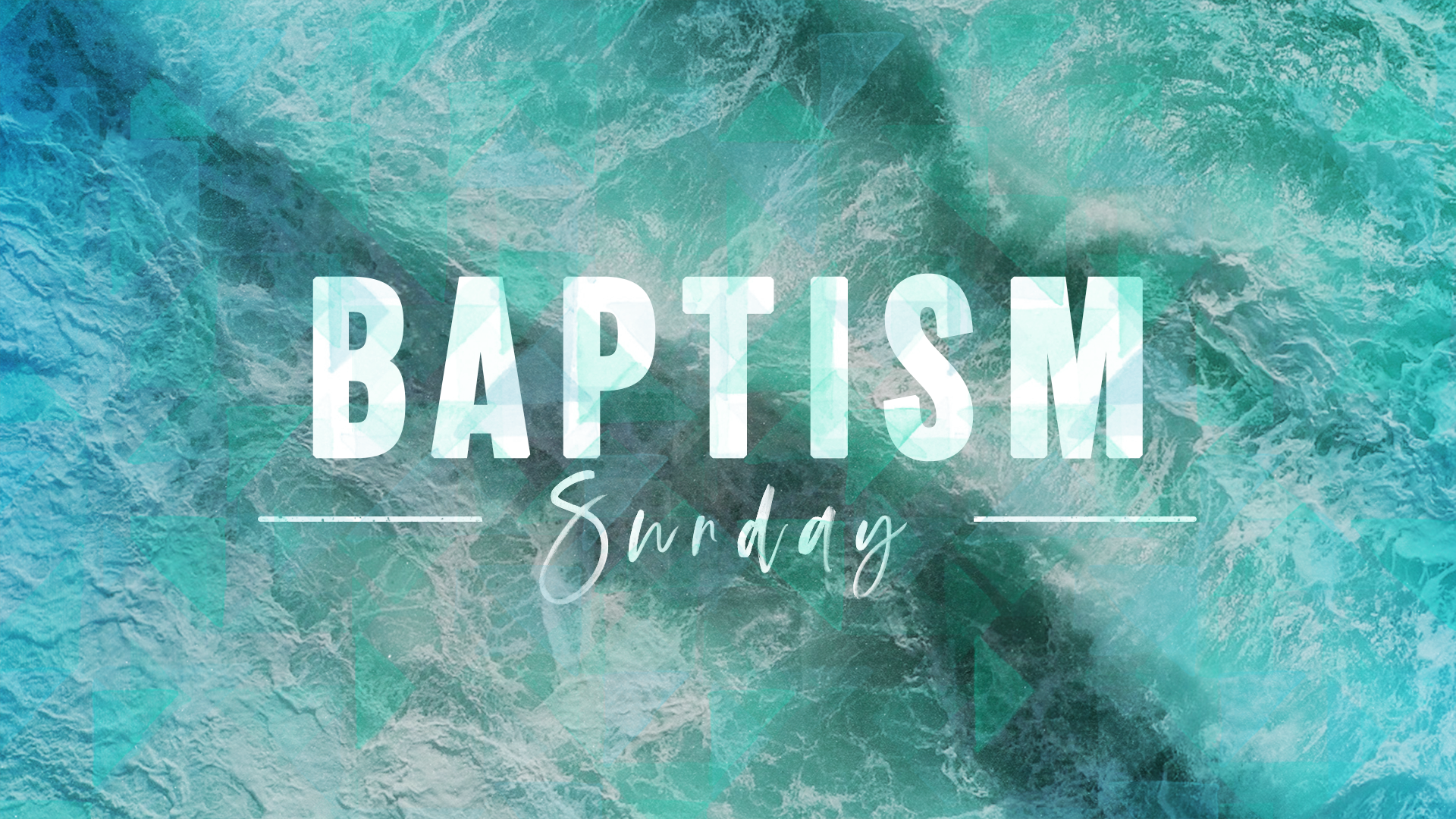 BAPTISM SUNDAY
The Bible says in Matthew 28, "Go ye therefore, and teach all nations, baptizing them in the name of the Father, and of the Son, and of the Holy Ghost:" One of the most important steps we as Christians can take is Baptism. Baptism is an outward expression of an inward decision. If you are a saved follower of Christ and you haven't been baptized yet, this step is for you!
*Note: Please bring a change of clothes and a towel
LOCATION: GR.CHURCH
TIME: Sunday, May 30 @ 9:30, & 11:15 AM
COST: Free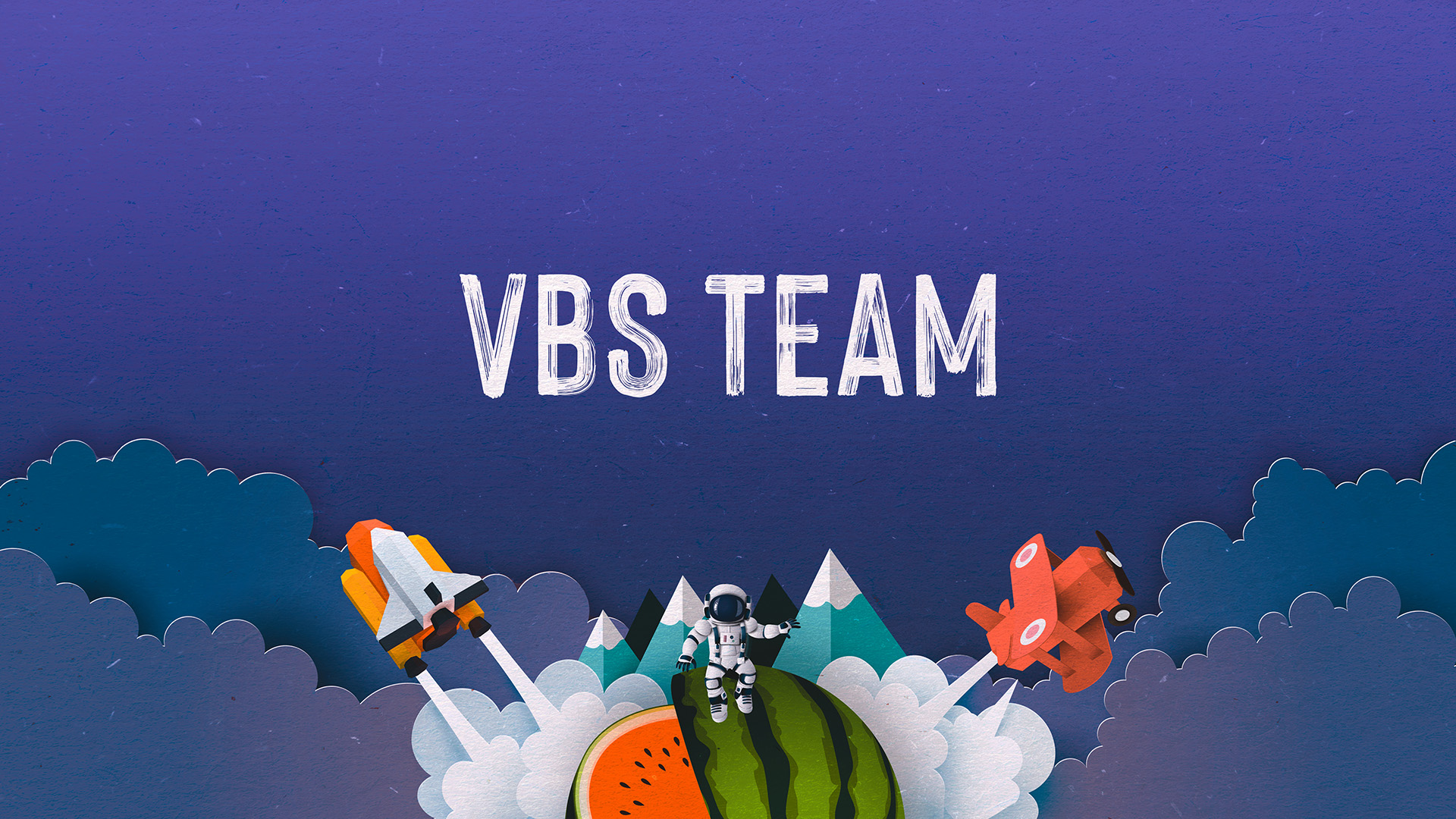 VBS TEAM
Summer is just around the corner and that means Vacation Bible School will be here before we know it. VBS will be on June 21-25 from 6:00-9:00 pm for kids going into 1st grade – 6th grade. It is going to be an amazing week where we invest in the lives of the future of the church. There are a large variety of areas where you can use your talents for Christ. If you are interested in being a part of the VBS Team, click on the link below!
LOCATION: GR.CHURCH
TIME: June 21-25
COST: Free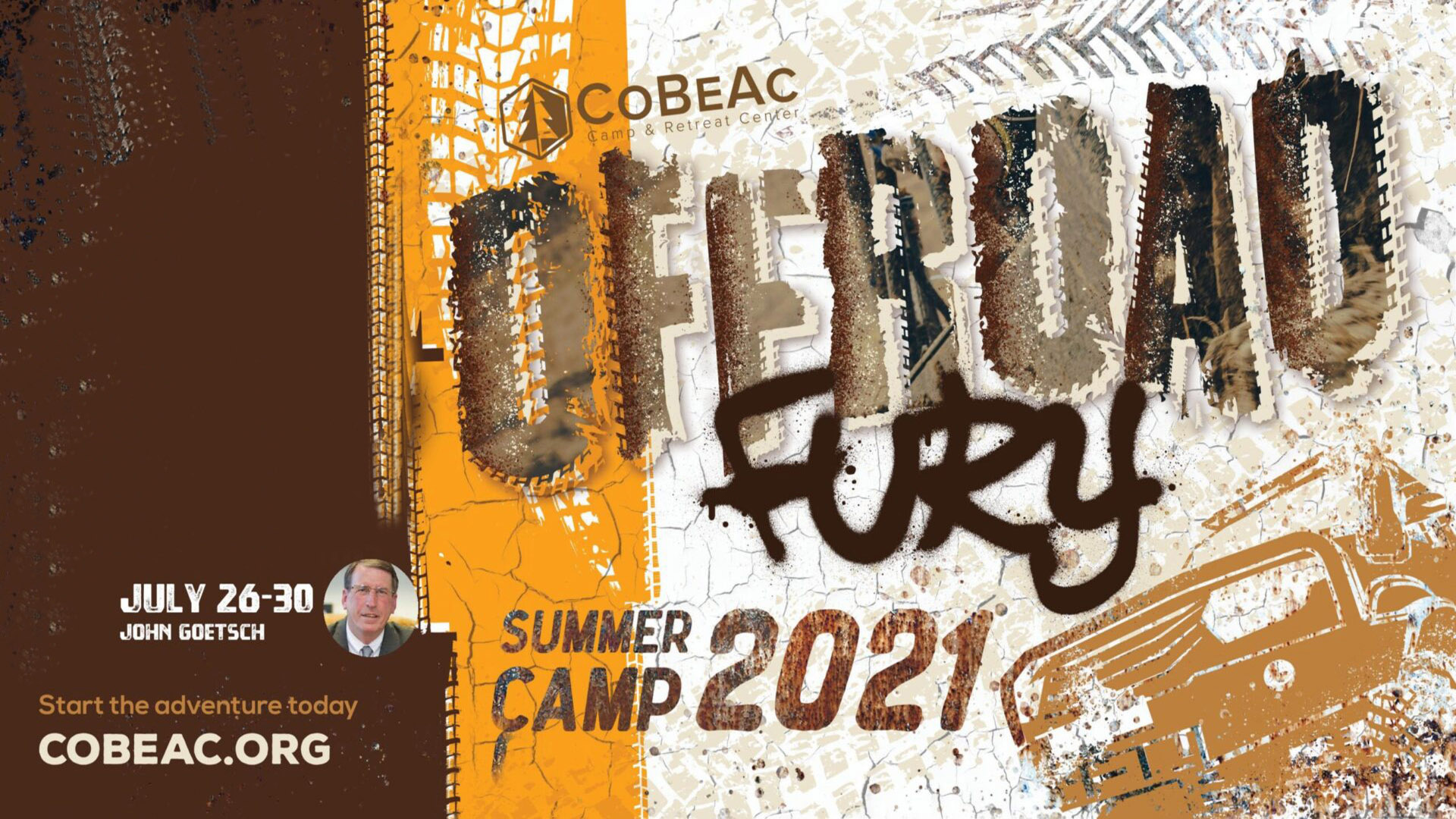 TEEN SUMMER CAMP
Off Road Fury will take you on a wild ride as you discover new areas of growth, excitement, and fun like you've never experienced! Make sure you are prepared for a high octane summer fueled by God's Word, and get ready to grab this summer by the wheel because you will not want to miss Off Road Fury, Summer 2021! Zip line, human foosball, basketball, volleyball, miniature golf, swimming, boating, and so much more are  available for you to channel your inner explorer! 
LOCATION: Camp CoBeAc
TIME: July 26-30
COST: $279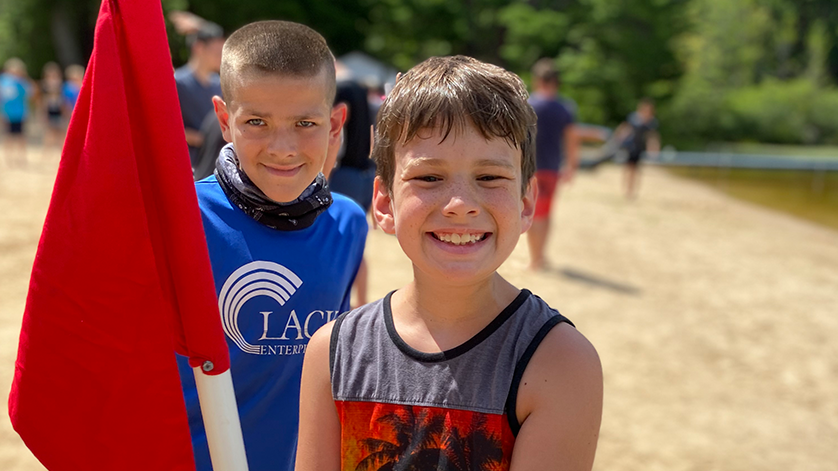 JUNIOR SUMMER CAMP
Base Camp, Summer 2021, will take you on a charted course to a destination of growth, excitement, and fun like you've never experienced. Juniors from all walks of life will meet, compete, and retreat into the beautiful woods of CoBeAc. At CoBeAc, we focus on four elements of camp: No Distractions, Great Food, Real Joy, and Spiritual Intensity! Hundreds of young people will be challenged by preachers from all across the country to make decisions for salvation and Christian Growth!
LOCATION: Camp CoBeAc
TIME: July 26-30
COST: $279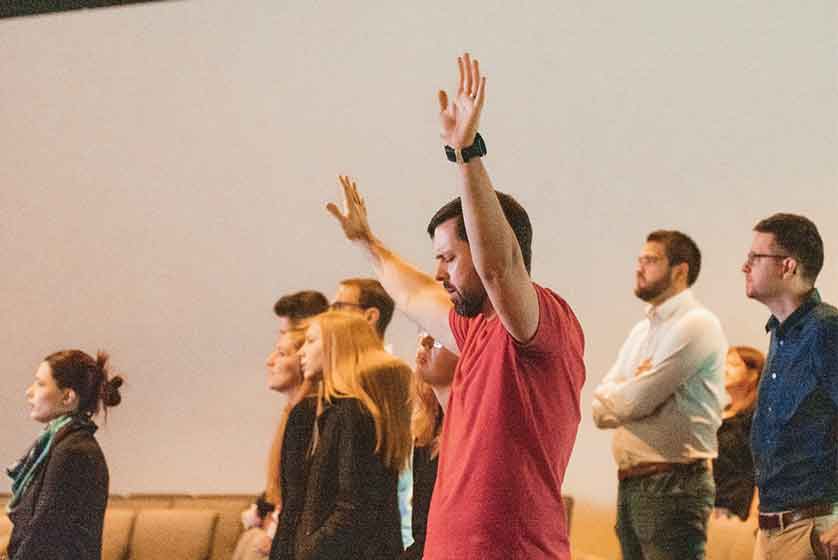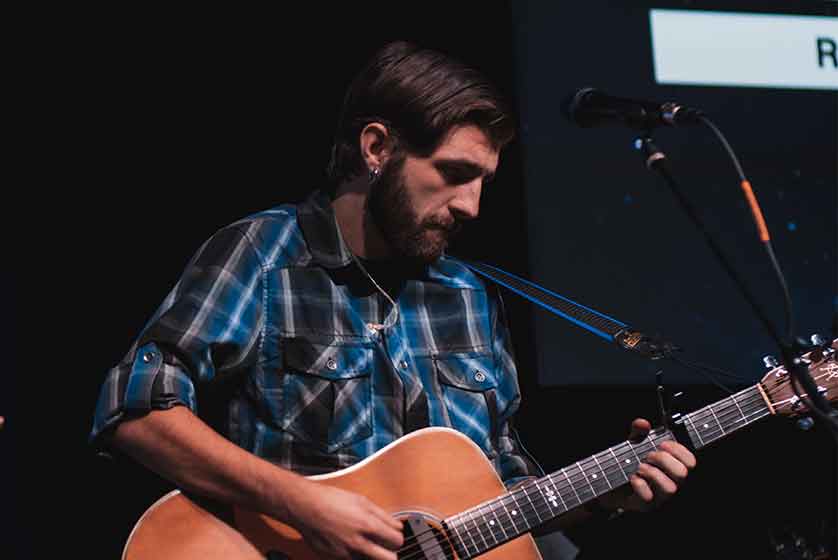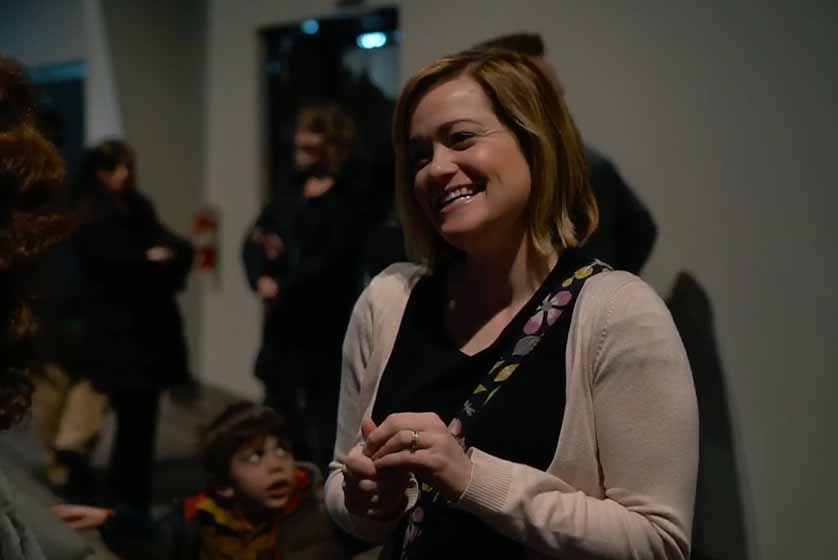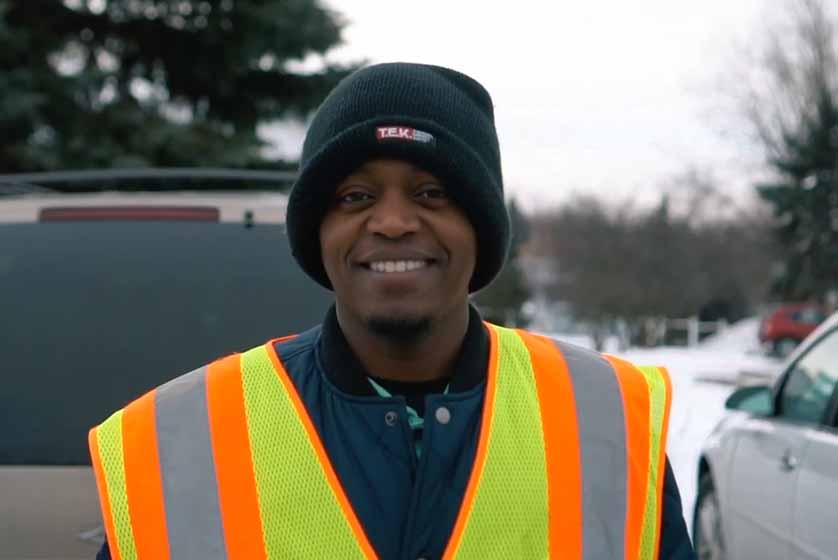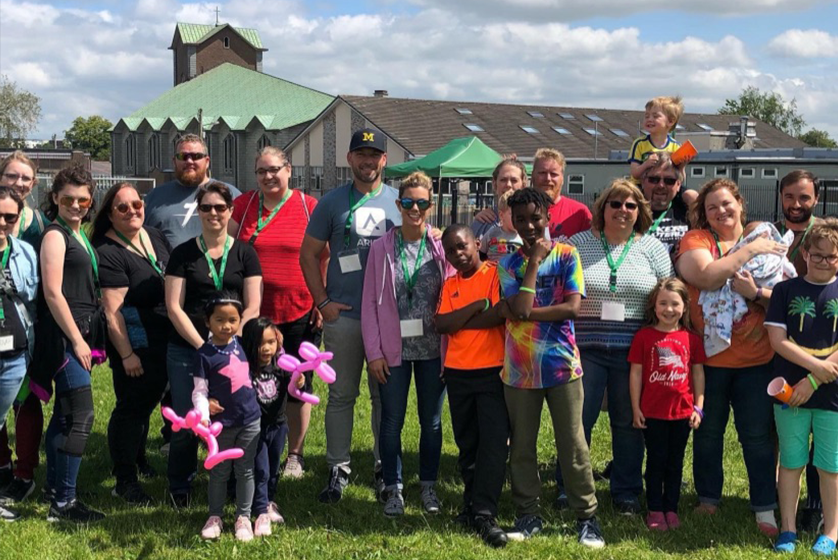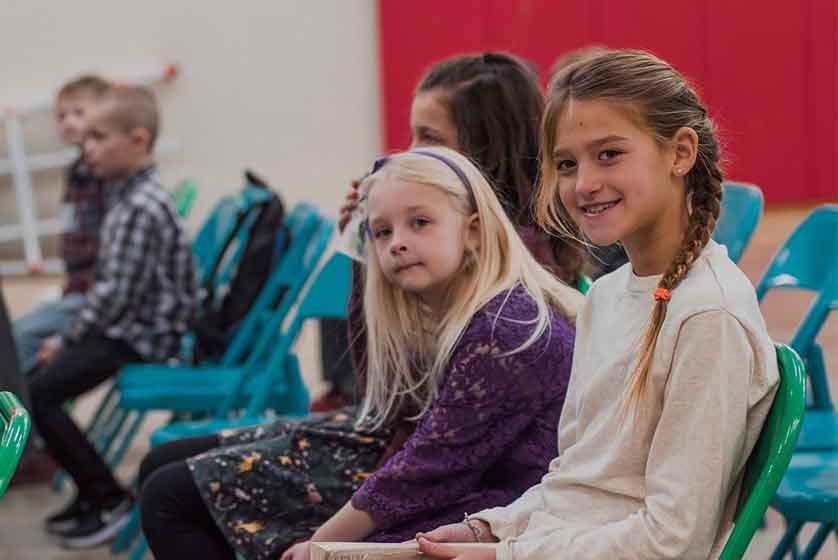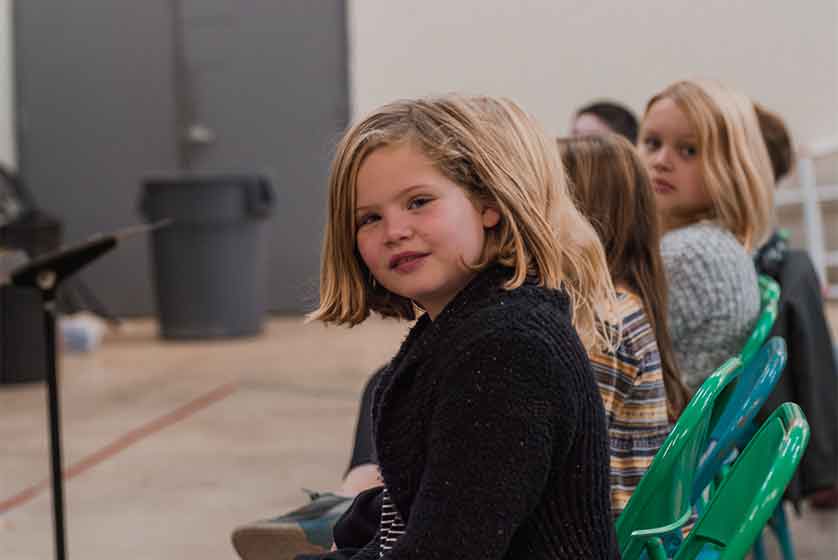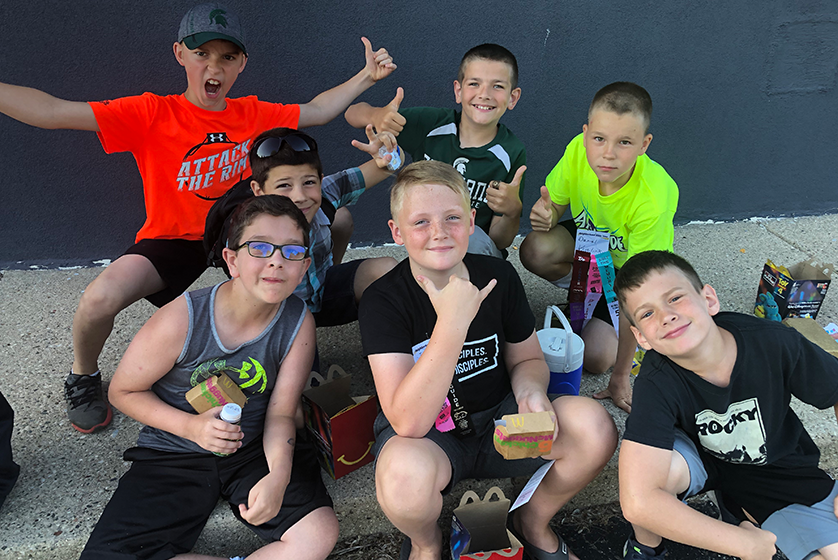 Ask us anything. Seriously, go ahead.
Sundays
9:30am Worship Service
11:15am Worship Service
5:00pm Evening Service
Wednesdays
6:30pm Journey Groups
6:30pm AWANA | Pre-K to 6th Grade
6:30pm Journey Students | 6th to 12th Grade