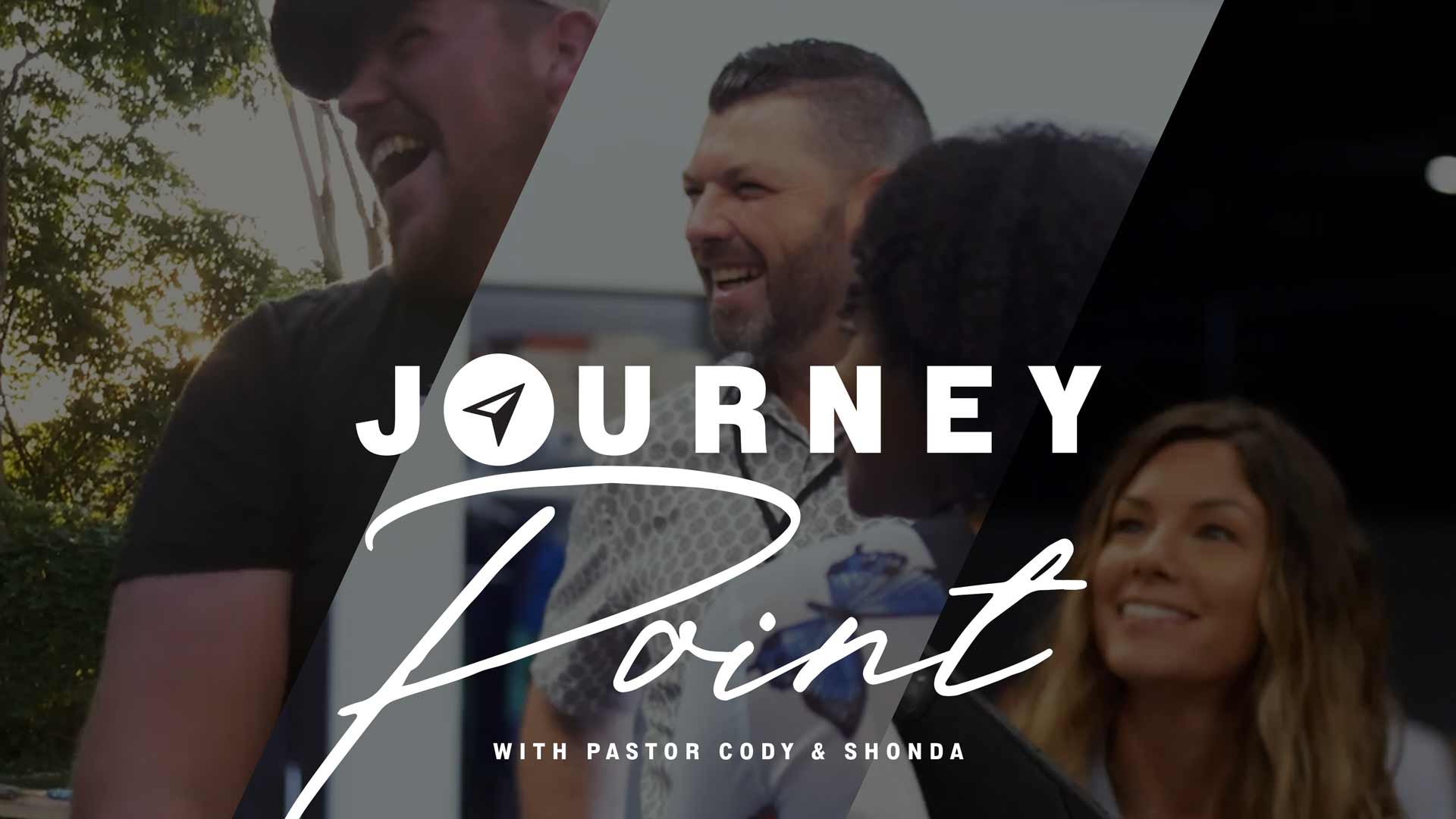 JOURNEY POINT | Saturday October 2nd
Journey Point is a discipleship class designed to help us get to know each other and to learn our core values. Pastor Cody will go over the history, leadership structure and how to get connected at GR.Church. The Kuehls will also share their story of redemption and we would love to hear your story as well. This is also a time where we can answer any questions that you may have in a small group setting.
*A free Chick-Fil-A Lunch and childcare are provided
LOCATION: GR.CHURCH
TIME: Saturday Oct 2nd, 10am-1pm
COST: FREE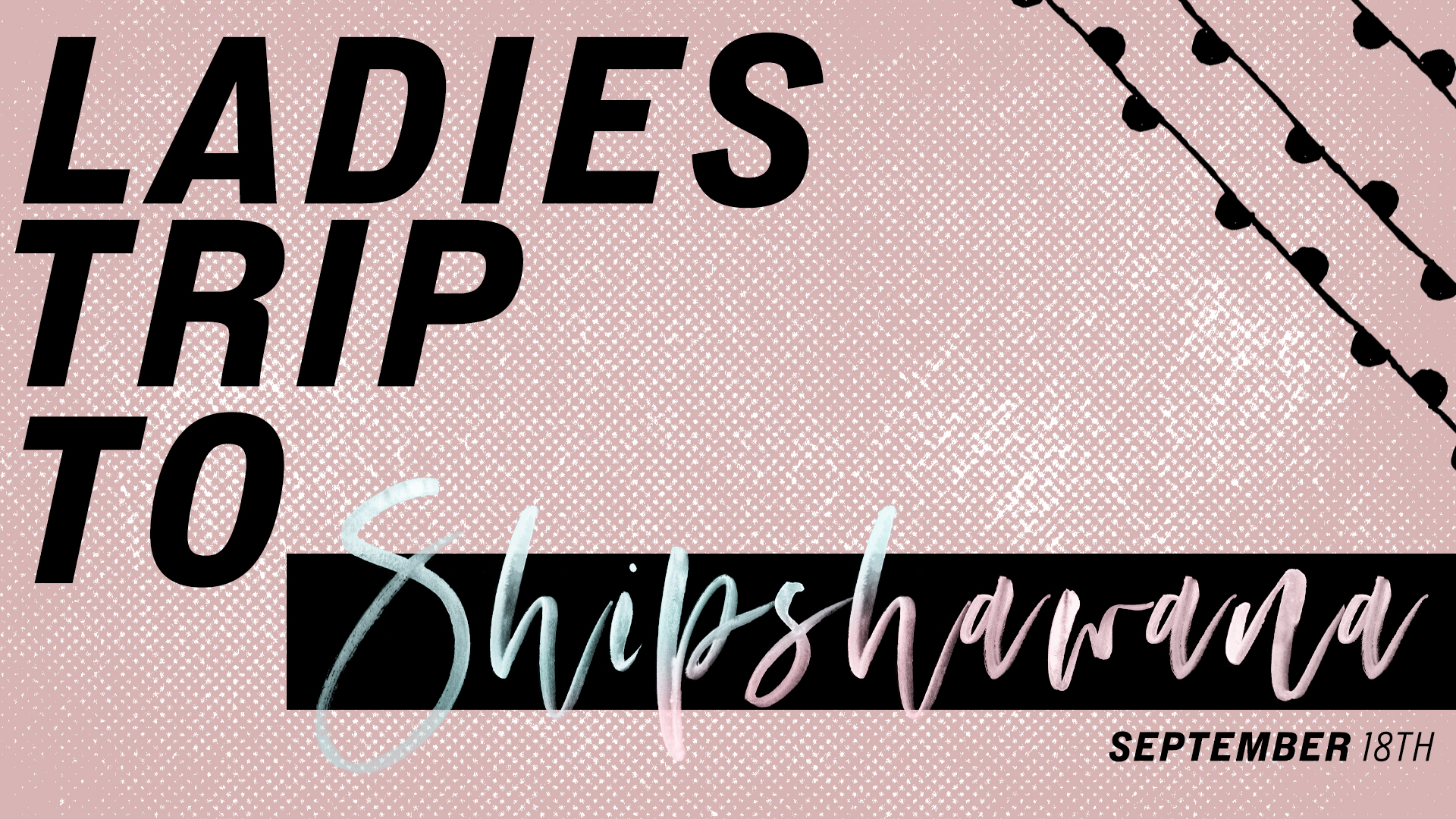 LADIES TRIP TO SHIPSHAWANA | Saturday September 18th
The ladies of GR. Church will be going to Shipshawana on Saturday September 18th. We will meet at the church at 8:45am and leave by 9am. We will be returning by 4pm. Join us for a fun day of shopping and lunch in Shipshawana!
LOCATION: Shipshawana
TIME: Saturday Sept 18th, 8:45am-4pm
COST: FREE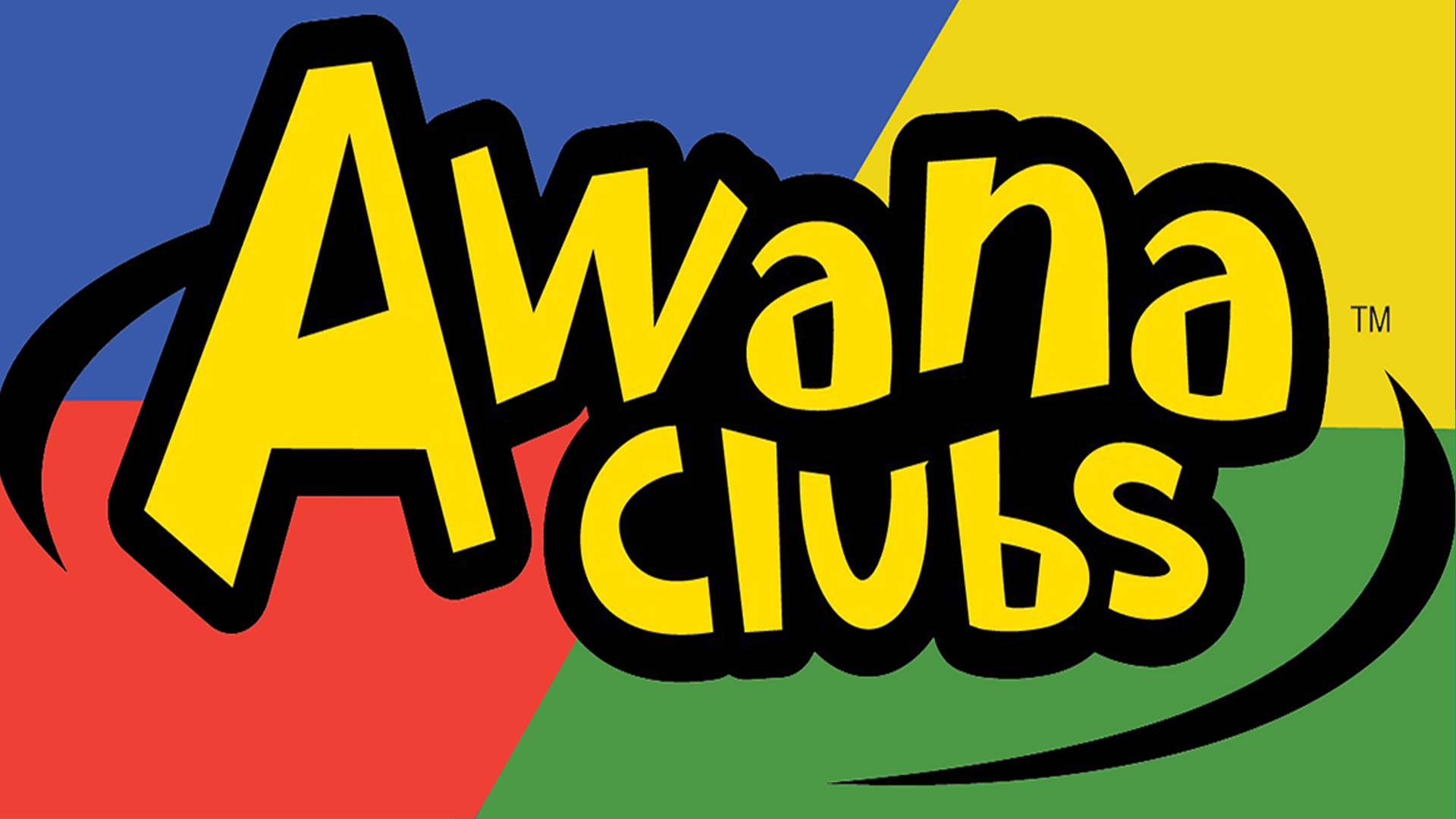 AWANA | Wednedays at 6:30pm
In 2020, so many of our kids' most meaningful programs, like sports and the arts, were cancelled. This year we stepped up to provide a place for kids to learn the age-old art of  theater, in a church that will NOT be cancelled, a venue that will NOT be closed, and in a production that glorifies Jesus Christ: the beloved story The Lion, the Witch and the Wardrobe. Since April, these kids have had the courage to audition, and the dedication to practice week after week. Come honor their tremendous work, be frankly surprised at the talent that has blossomed, and celebrate the story of Jesus' sacrifice for us all and his ultimate victory over evil and death. Journey Theater Company presents The Lion, the Witch and the Wardrobe on August 19, 20 and 21. Tickets are FREE at gr.church. Donations will support our fantastic new children's renovation. Long live the true king!
LOCATION: GR.CHURCH
TIME: Wednesday Nights at 6:30pm
COST: FREE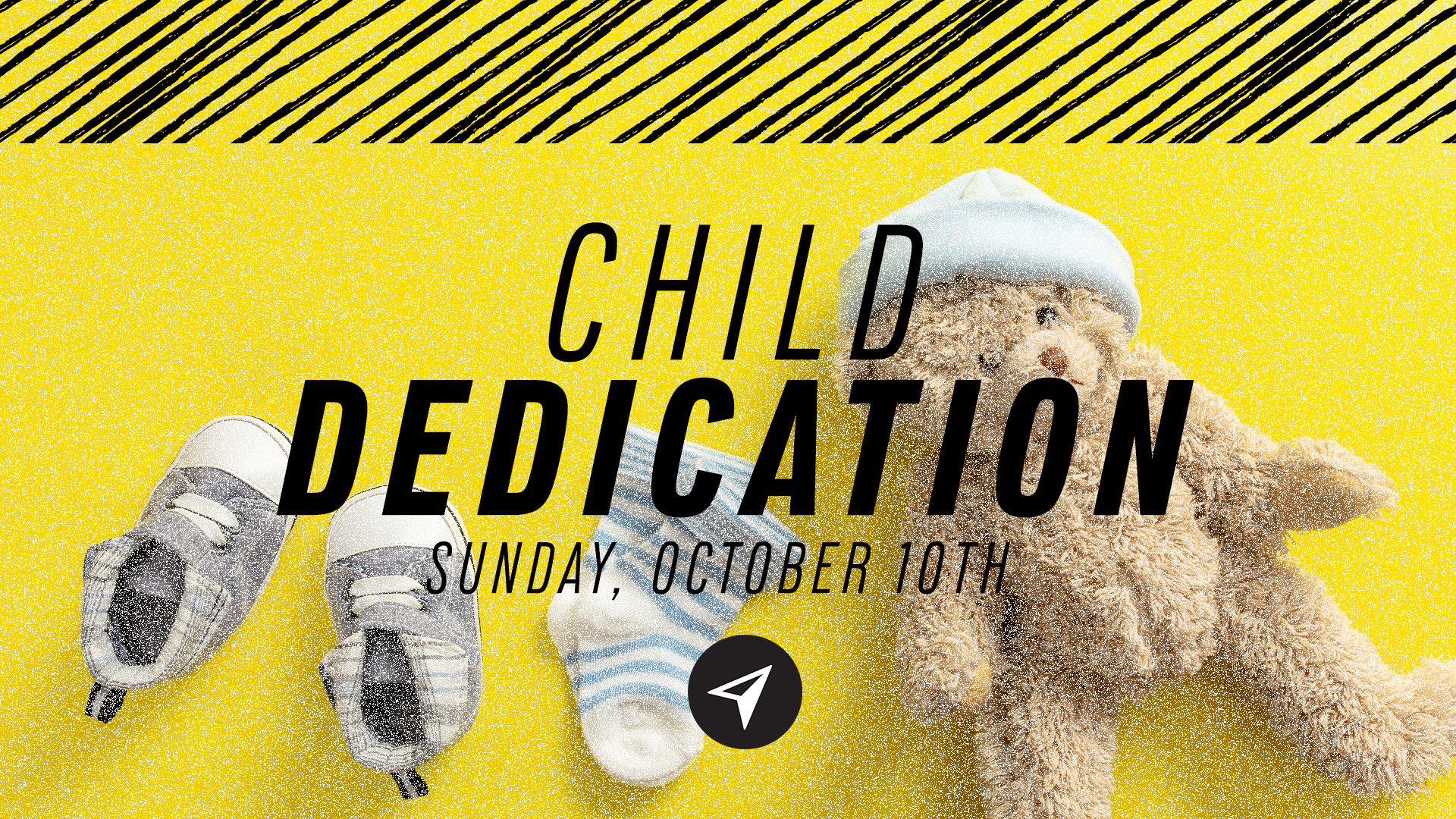 CHILD DEDICATION | Sunday, October 10th
LOCATION: GR.CHURCH
COST: FREE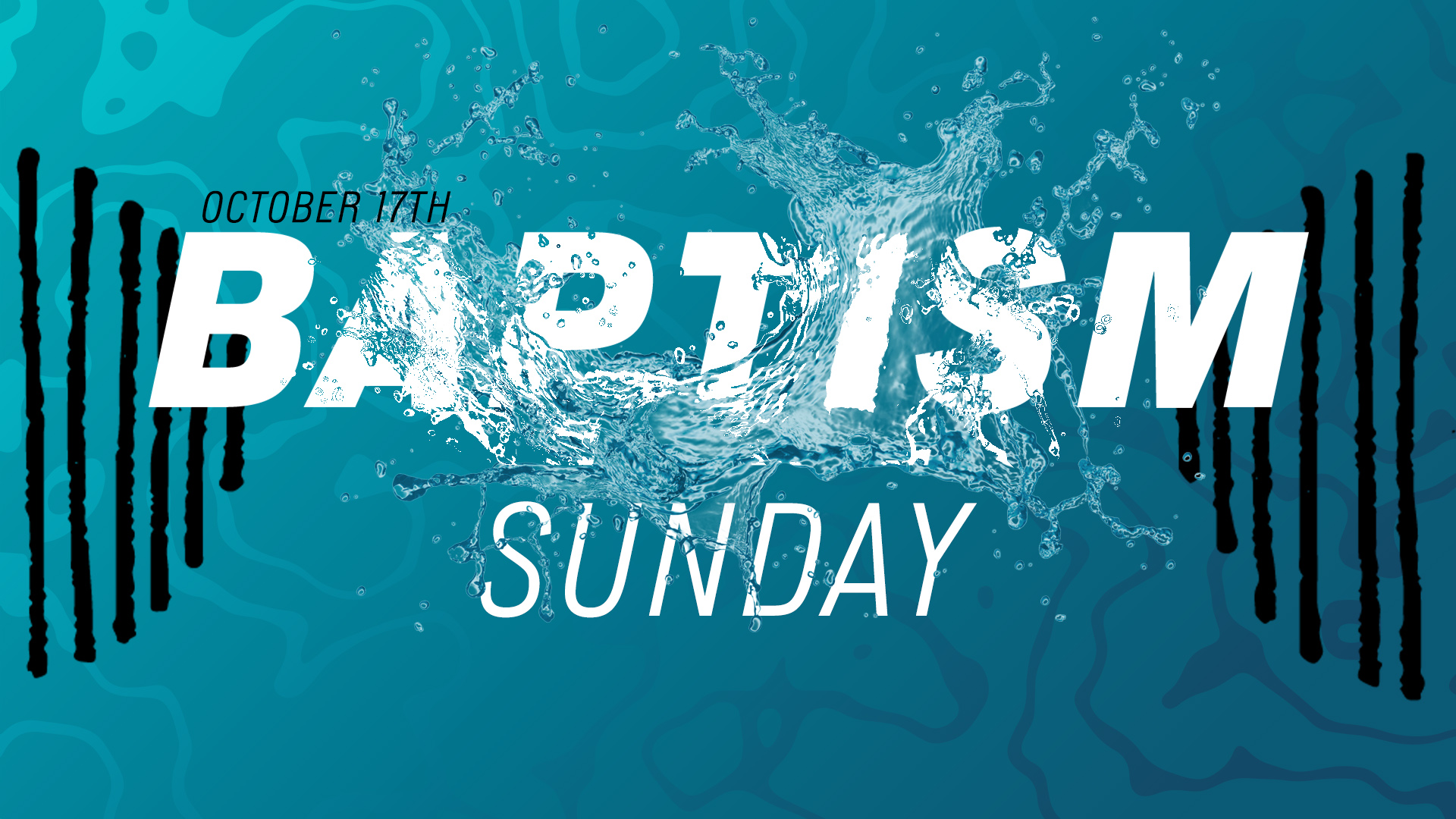 BAPTISM SUNDAY | Sunday, October 17th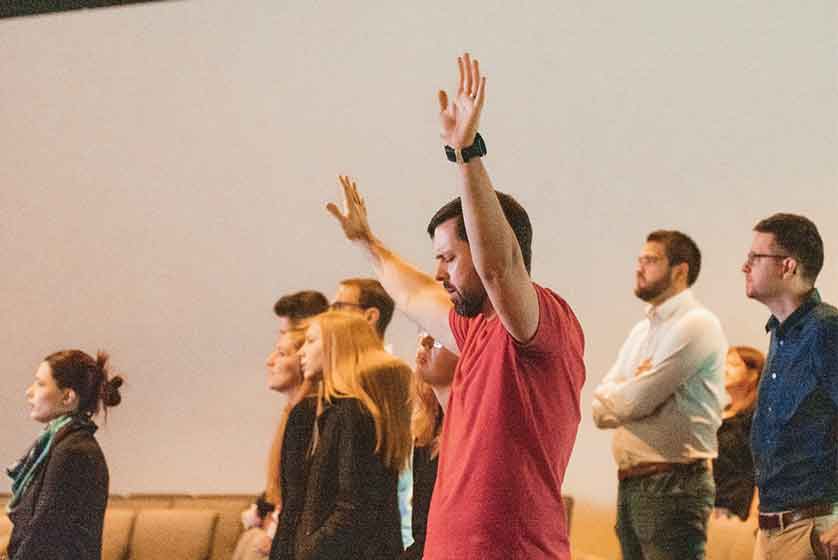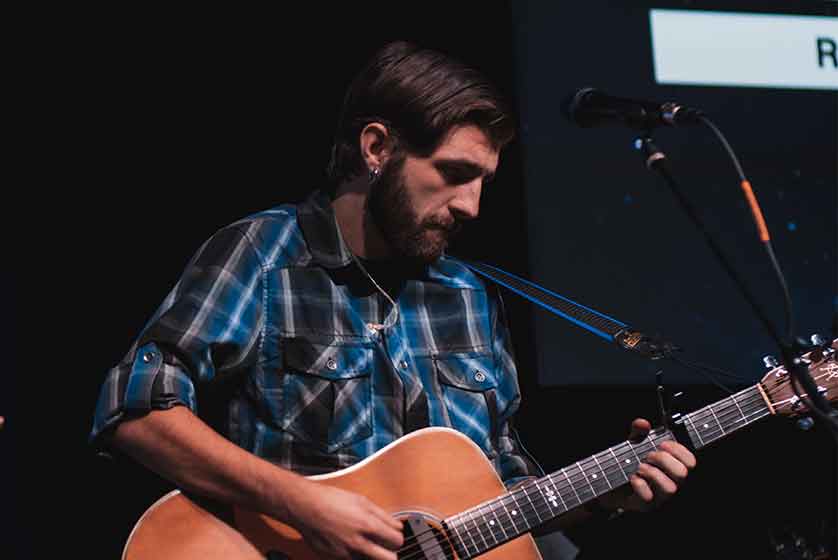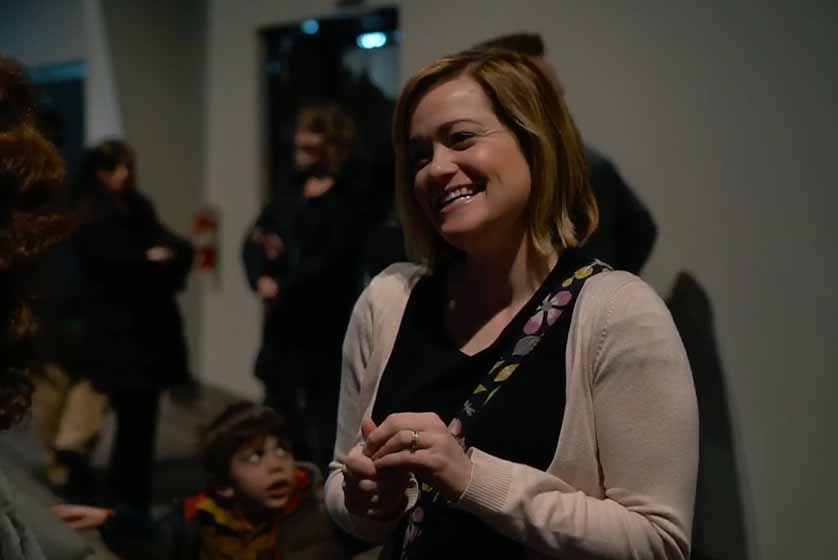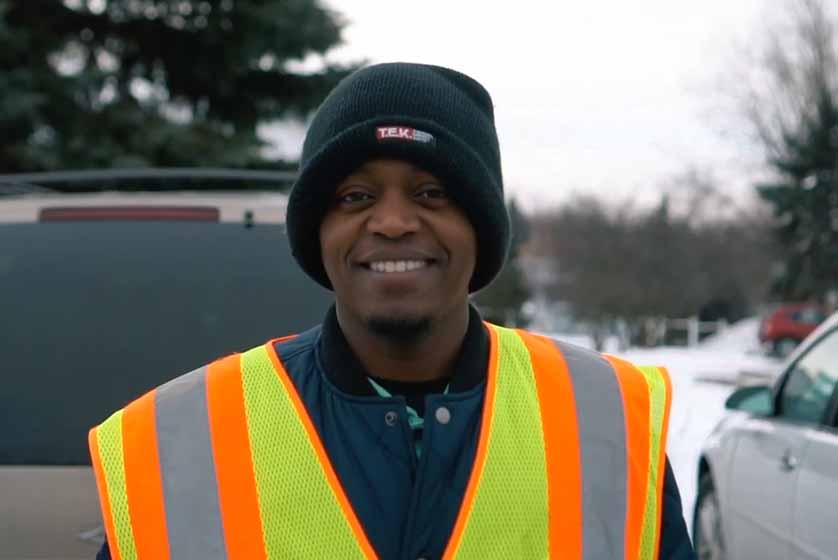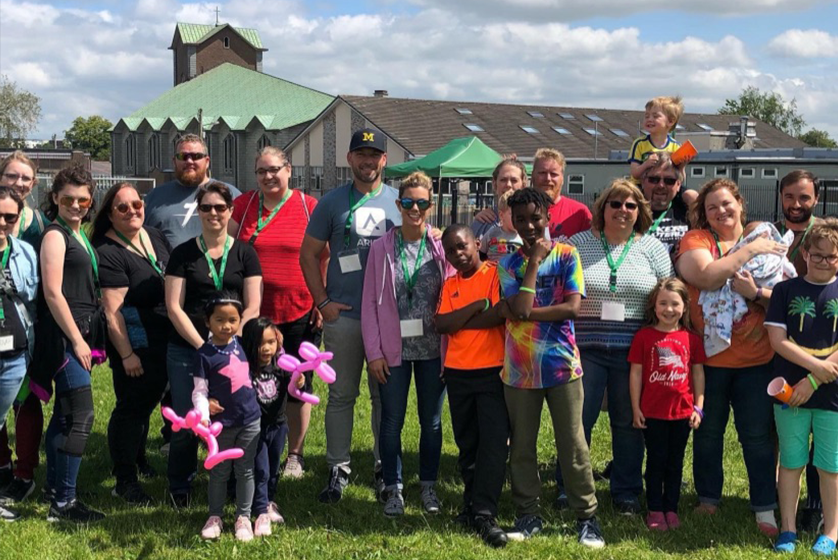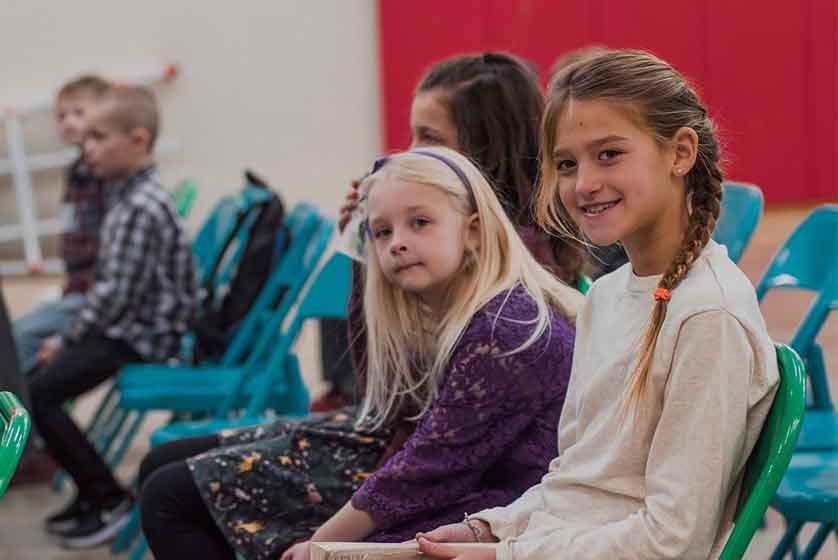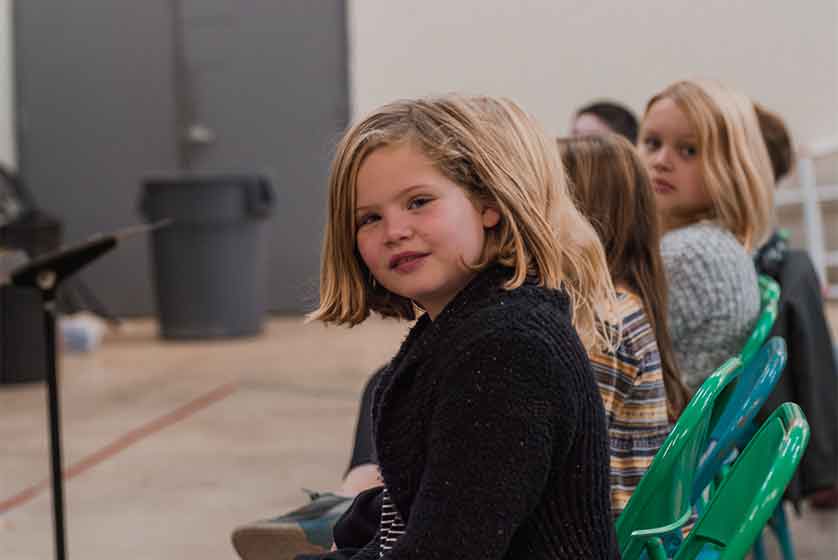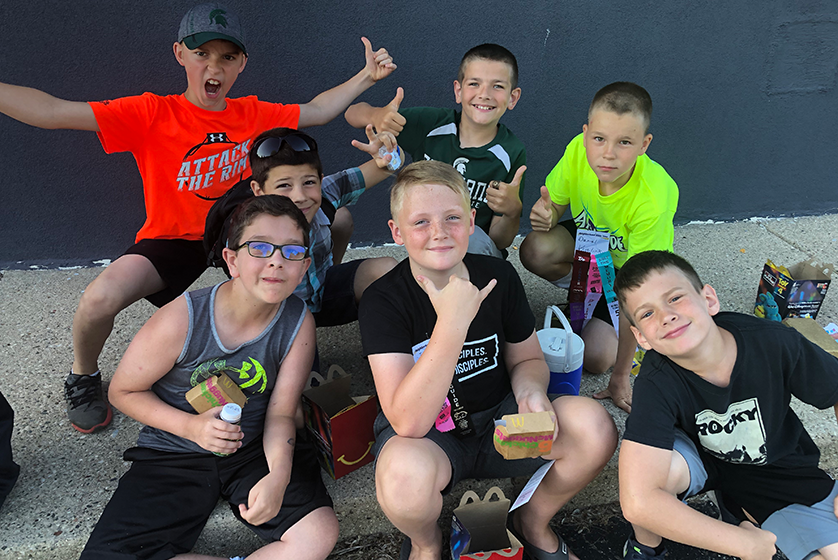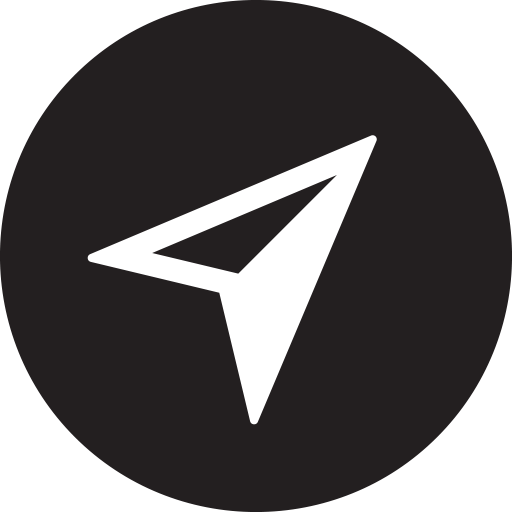 Wednesdays
6:30 pm AWANA
Journey Groups Start Oct 13