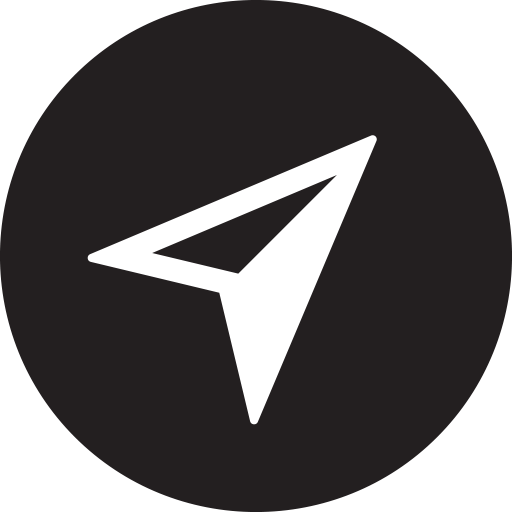 June 7th We'll be coming back home and starting a new series called "Revive" – The New Normal. (Nice huh?) 

We know you all have a lot of questions and we want to begin answering and addressing them. 
Nursery Team Handbook 2020 COVID
Download our new children's policies. Please read and give us any feedback you feel necessary or ask any question.
GRBC Covid-19 Church policy
Download our GRBC Covid-19 Church policy. Please read this carefully as we plan for our re-opening. (Like, actually read it)  =)
Phase 1: Return | June

Phase 2: Transition | July
Phase 3: New Normal | August
We plan on having two services on that Sunday Morning (June 7th)  that are identical.
This will help in keeping our services within safe social distancing guidelines. Can you please let us know what service you plan on attending?
CHOOSE A SERVICE PLEASE | June 7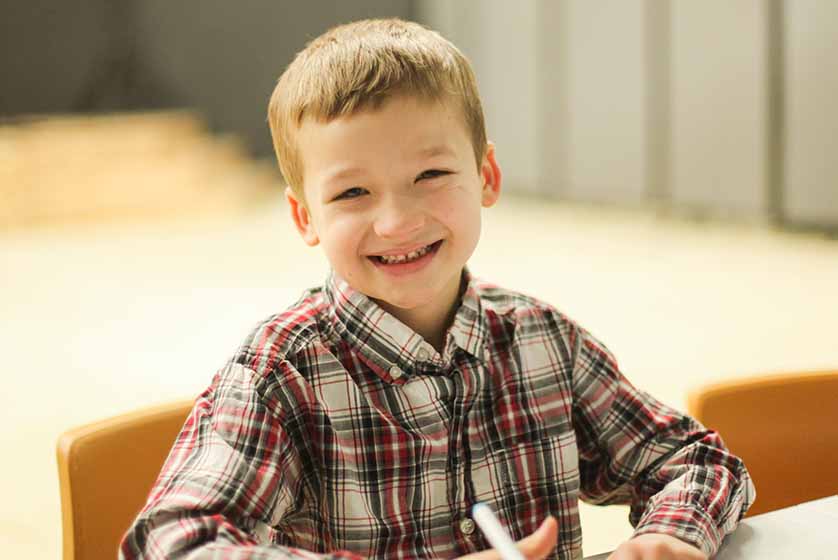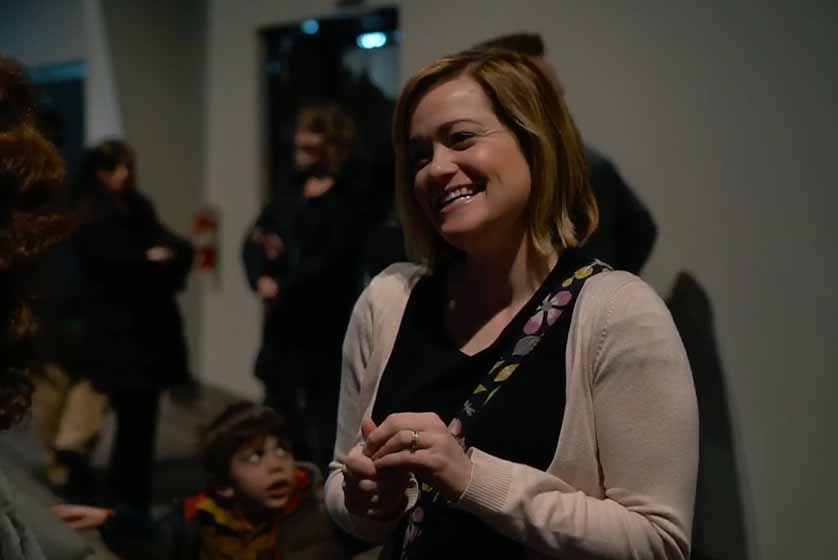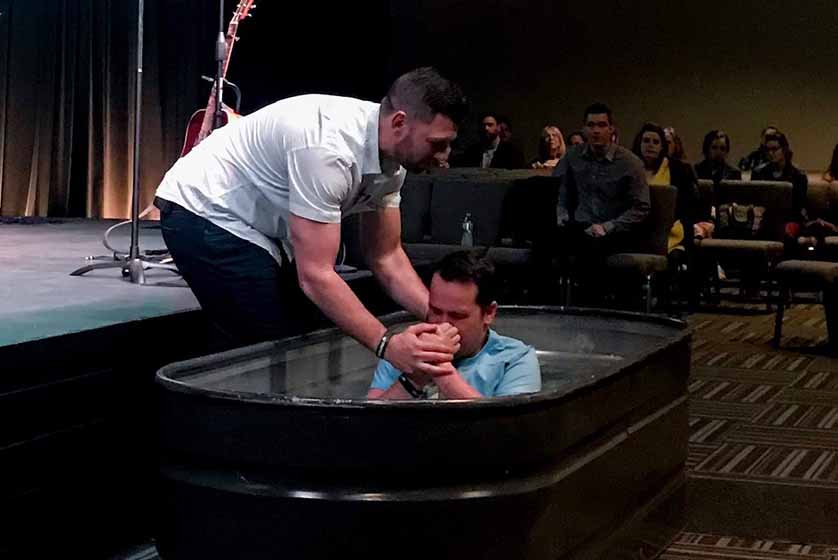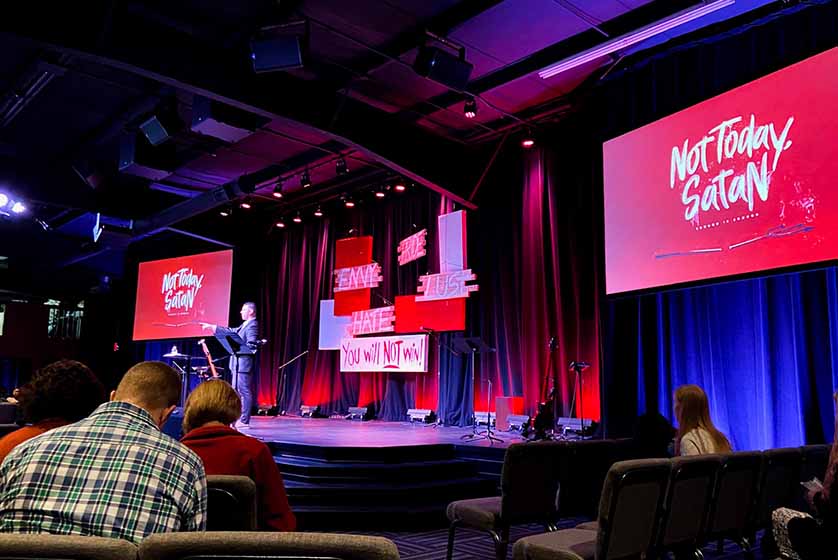 Ask us anything. Seriously, go ahead.
Sundays
10:30am Worship Service
5:00pm Evening Service