Defeating Biblical Illiteracy one Verse at a Time.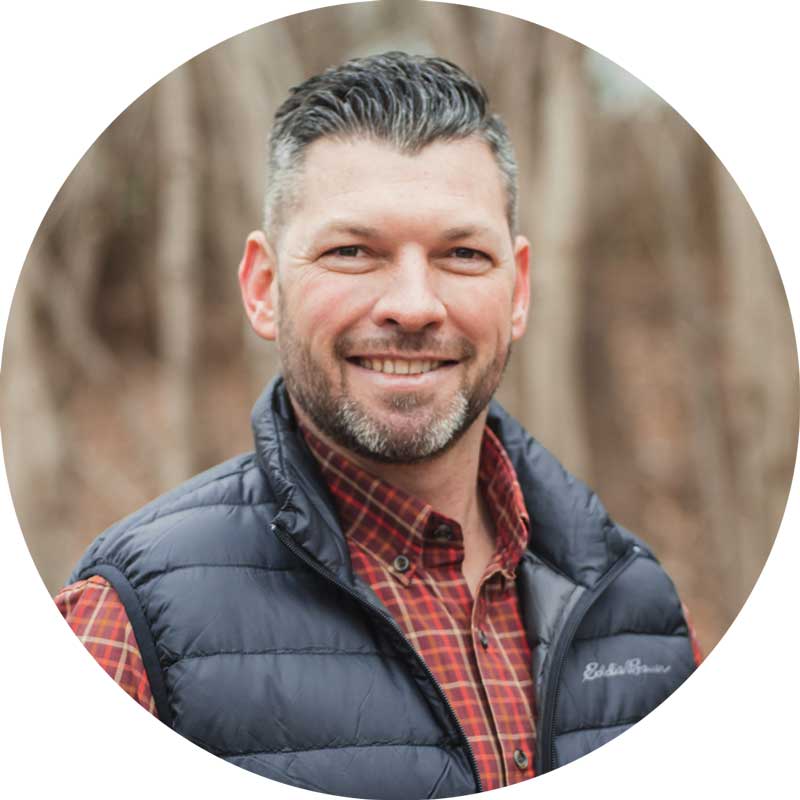 Cody Kuehl
Lead Pastor, GR.CHURCH
Cody grew up in Arizona and was saved at the age of 21. A family in Prescott invited him to church and his life was changed by the power of the gospel from that day forward. In 2006, He graduated from West Coast Baptist College in Southern California where he met his wife Shonda. They have three girls: Katie, Bella and Pippa and boy: Zane. As of 2019, Pastor Cody is pursuing a Master of Divinity from Liberty University. Pastor Cody became the lead pastor of GR.Church in December of 2010.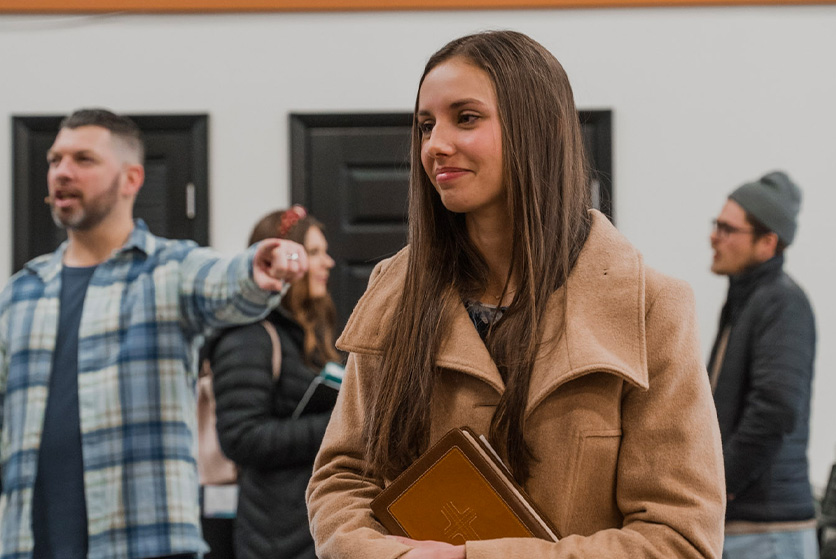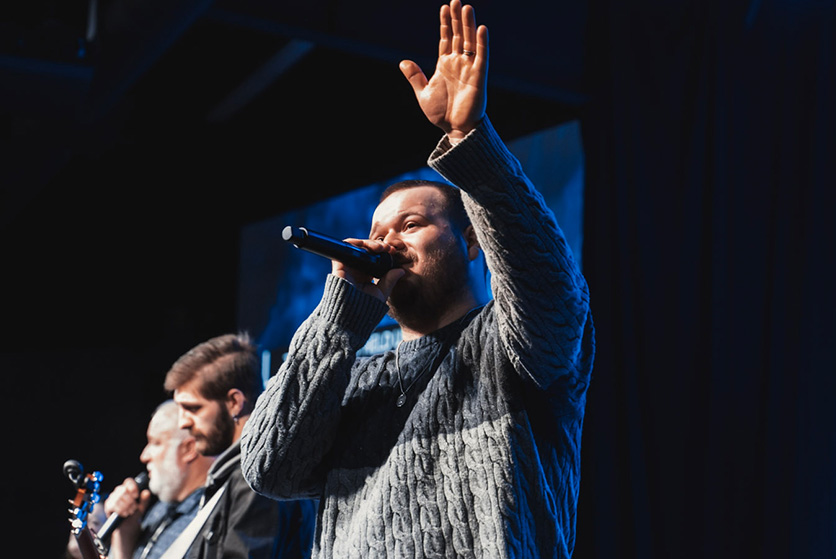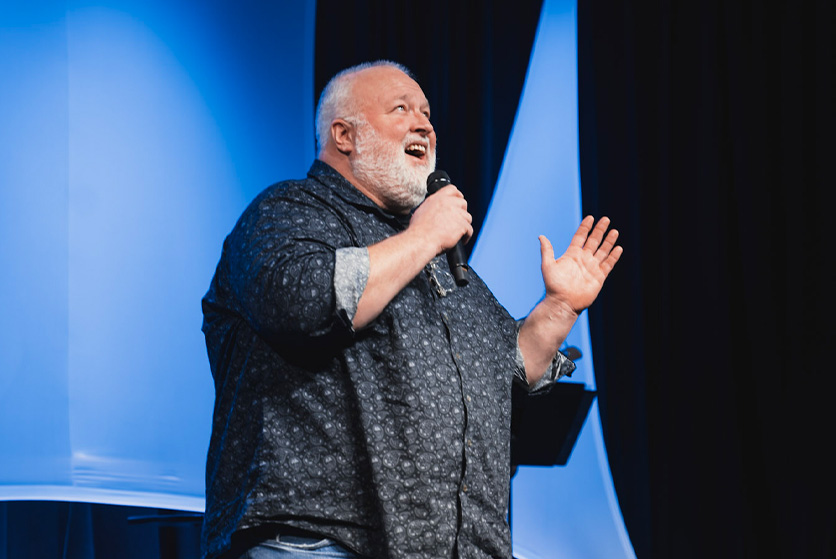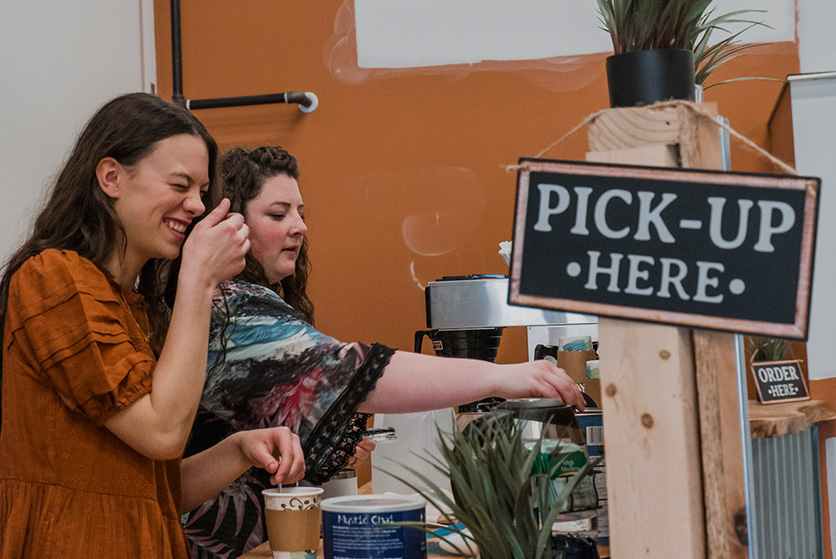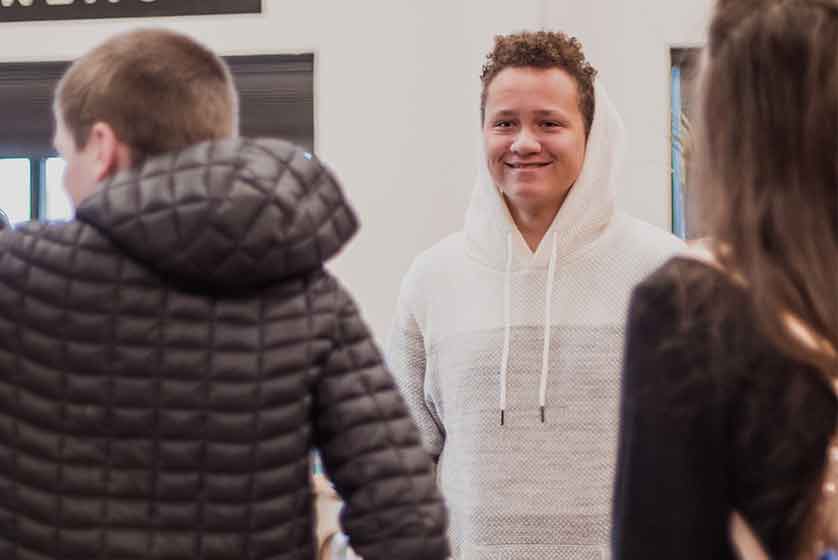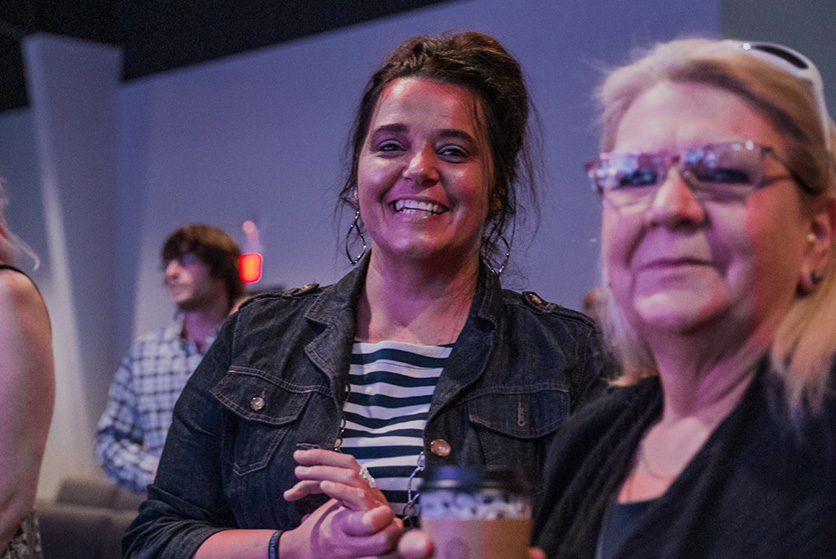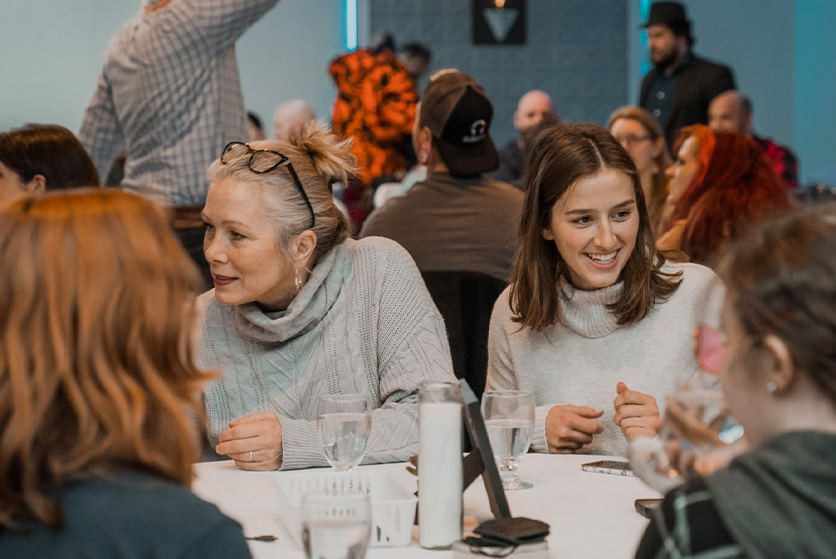 Sundays
NEW SERVICE TIME
10:00 AM Morning Service
5:00 PM Evening Service
Wednesdays
6:30 PM AWANA (Preschool - 6th Grade)
6:30 PM  Journey Students (7th Grade to 12th)
6:30 PM Journey Groups (Adult Small Groups)