Life happens quickly. Like many others, you're so busy climbing the corporate ladder, staying ahead of the bills, and jetting the kids around town that you've come to realize you've lost your purpose. You feel like you're always moving but you can't seem to actually get anywhere. You're not alone!
If we're honest, we'd have to admit that at one time or another we've all lost our way on our journey through life. The good news is that God has given us the tools necessary to get us back on the right path.
It's time to get back on track.
The Journey is a classroom based discipleship system designed to help you navigate through the pathways of life. It's a 16 week course that's been broken down into four "point classes." Each class is four weeks long and is taught on a rotation cycle. Whether you've been a follower of Jesus for many years or you're just starting to learn about Him, the Journey is for you!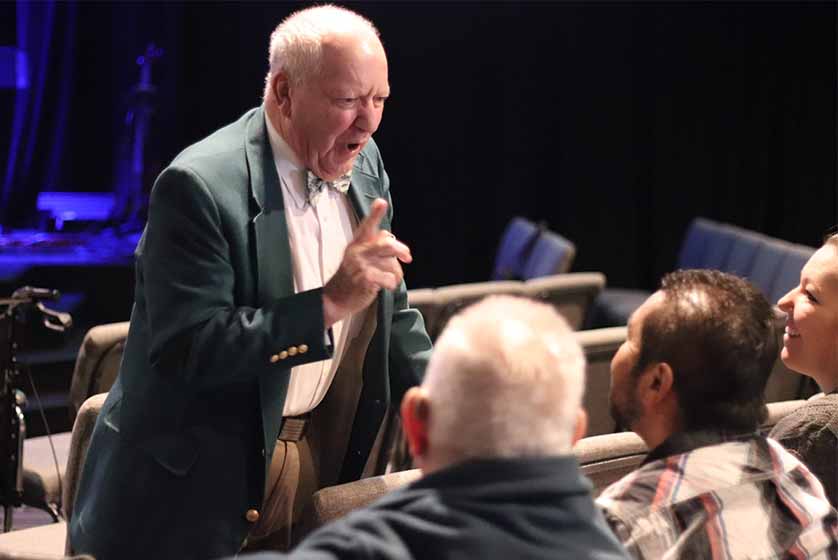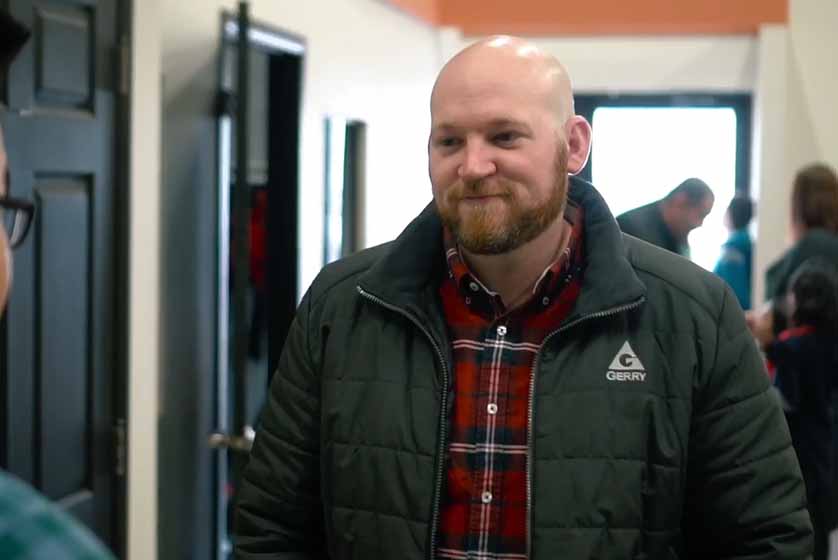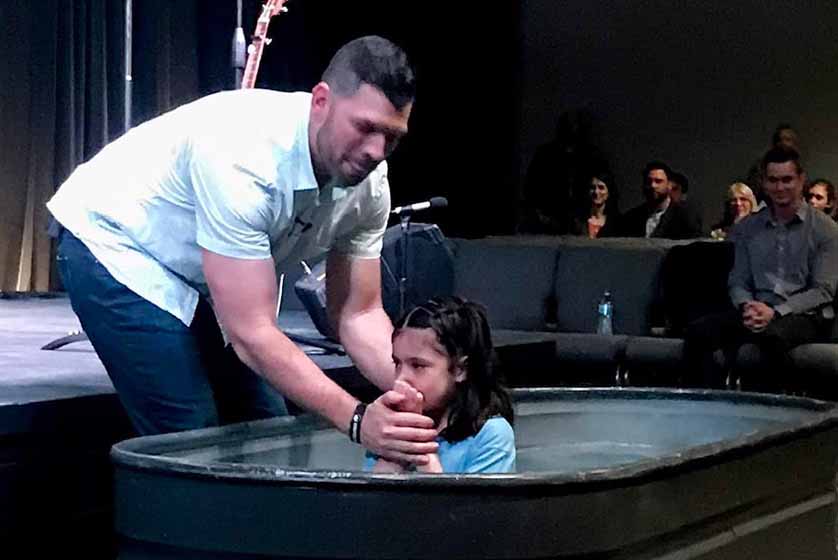 Your Purpose One Step at a Time
Everyone needs to begin somewhere. Your journey starts here in this four week class that gives you the essentials you'll need to maneuver through some of life's most challenging obstacles.
You were made by God to do more than simply exist. You were made to thrive. This four week class is designed to show you your purpose and the abundant life that God has specifically created for you.
Exploring life with others is one of the greatest gifts we've been given. In this four week class, you'll realize the powerful synergy of serving with others while refining your own God-given talents.
In this four week class, you'll learn of the single greatest assignment that's ever been given. Through various tools and techniques, you'll be inspired to share your faith with the people that are around you.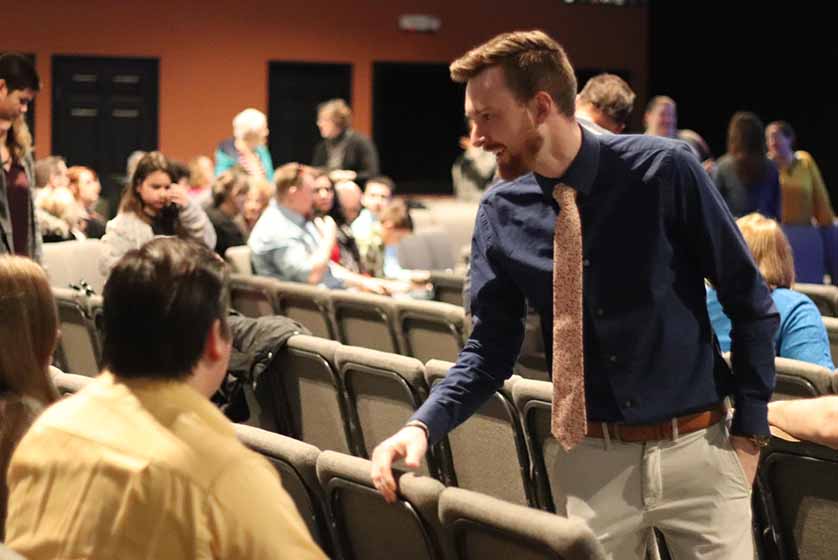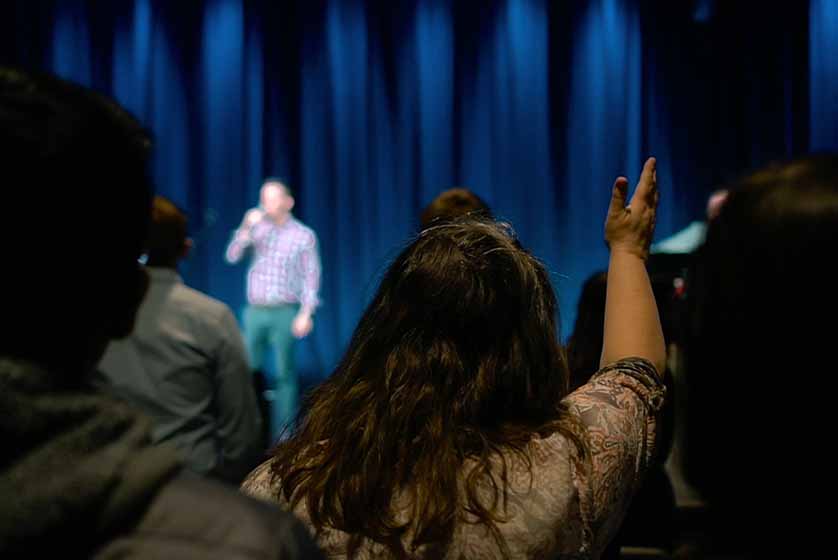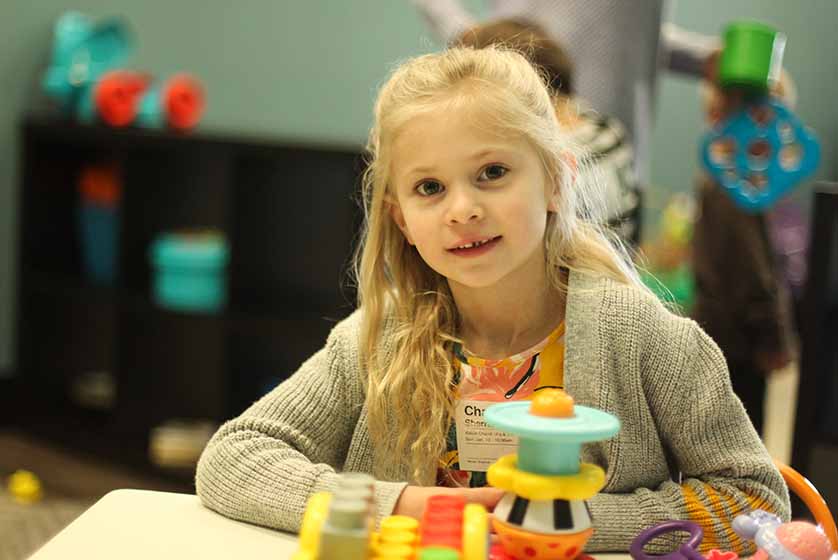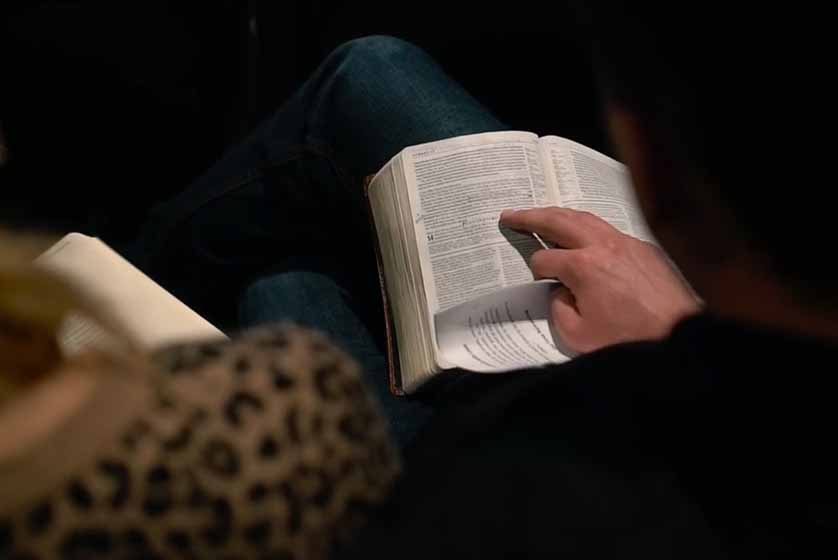 Ask us anything. Seriously, go ahead.
Sundays
9:30am Worship Service
11:00am Worship Service
Wednesdays
6:30pm Journey Groups
6:30pm Journey Kids | 1st-6th Grade
6:30pm Journey Students | 6th-12th Grade